}?>
}?>
We don't always realize it, but decades ago, things were much different in just about every country in the world, including many countries' political views. Odessa Swartz was at the top of her league in the 80's and 90's, but apartheid in her native country of South Africa, kept her from competing on the largest stage she could ever hope to be on: the Olympics.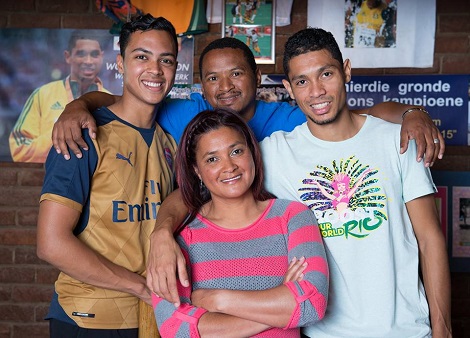 Although she is not competing this time around, she is finally getting a taste of what Olympic glory feels like, from her son, Wayne van Niekerk. Van Niekerk, 24, broke the world record in men's 400-meter, Sunday, taking gold in Rio de Janeiro. He beat the 2008 and 2012 medalists with a time of an astonishing 43.03 seconds.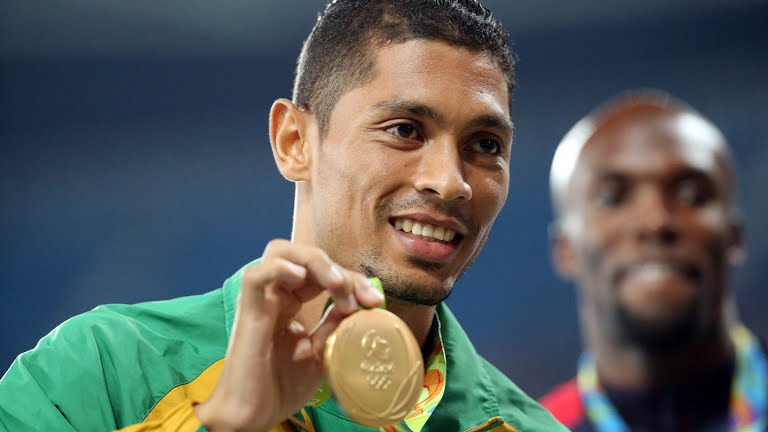 Just moments after finishing, NBC's Tom Hammond made sure everyone knew just how important this win was to Wayne and his mother.
Read what he said on the Next Page!