}?>
}?>
A young kitty is inside this PVC pipe, and the poor thing obviously needs help ASAP.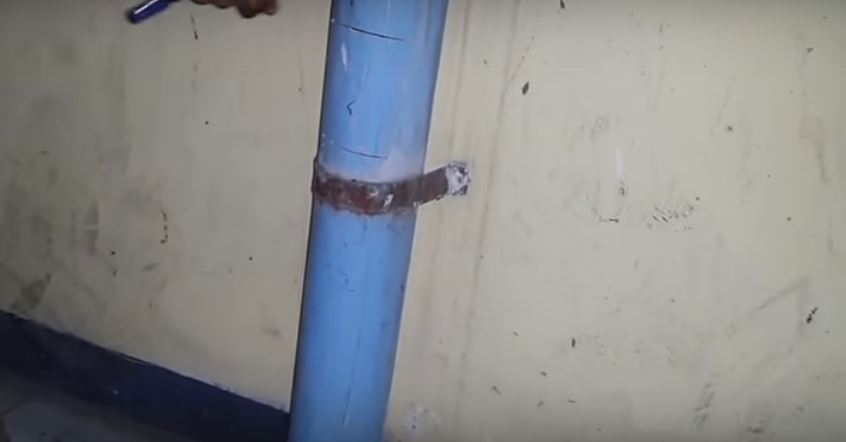 Fortunately, some kindhearted guy is now doing his best to salvage the cat.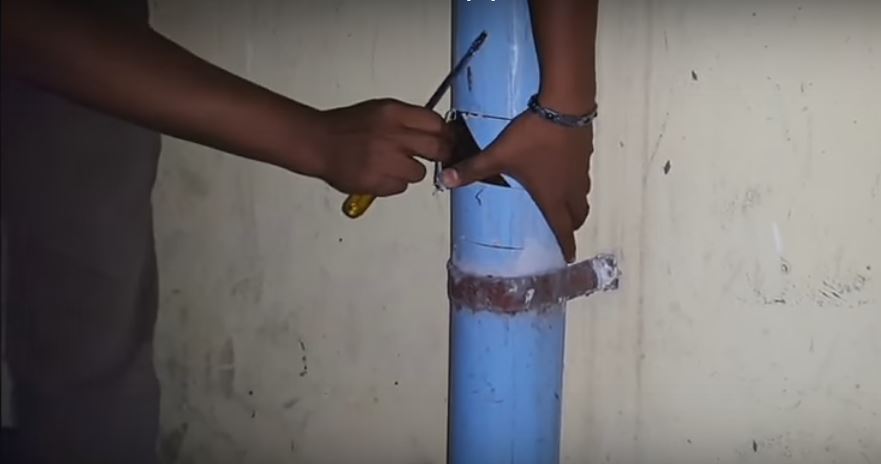 He's now trying to make a hole big enough for his arm to fit so he could easily get his hand inside and hopefully rescue the kitty.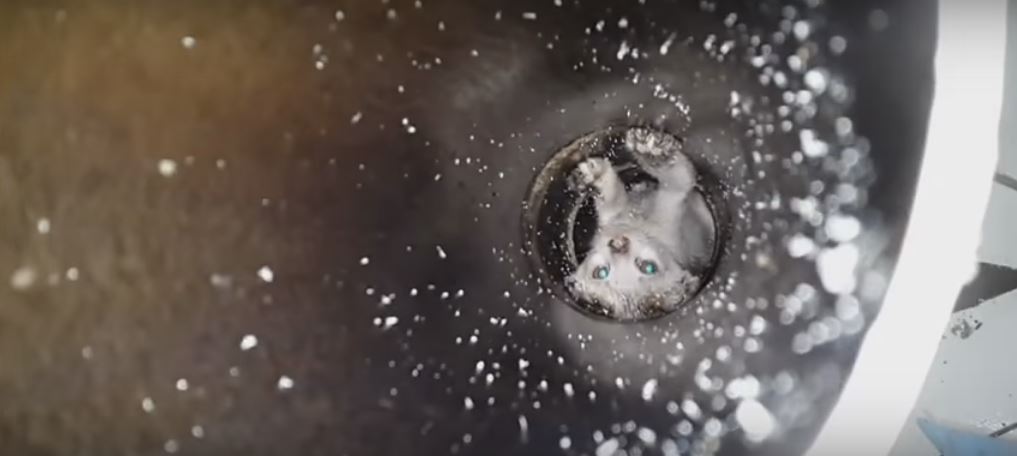 There's the kiddo! He looks so scared. Please wait a little more, buddy. You're gonna be saved in a while!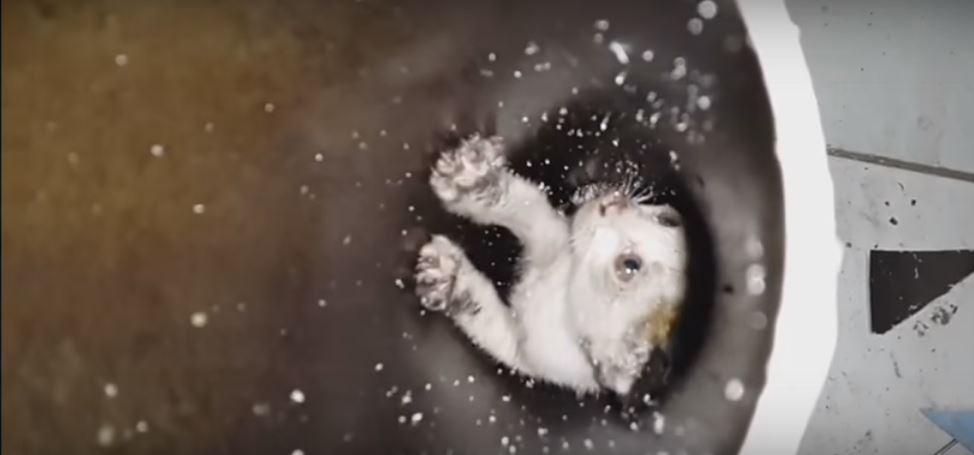 The expression on his face is breaking my heart into pieces. You could tell he's in deep agony. I can't imagine what he's feeling in that dungeon!
Continue this story on the next slide. Poor baby!