}?>
}?>
This Golden Retriever pooch never thought visiting her grandpuppies would be quite a nightmare.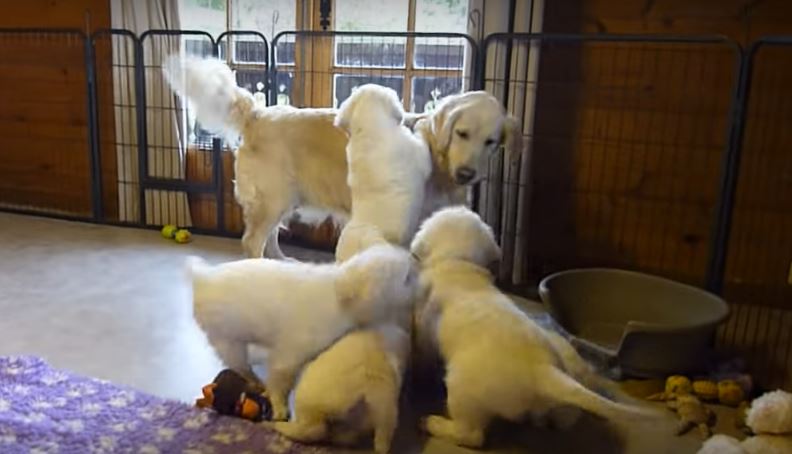 "These are my five extremely hyperactive grandchildren, you guys. Seconds ago, I was indescribably excited about coming over here. Now, I kind of regret it."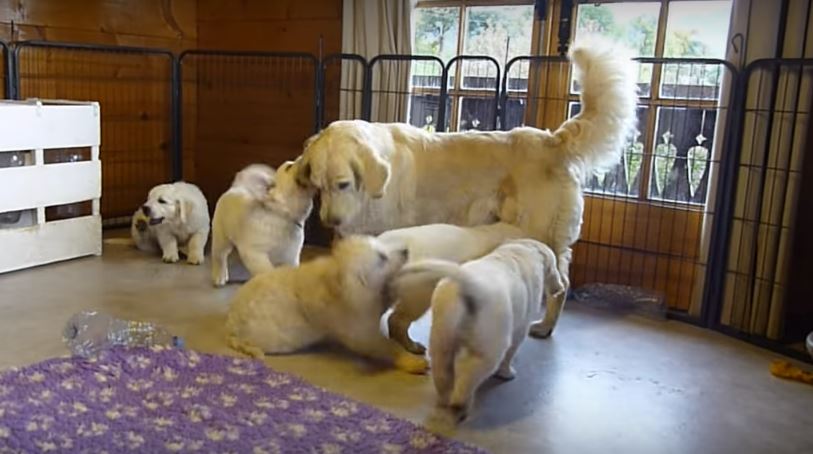 "Don't get me wrong. I love these adorable babies with all my heart. They are my own child's children after all. BUT DANG THEY JUST WON'T STOP."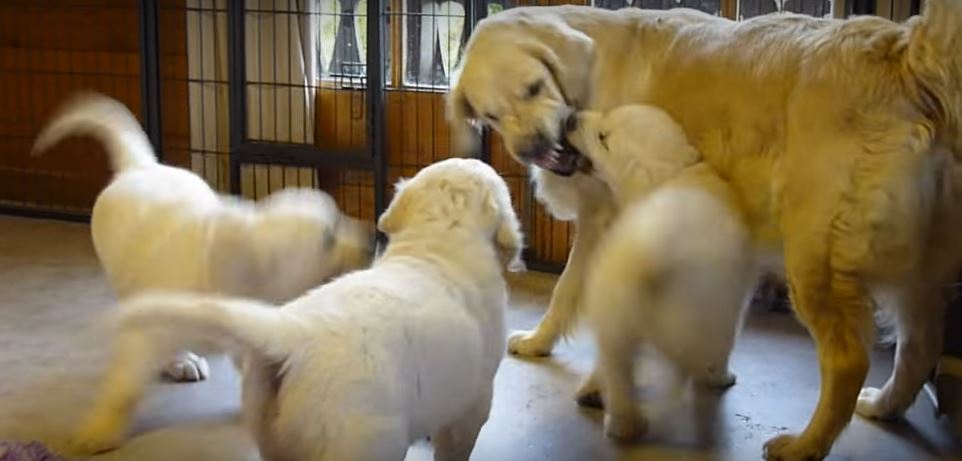 "You, wiggly puppies, could you please give me my personal space? I might just snap in a while. I might snap, I'm telling you. You don't wanna see grandma get angry. I AM TELLING YOU."
Click that NEXT PAGE button to see the hilarious video. Hahaha!