}?>
}?>
What do you do when you just got yourself a new cool outfit? What else but show it off for the whole world to see! Take for example the case of this chic orangutan from a zoo in England.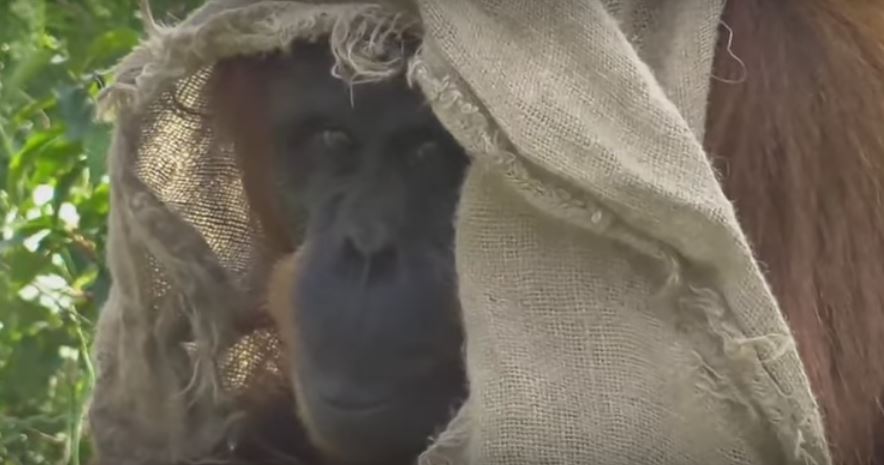 She has this fabulous looking cap she just bought somewhere posh, and she's dying to put it on display. So, she puts it on and models it for dear life. What happens next is beyond fierce.
Beyond.
Fierce.
The way she pouts her lips. The way she flirts with the camera. The way she projects. Oh gosh, this gal is something else. You're the next Kate Moss, honey!

Video by YouTube/Rumble Viral