}?>
}?>
Most of us look frighteningly bad when we sleep. But, this French Bulldog puppy is one of the few exceptions. And, I'm kinda jealous.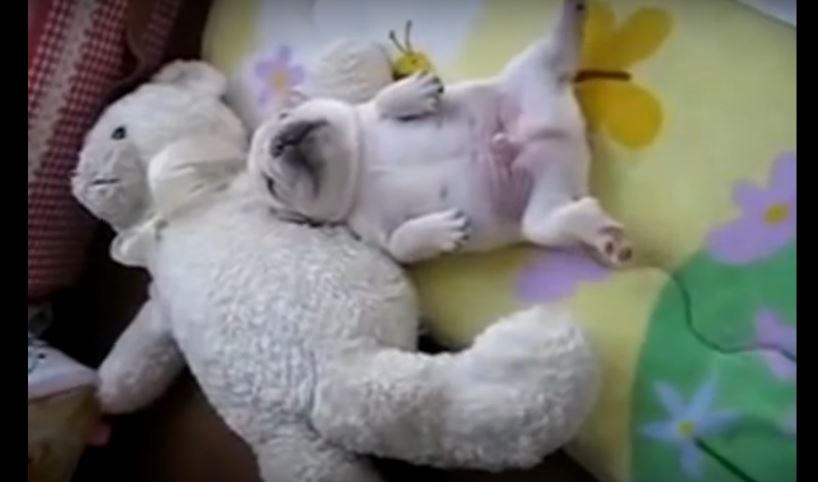 I think I'm in love! I don't think anyone or anything has ever made me feel the way that this baby pooch does. My heart is filled with joy and gladness and everything happy and positive. I feel so lucky to have been given the chance to witness this adorable critter in its cutest state!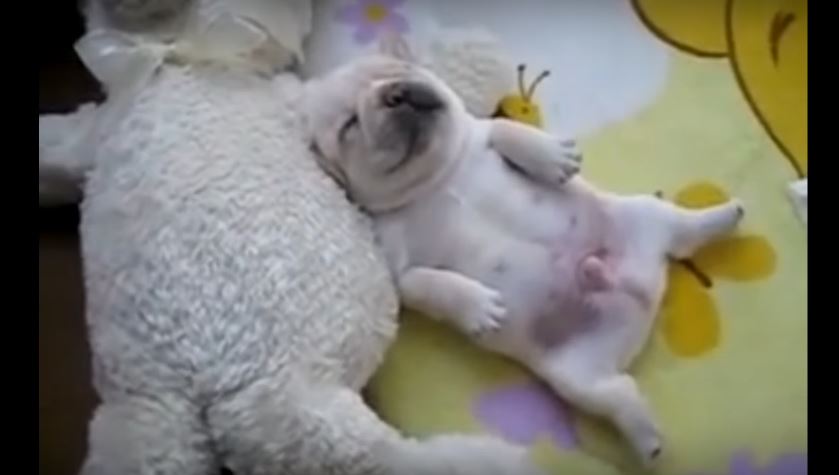 Those short chubby legs are life! And, I so badly want to tickle that tummy!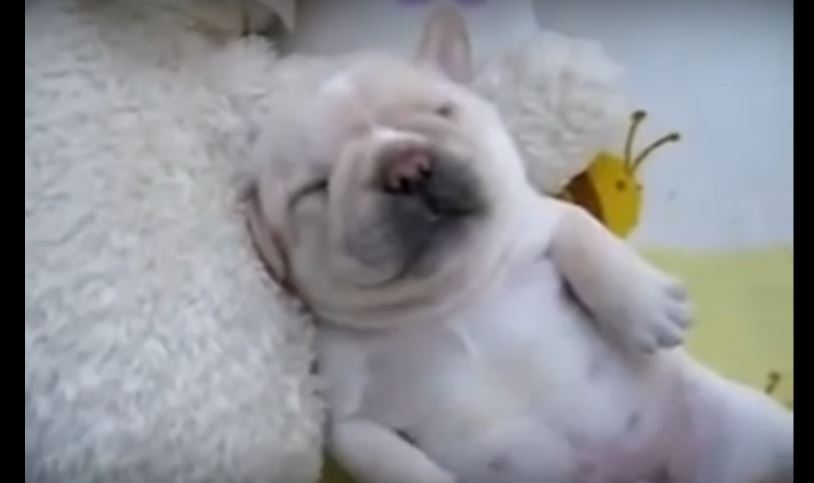 This closeup shot only magnifies this puppy's cuteness. I think I'm having trouble breathing now. HOW CAN YOU EVEN?!

Video by YouTube/Rumble Viral