}?>
}?>
We all hate being stalked, right? Well, this hyena feels the same way, too! It's already been secretly filmed one too many times that our friend can now easily sense if there's a camera following its every move.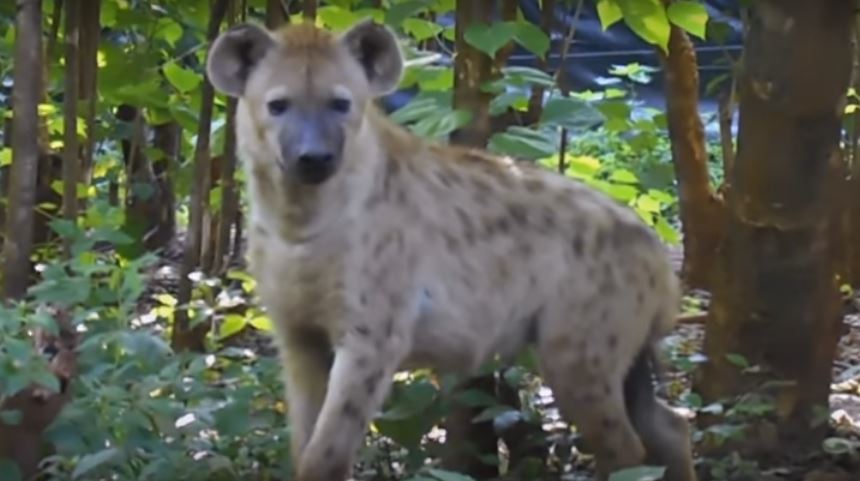 "Tsk, tsk. Yet another obsessed fan, ladies and gentlemen. Welcome to my life! Watch me take care of this like a legit pro."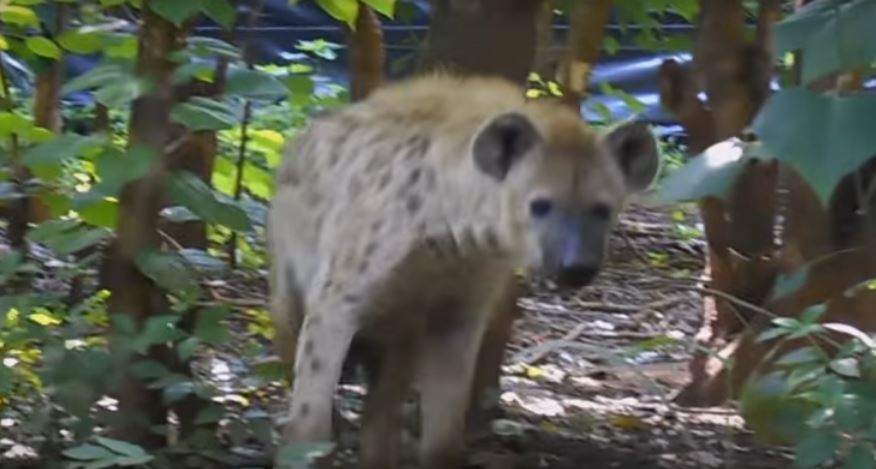 "There you are, buddy. I can totally see you. If you want to play, then so be it."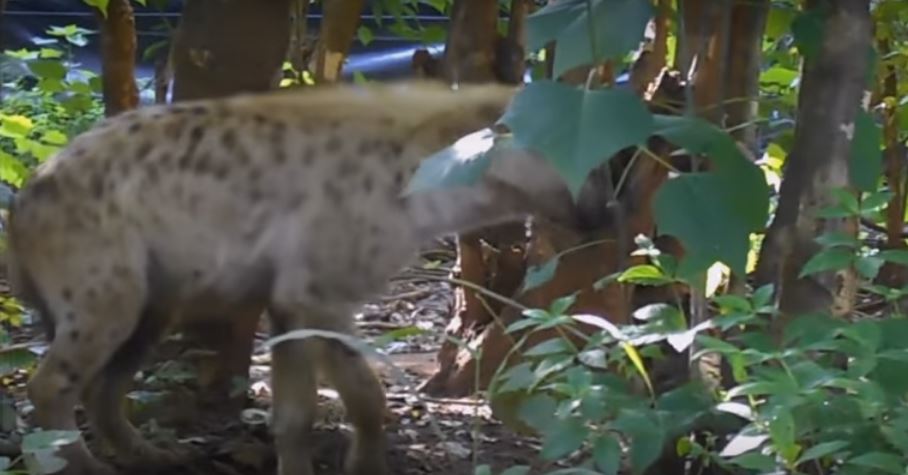 "Maybe I should just hide behind these leaves. I'm pretty sure it can cover my entire body. That way, this pap can't have any decent pictures of me to sell to gossip magazines. How I hate being on the cover of these glossies. Then they'd put headlines that are completely untrue. Disgusting!"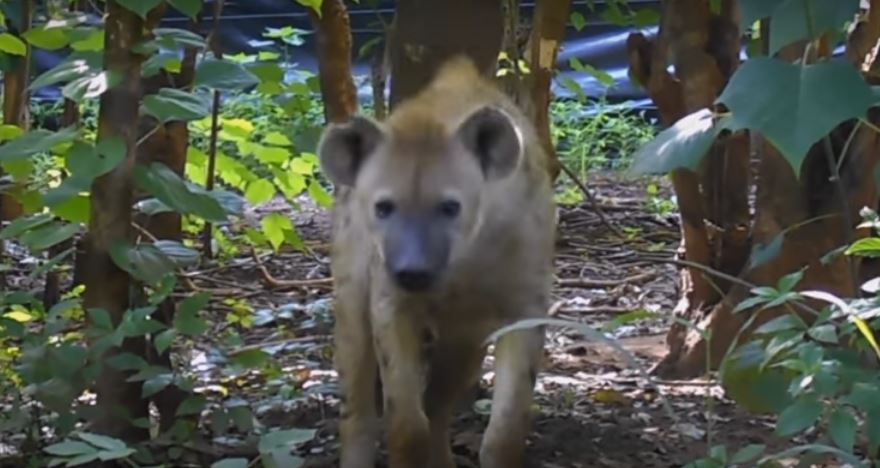 "Nope. I just have to act normal. I better not act like I'm intimidated by it or something. Yes, that's what I have to do."
Continue this story on the next slide. This hyena definitely knows how to handle the paps!