}?>
}?>
Shh! Shut your trap, everybody. Momma kitty is having her first heart-to-heart conversation with her baby. They just can't be bothered right now.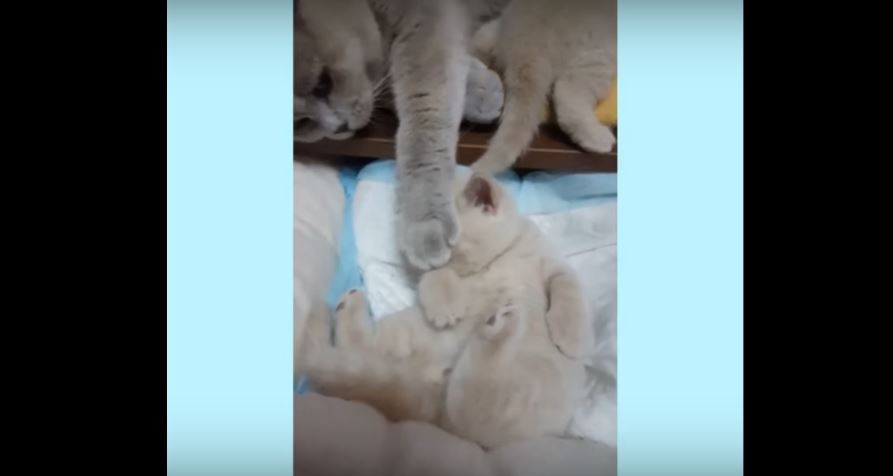 Mom be putting its paw on the baby's face like: "By doing this, I want you to understand that momma always has the last say to everything. Every. Thing."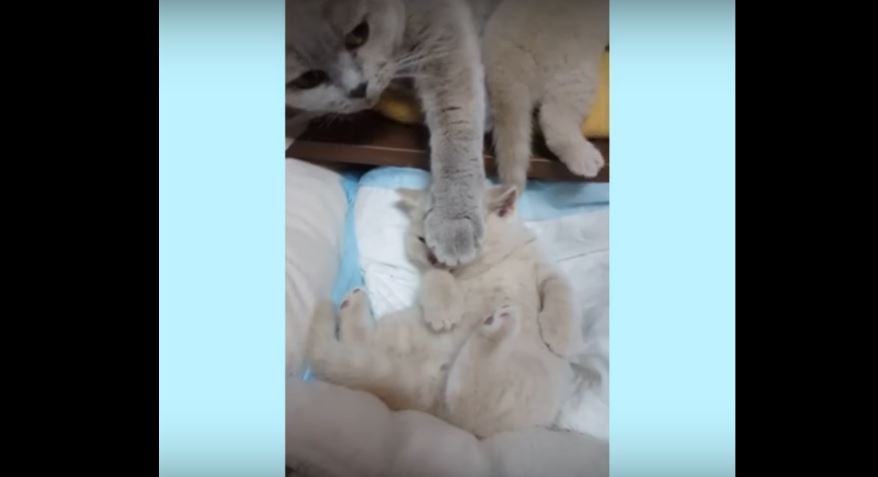 "Also, this will stop you from talking while I'M talking. I hope I'm making it clear. This, by the way, is me teaching you about respect and class."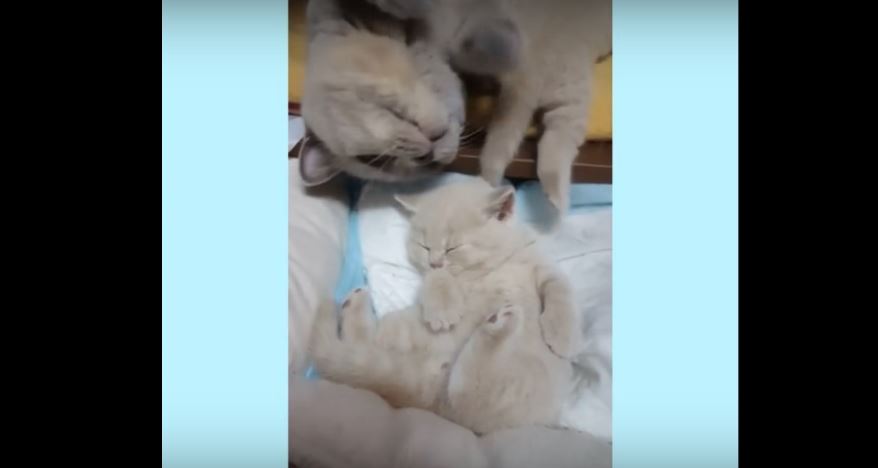 "Now, baby, it's your turn to talk. What do you wanna say? Speak from the heart, baby. Momma won't get mad."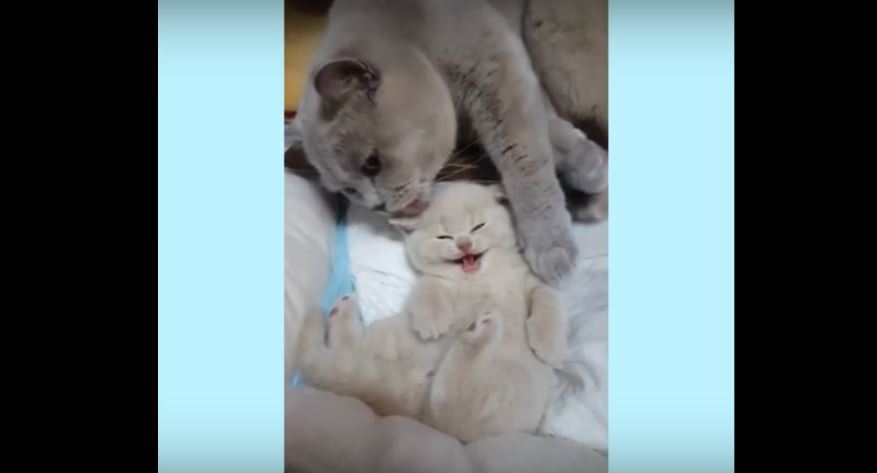 Baby be responding like: "Okay, missus, here is what I wanna say–I guess you shouldn't be bothering me while I'm trying to take a nap. See, I didn't have a good night last night. I was almost up all night last night. So, what I wanna say now is PLEASE LET ME SLEEP."
You didn't just say that to your momma, baby! Watch the clip on the next page!