}?>
}?>
Maggie is a promising young singer. She has massive potential. She's still just in the very early stages of her career, so she practices constantly and without stopping.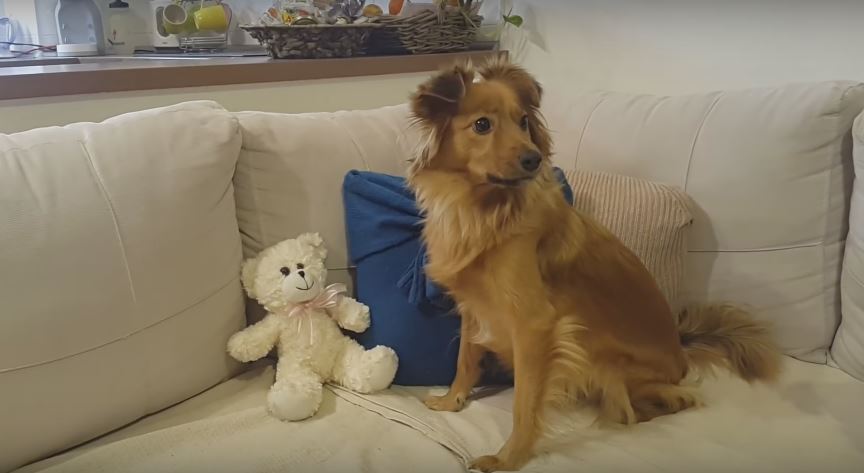 Now she's seated comfortably on the couch, wating for her vocal coach to drop the first note so she can start warming up her golden voice. She be like: "Can we do this on a much higher key? I want to challenge myself today." That's the spirit, girl!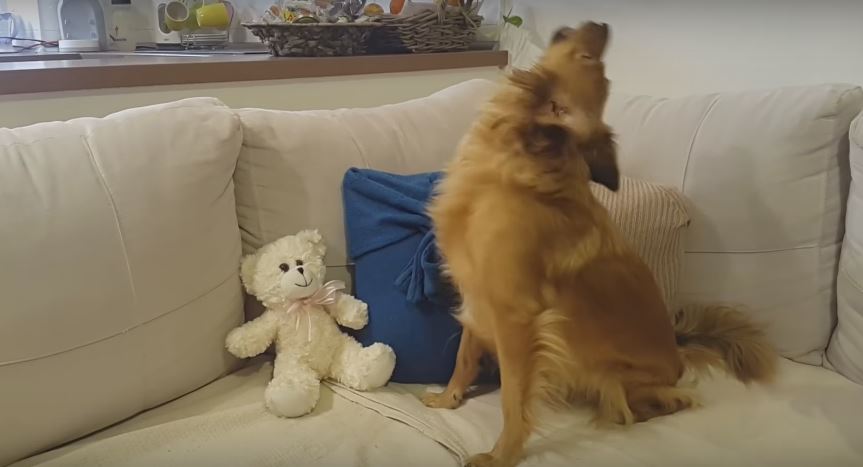 OH MY GOSH SHE'S HITTING THEM HIGH NOTES NOW!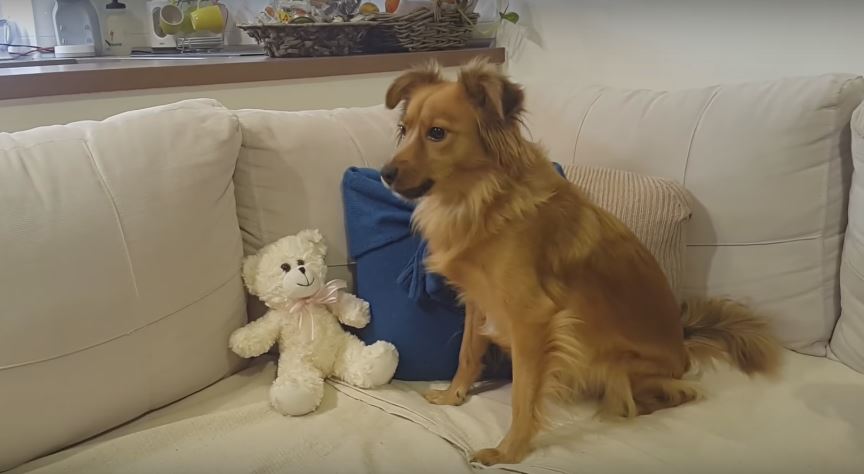 "Ooh. That was intense I almost forgot my name."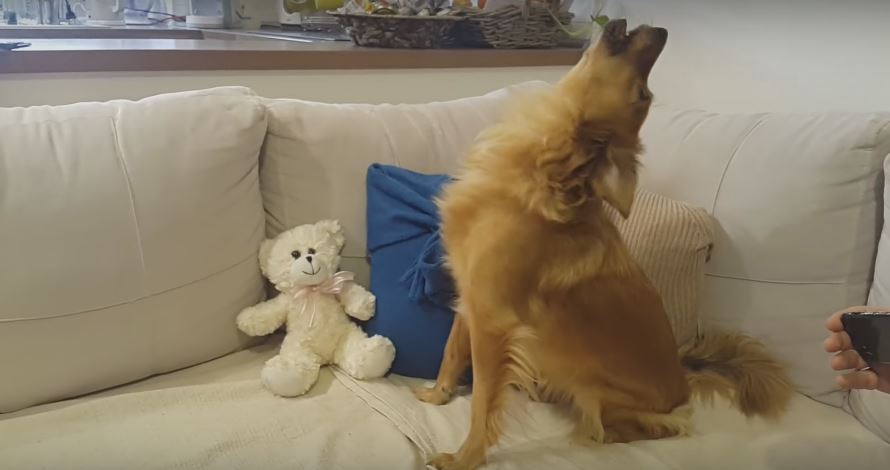 SHE'S HITTING THEM HIGH NOTES ONCE MORE!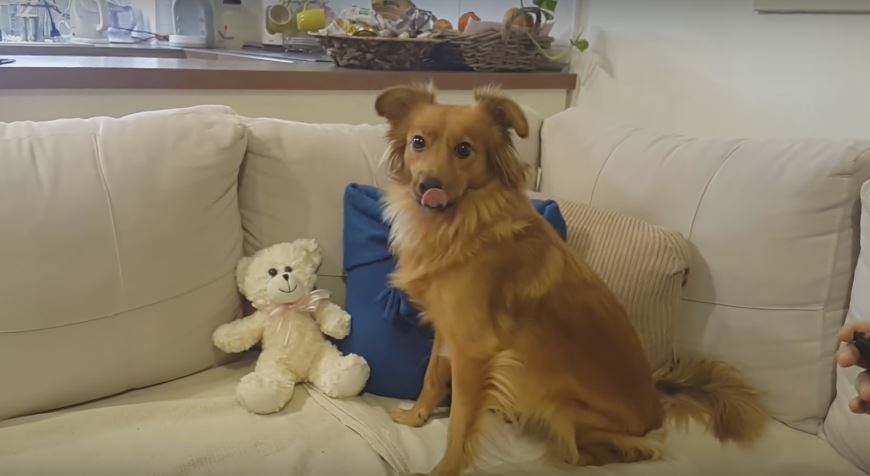 "Easy. That's it? Come on, give me some more!"
One word: PRECIOUS.

Video by YouTube/Rumble Viral