}?>
}?>
One of the nastiest things that could ever happen to you is when you can't find your way out. You're already dying to have a taste of that elusive freedom, but you just can't find the friggin' door. What's funny is that snakes also get entangled in the same tricky situation every once in a while.
So, this python snake from Alice Springs Reptile Centre in Australia was having a shedding-of-skin moment when something weird ensued. This beautiful creature couldn't find its way out and just almost endlessly circled around its skin! It literally got lost in it!
It couldn't find the exit.
It got some totally nasty dilemma.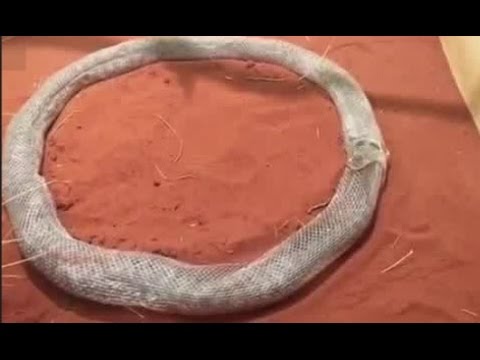 "It actually looks like a steering wheel. Have been in the reptile business a long time and have never seen anything quite like it," an employee posted on Facebook.
The snake was trapped in there…
https://youtu.be/VeLjWDWKq5Q
Video by Alice Springs Reptile Centre
…and was only able to set its awesome self free after three, laborious hours!
Just mere moments after the said incident, folks from the reptile centre revealed the snake was already slaying people with its gorgeousness.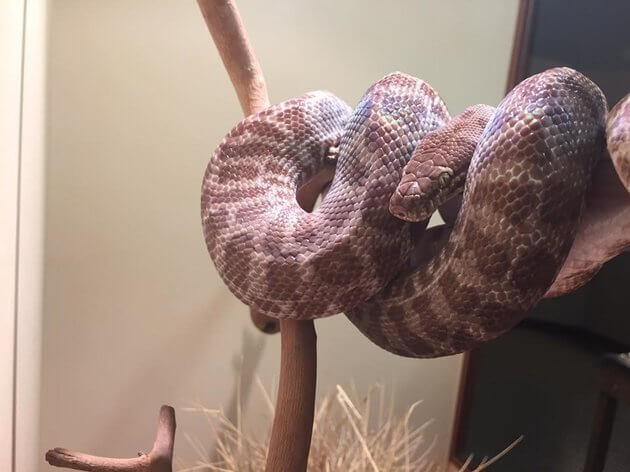 Can anybody top that?