}?>
}?>
Amadeus will make you want to be a kid again.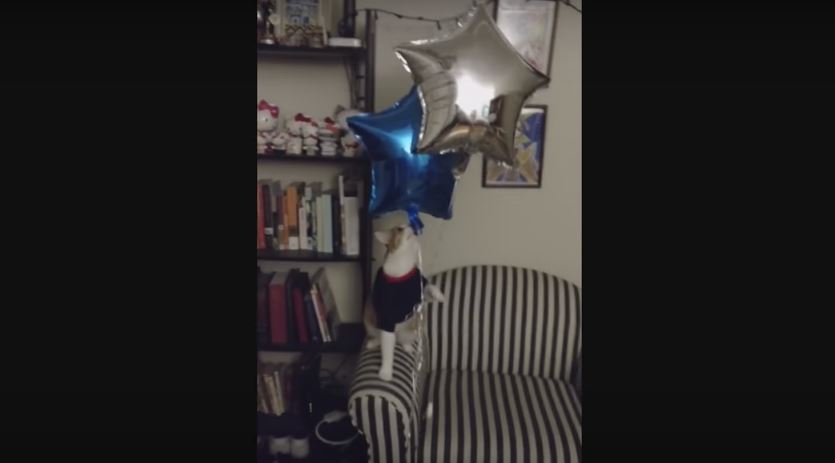 He has two lovely balloons with him now, and he can't get enough of them! He keeps chasing their tails, making it clear that out of the three of them, he's the boss.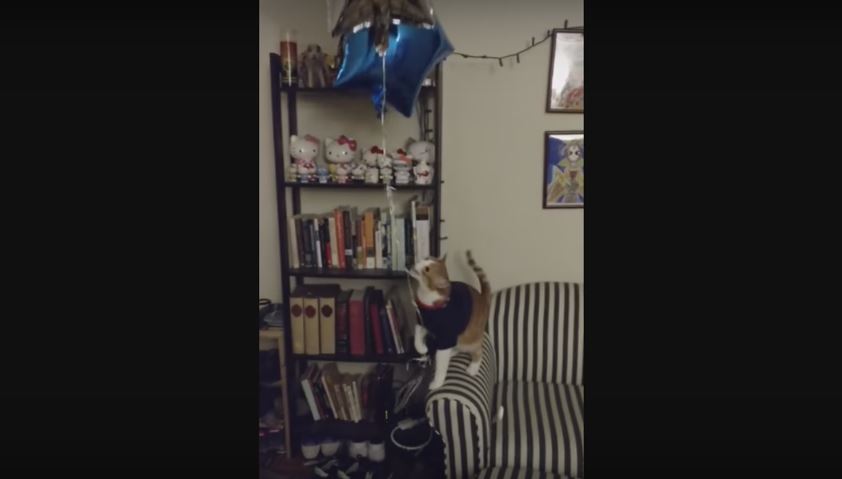 Be careful, buddy, as they might explode and scare the wits out of you.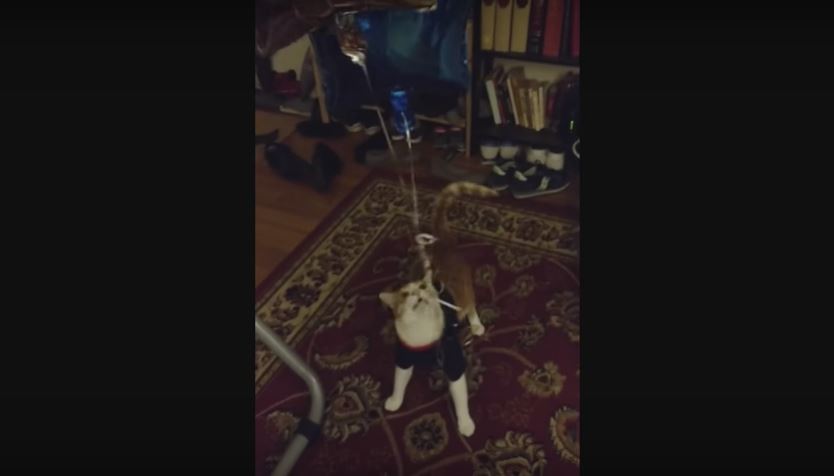 Amadeus is not letting them go, at least not anytime soon.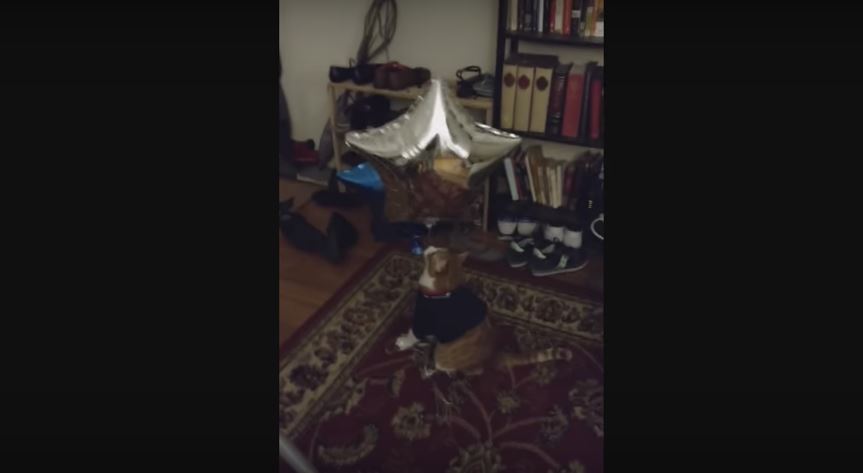 Doesn't he look like a human kid having so much fun?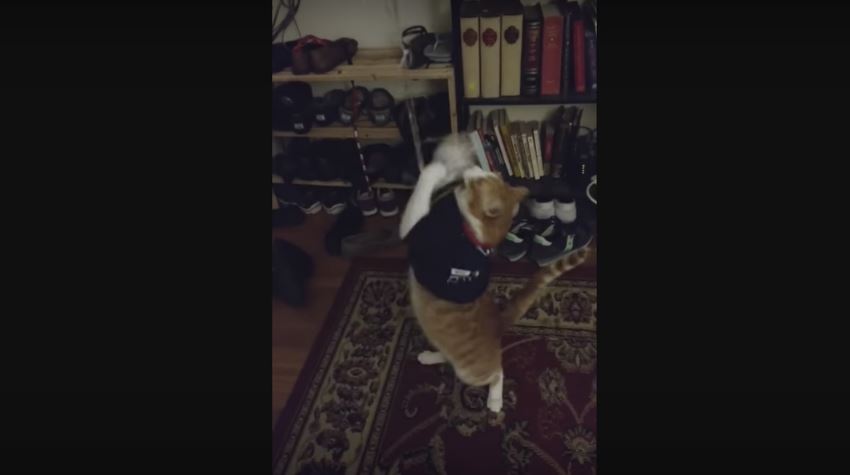 Now, Amadeus looks like he's doing karate. That only shows how much he's enjoying the company of his two air-filled, levitating friends.

Video by YouTube/Rumble Viral