}?>
}?>
Wedding photos are not the way they used to be. Today, the more extreme, all the better. The demand for unique and stunning wedding shots has drastically risen, and, obviously, such rage has called for more creative and adventurous shutterbugs.
Conventional? Nope. Epic? Absolutely.
And, in their desire to capture the best moments in the the best possible way, these photographers usually gamble their own lives. I'm not even kidding when I said that. Below are actual pictures of dedicated and passionate lensmen who do their job in reckless abandon.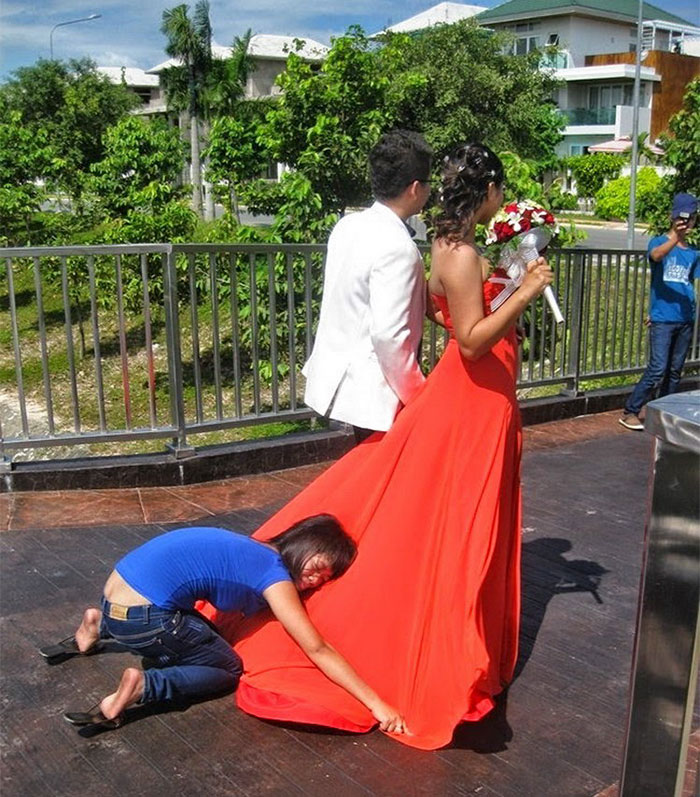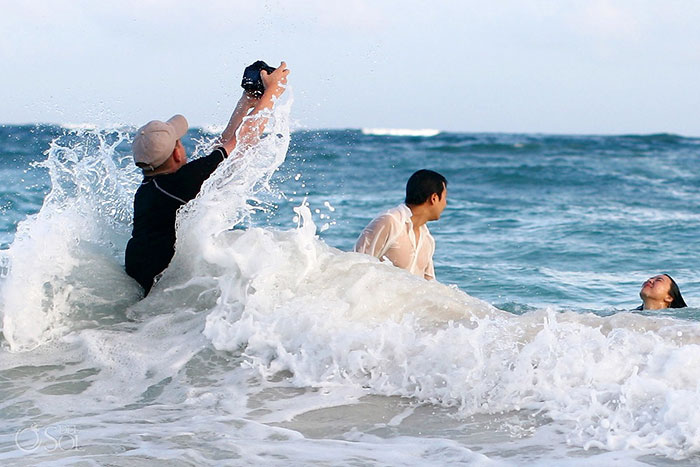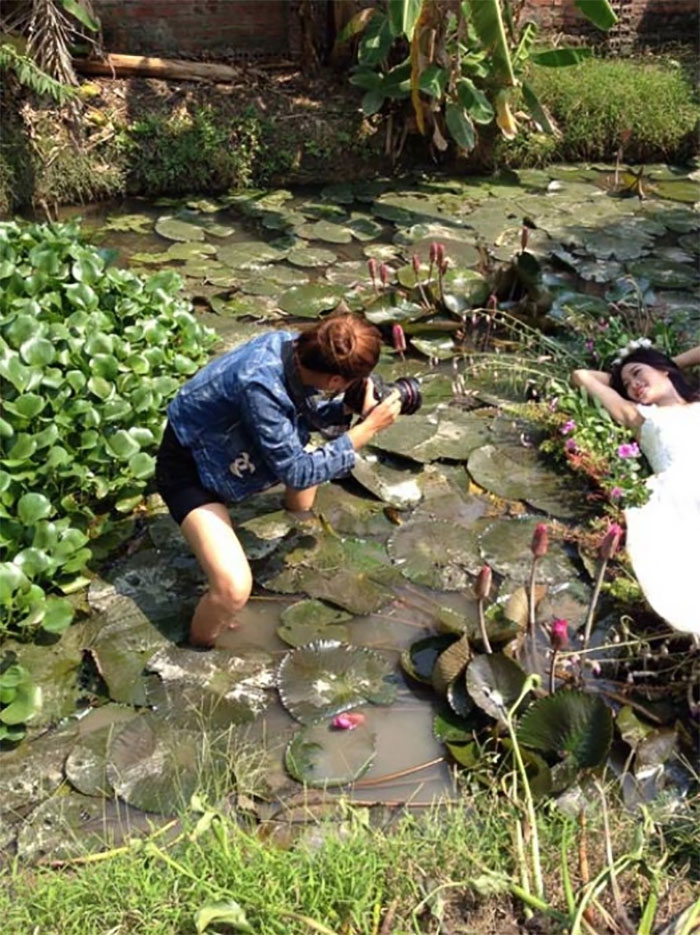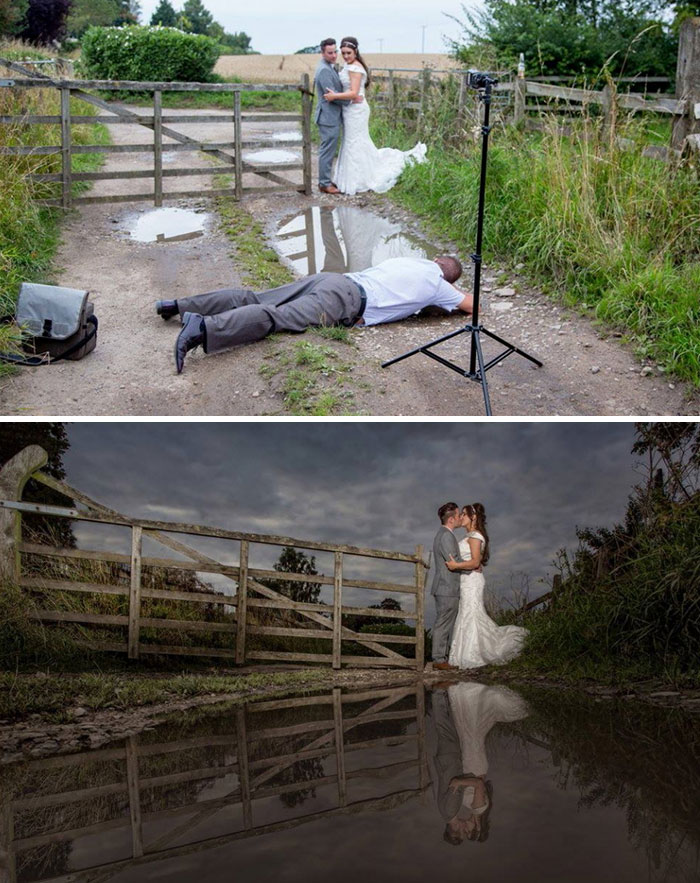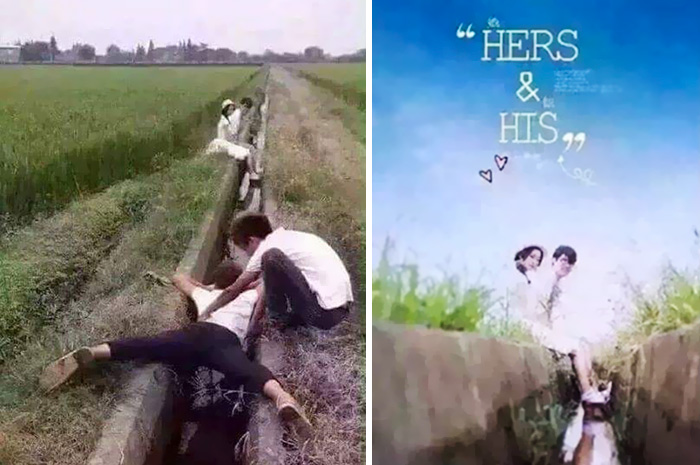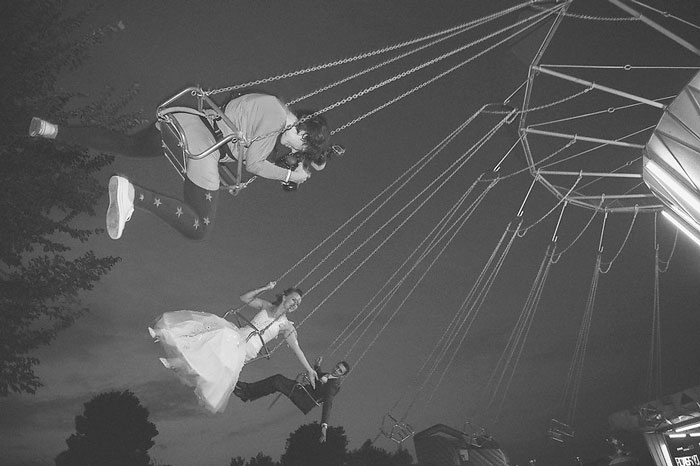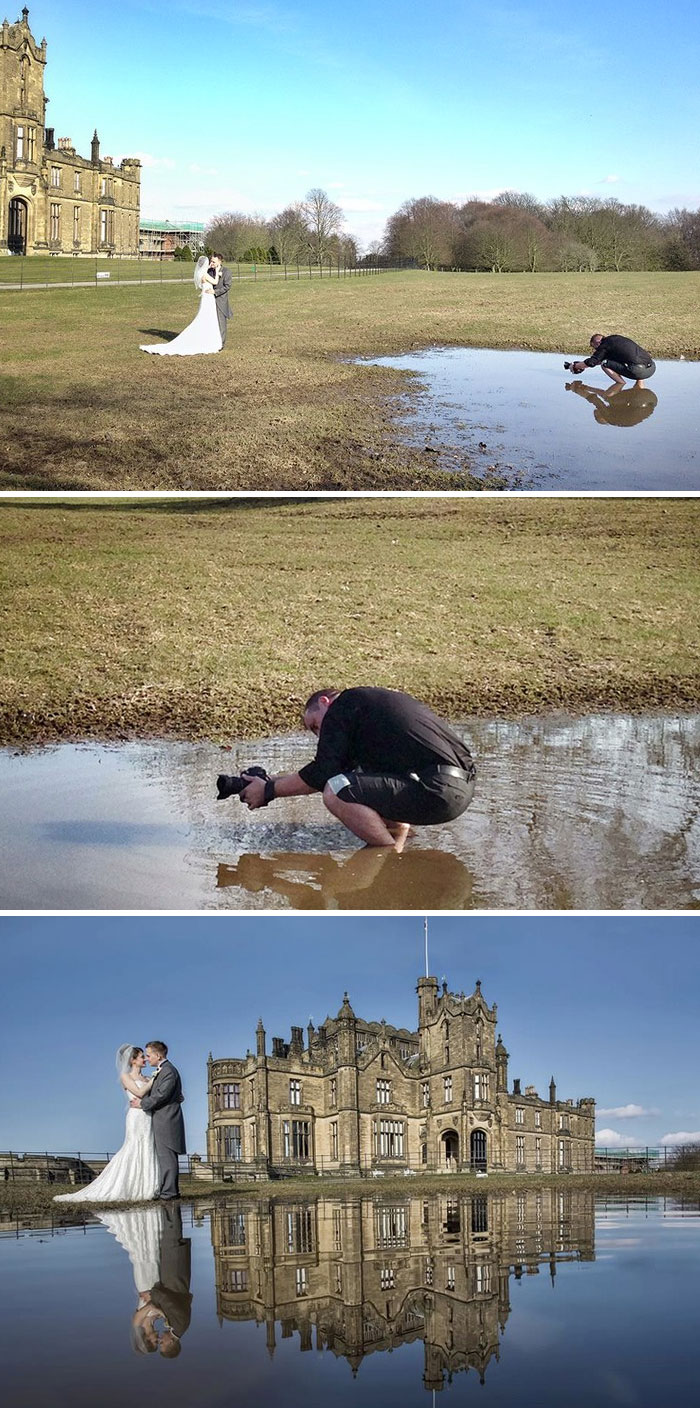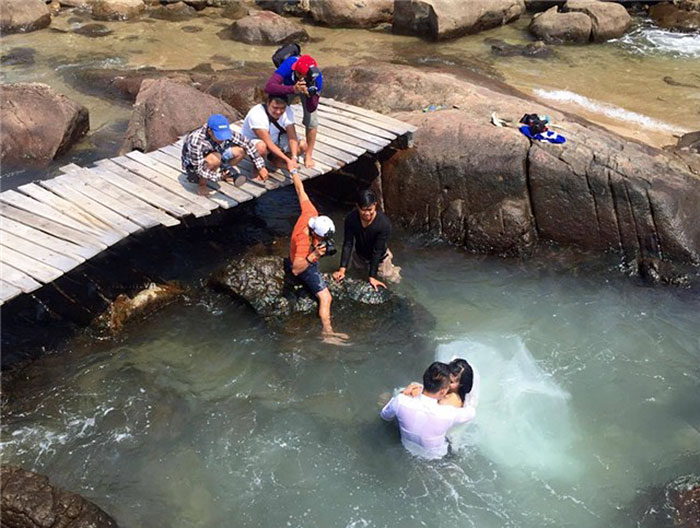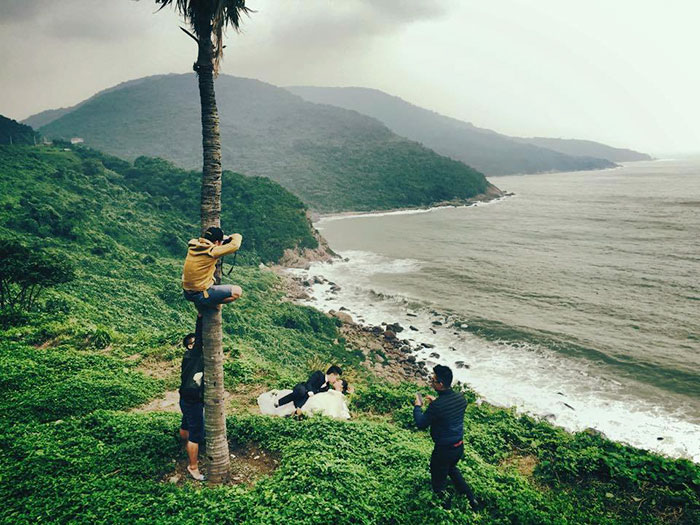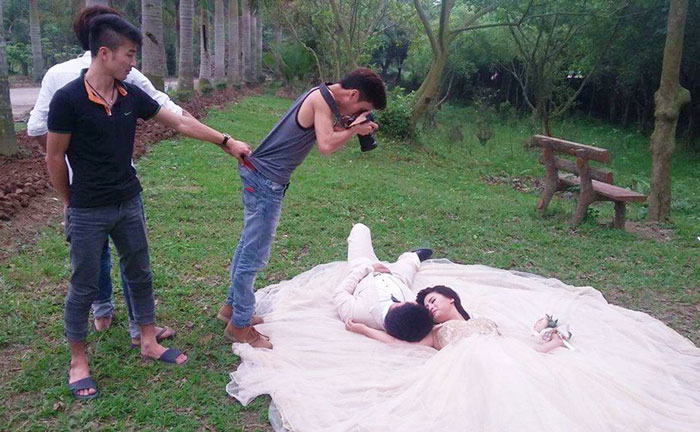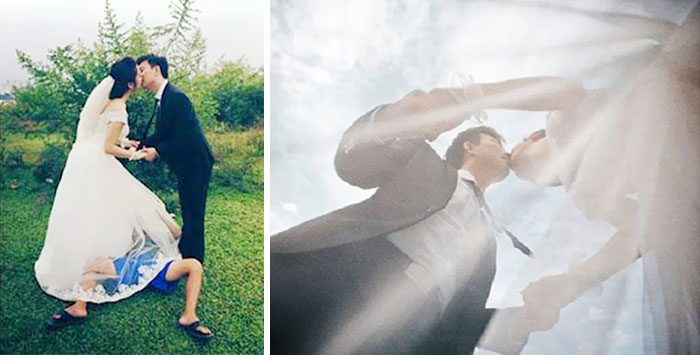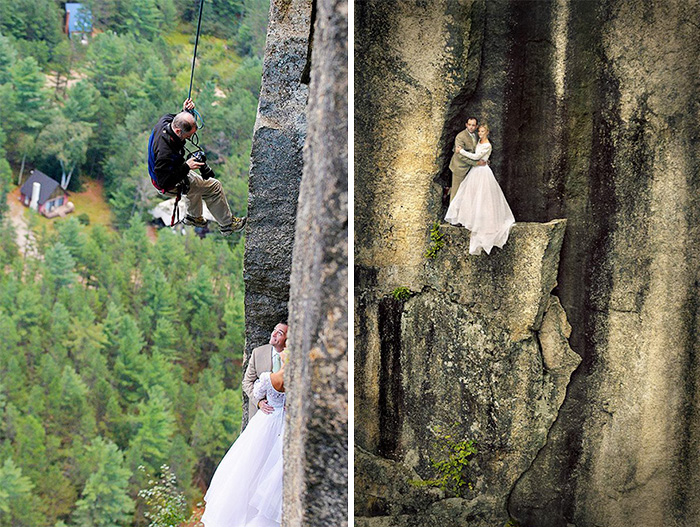 Don't you think these folks deserve some applause? I really think they do. Mad, mad respect for you guys!