}?>
}?>
Meet Scrattie.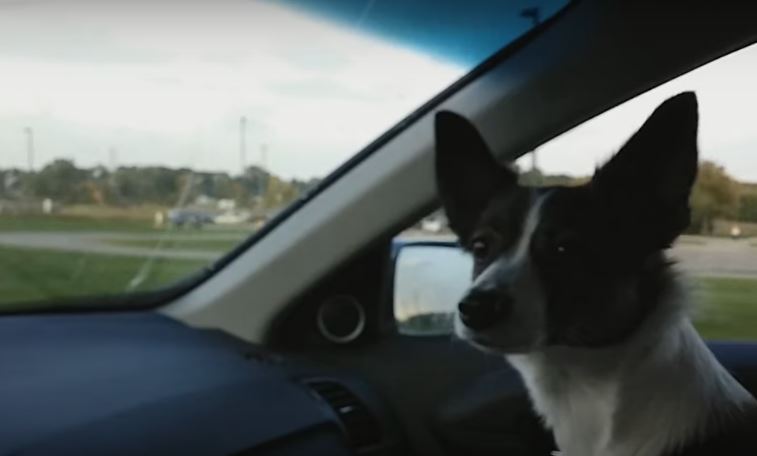 This pooch has no clue whatsoever that, today, his dad got an awesome surprise especially for him. They're visiting his most favorite place in the world–the dog park. Exciting!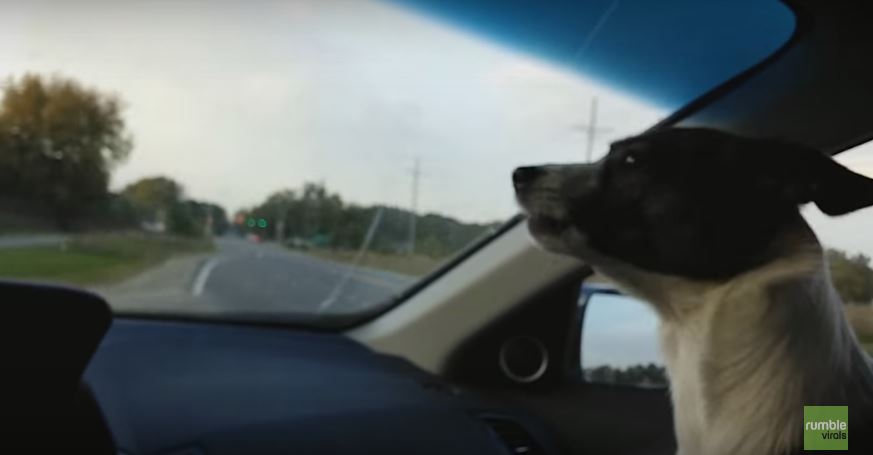 Now, he sees something utterly familiar. He be like: "Oooh. I know this place. You must be freakin' kidding me."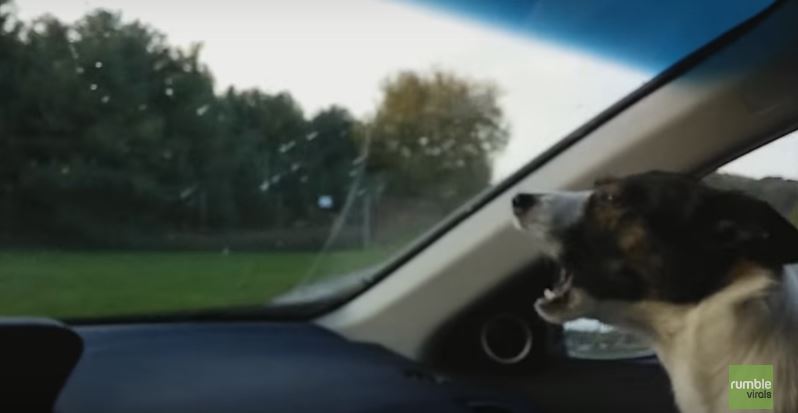 "DAD WHY YOU DO THIS TO ME I AIN'T PREPARED THIS IS SO BEYOND ME."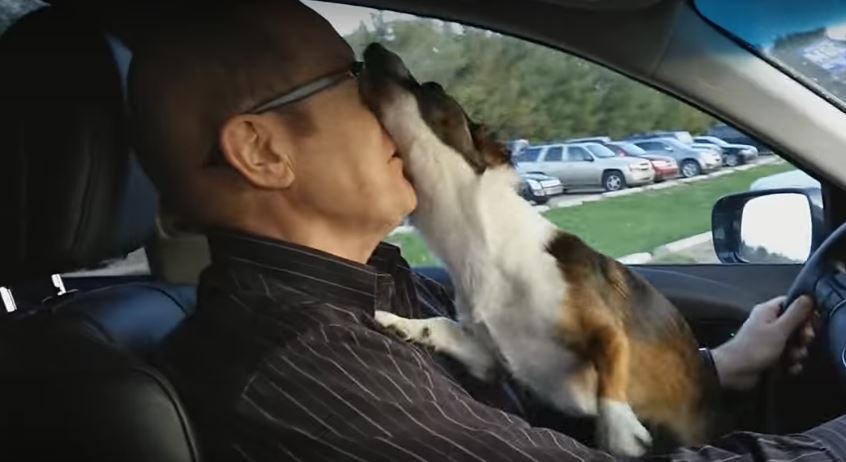 Scrattie goes crazy he comes up to dad and licks his entire face.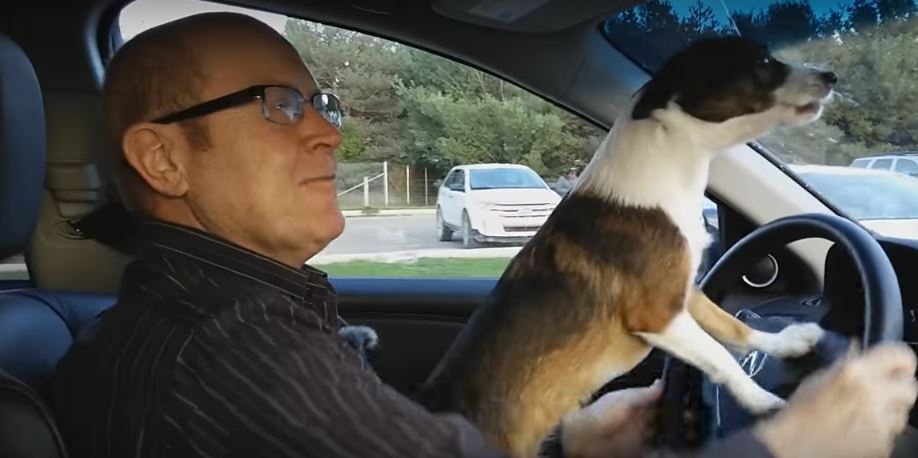 "Dad, faster! I can't wait to play with my fellas. Could you pull up a little faster, dad? Like, puh-lease?! Ugh."

Video by YouTube/Rumble Viral