}?>
}?>
It's 11 pm and Samo wants to go to the pet store.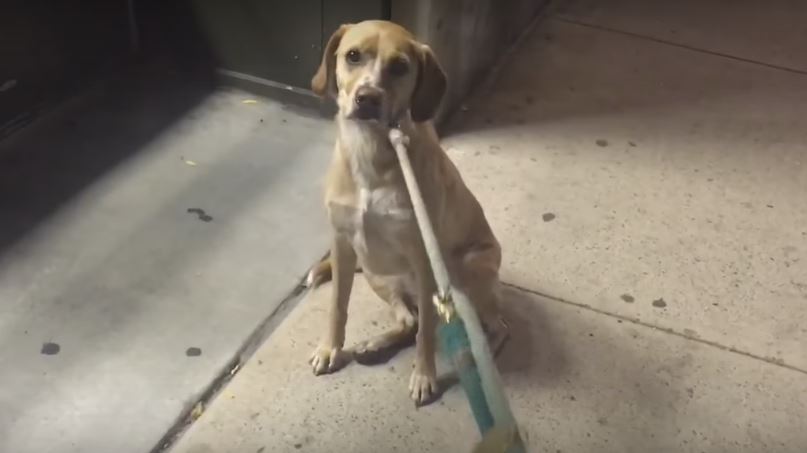 Sadly, it's already closed! It's locked up tight and it's entirely impossible for anyone to get in. Here's the thing, though: the pooch doesn't want to leave. She still has high hopes the store might be open for a loyal patron like she is.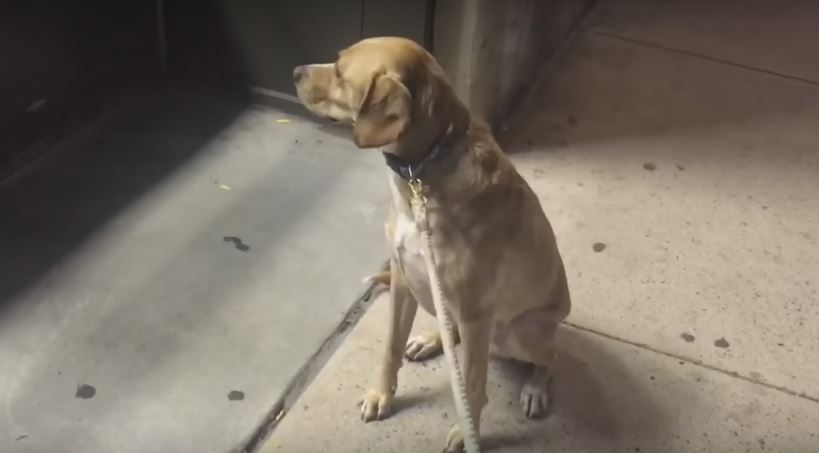 "Really? They're closed? Nope. It might just be that the people in there are finishing their lunch or are taking their much deserved snack break. We should stay a little longer, mom."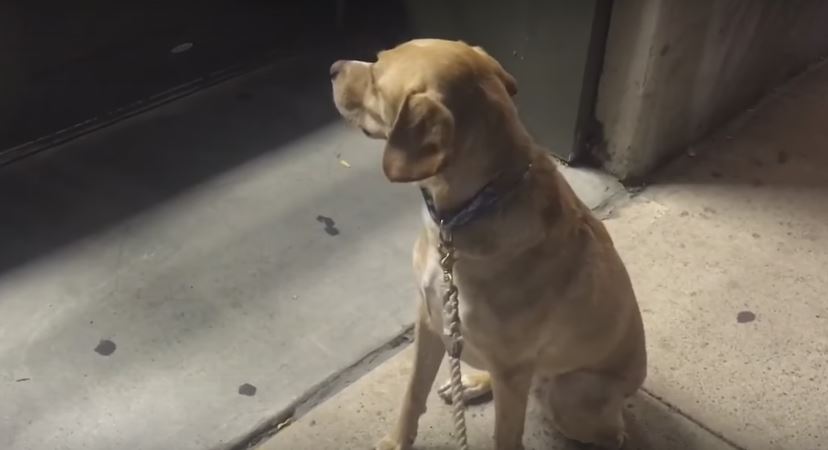 "They can't be closed. I'm still here, so they can't be closing their doors. We need to wait some more, mom. Don't be so impatient."
Will the door open especially for Samo? Find out by clicking that NEXT PAGE button below!