}?>
}?>
W-w-w-w-w-ait a second. Is that a camera I'm seeing? A friggin' camera! Yes! Stay there. Stay there. I'm coming right to you.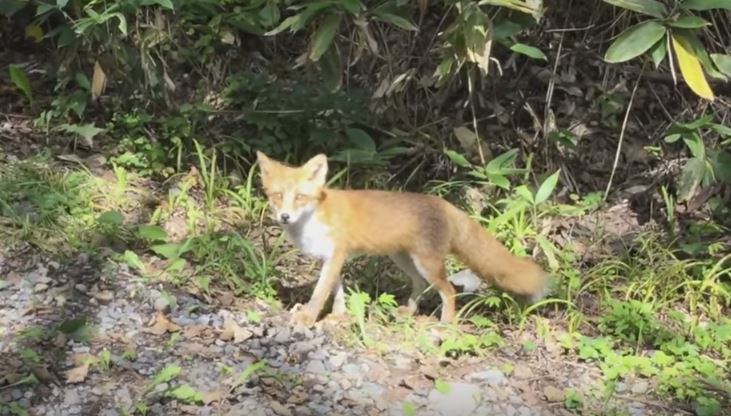 You prolly want fierce. I give you fierce, then. Shoot!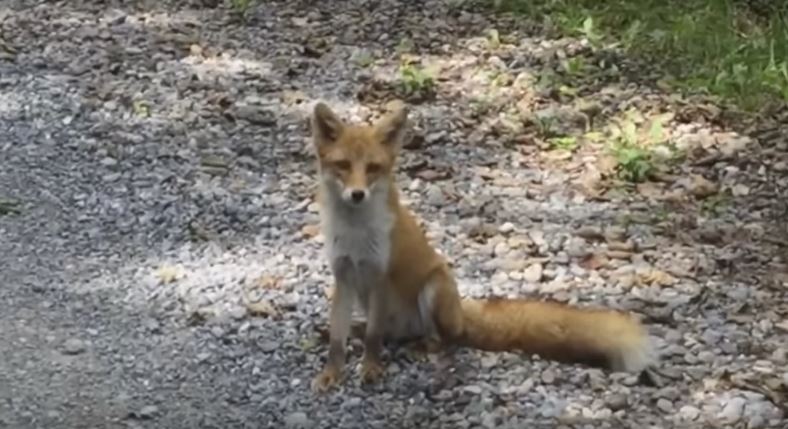 Was it fabulous? Nope? I get it. You want something cute and nice. Sure thing!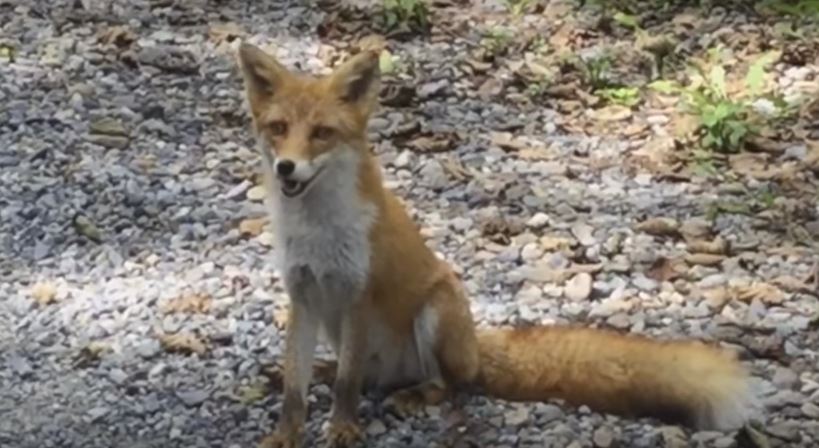 That's the best smile I could ever muster, you guys. Rarely do I show this thing to people. You're so lucky to have witnessed this phenomenon! You must feel extremely honored.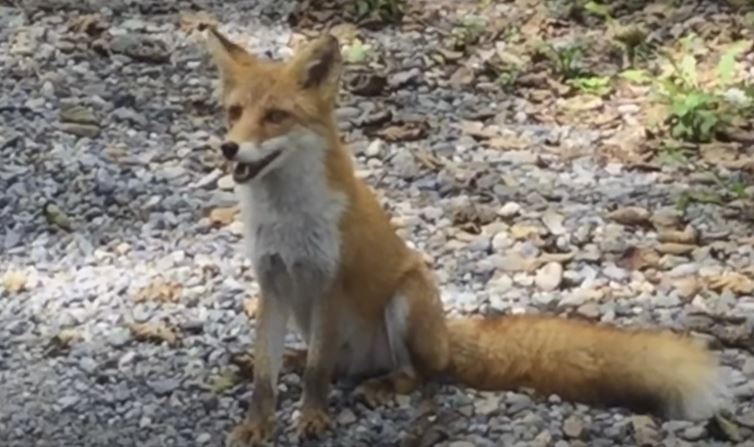 Here's a different angle. It looks super nice, doesn't it? You're loving it, don't you?!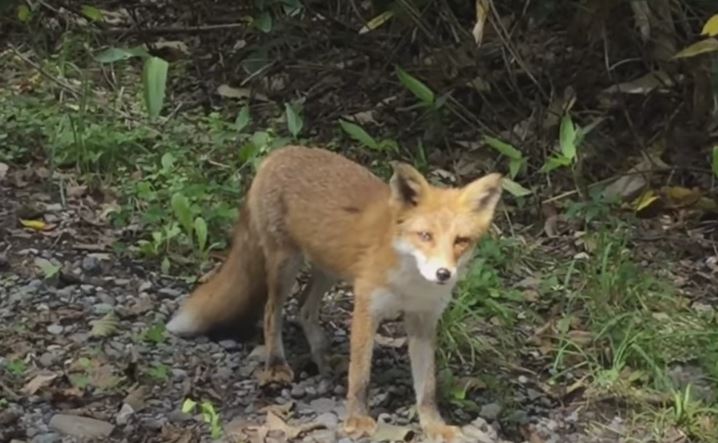 Oh, come on! You're leaving already? What a huuuuuge bummer!

Video by YouTube/Rumble Viral