}?>
}?>
Some animals have insanely interesting defense mechanisms that they use whenever they feel threatened. One example is the Texas Horned Lizard who shoots blood out of its eyes to scare big guys away. I think that's super cool!
Well, here's yet another creature who got some rather mad self-defense technique.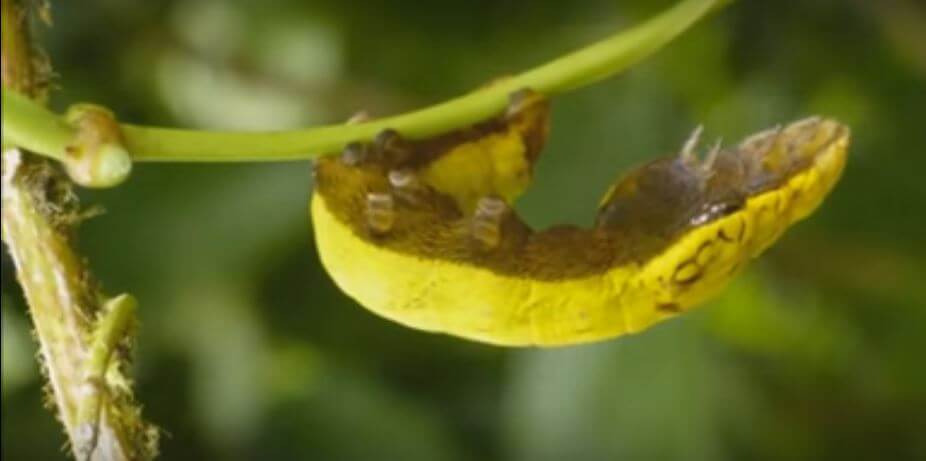 This caterpillar from Ecuador does something interesting to its body in the face of danger. It transforms its face into this scary-looking image of a snake! I AM MIND BLOWN.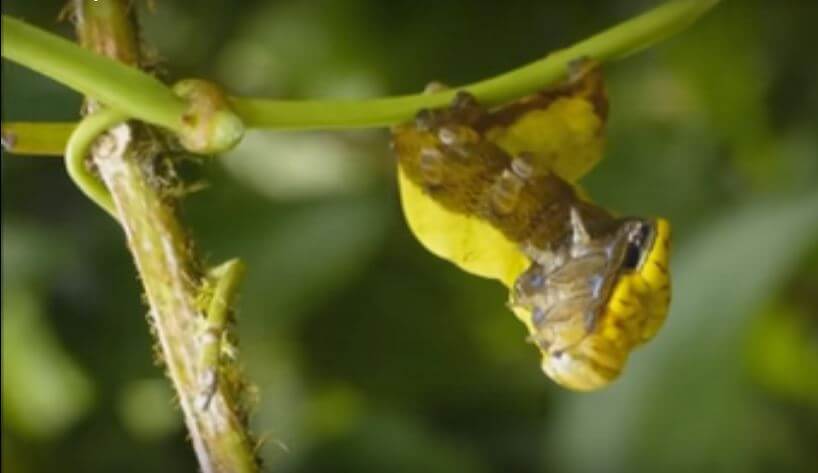 In the image above, the caterpillar already looks like a friggin' snake. Amazing, eh? Wait till it's done with its trick, though.
To see this caterpillar totally transform itself into a snake, click that NEXT PAGE button below!