}?>
}?>
Lilly is quite the nosy type, and she's most curious about sounds and as to where they come from.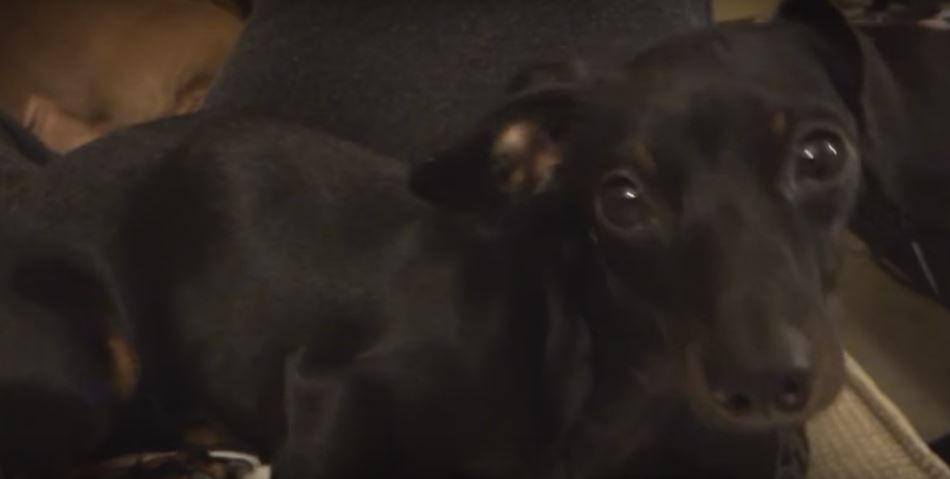 She hears something quite weird, then she tilts her head in a fashion that is both hilarious and adorable!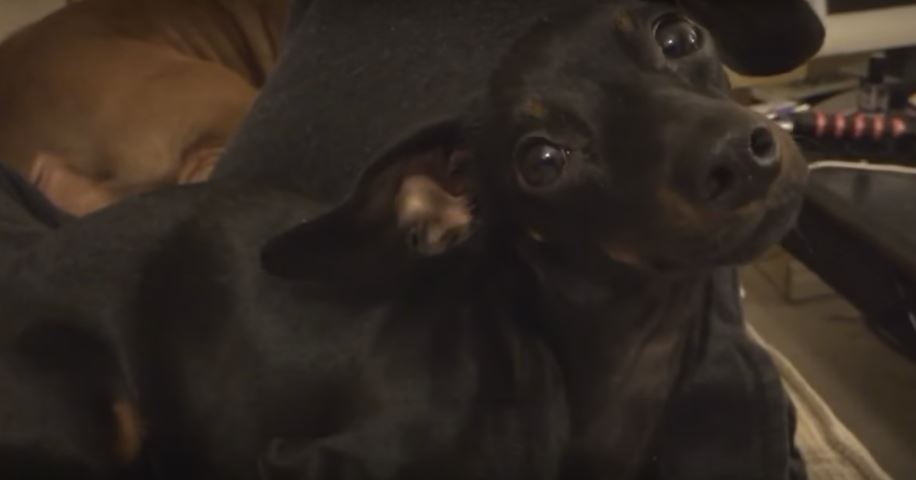 "Dad, did you hear that? That sounded so bizarre."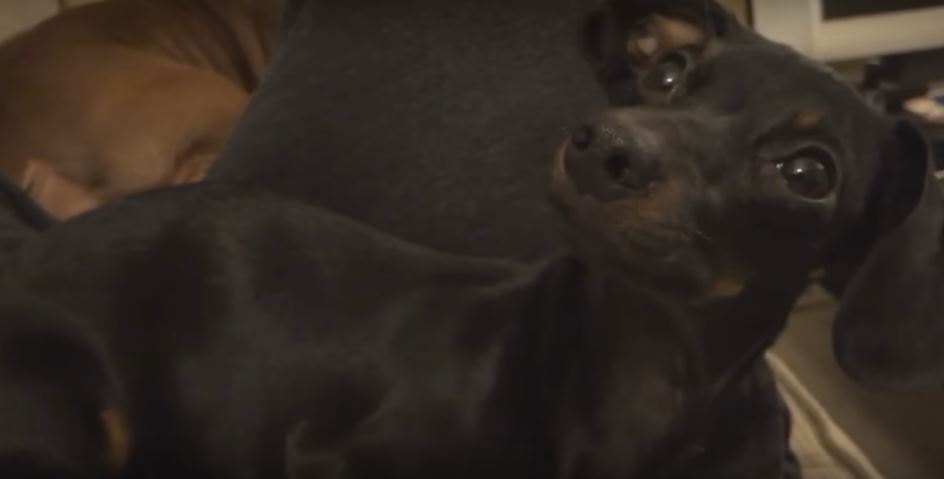 "AND IT HAPPENED ONCE AGAIN I CAN'T EVEN. I'm starting to get uneasy, I'm telling you. This doesn't seem right."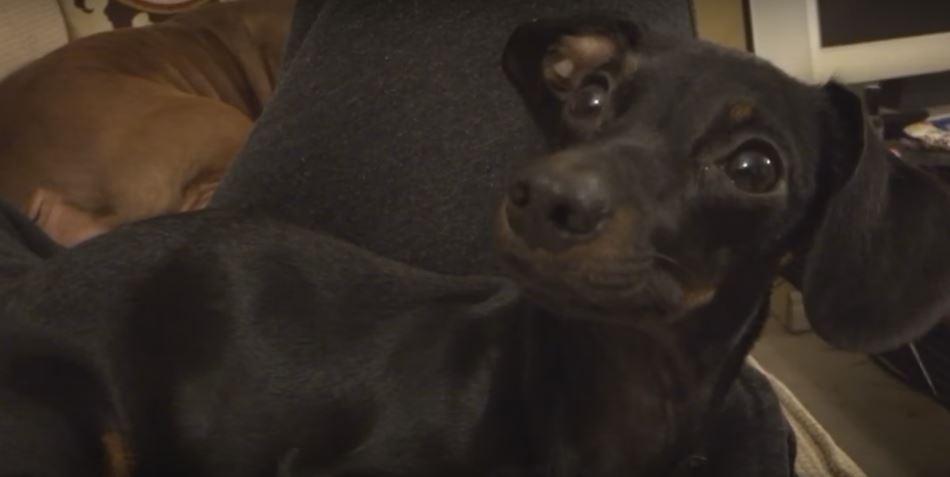 "Did it originate from there? What do you think, dad? Dad! You're not even paying attention! This is a matter of serious concern!"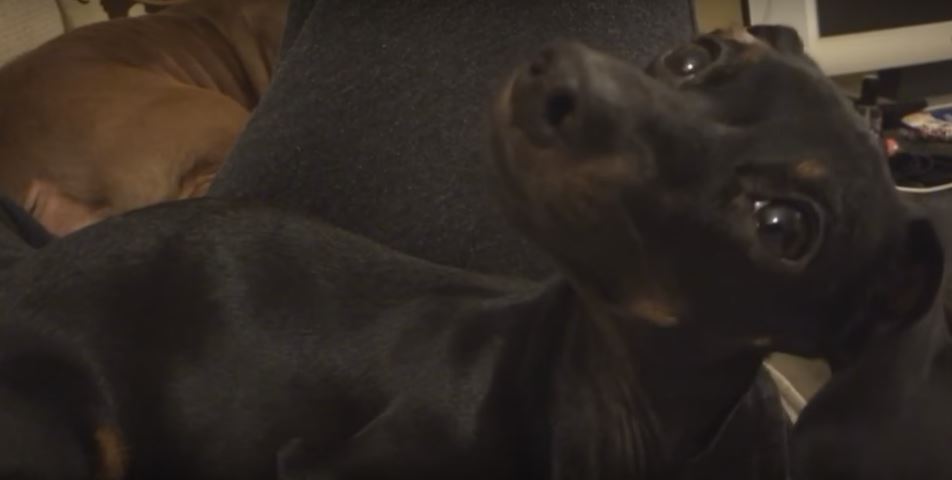 "Or, maybe, it's up there. Follow my head. It's up there, I'm so sure!"
Watch Lilly's funny head tilts on the next slide and your day is complete! What are you waiting for? Click that arrow below!