}?>
}?>
How do you win this wild deer's heart? Well, your success lies in this one fruit that is color red and is crunchy that biting into it will drive you crazy. I'm talking about apples, you guys!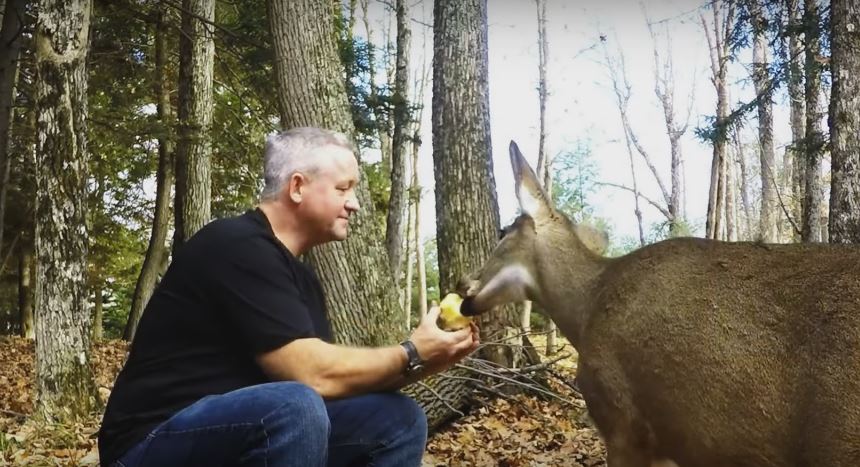 "Can I have this one, buddy? I hope you don't mind. Well, my mouth is already on it it's way too late for you to say NO."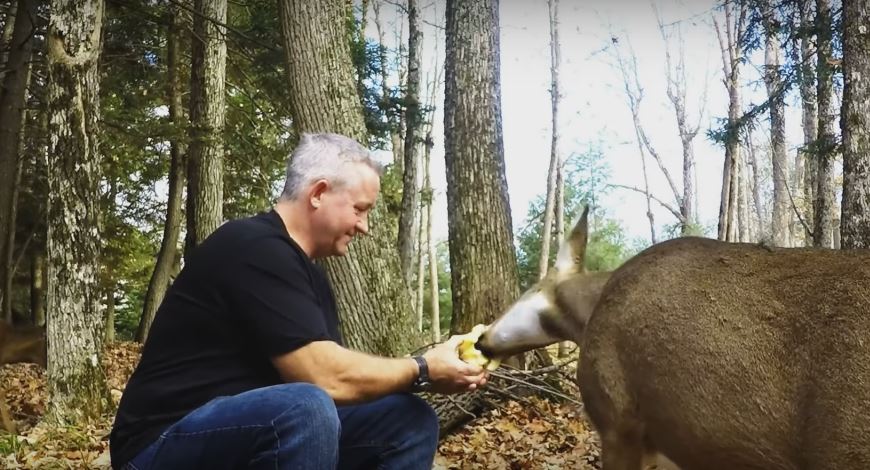 "Sorry. I'm quite a loud eater. I got it from my ancestors. By the way, do you want some, mate? Well, you're free to join. Don't be shy."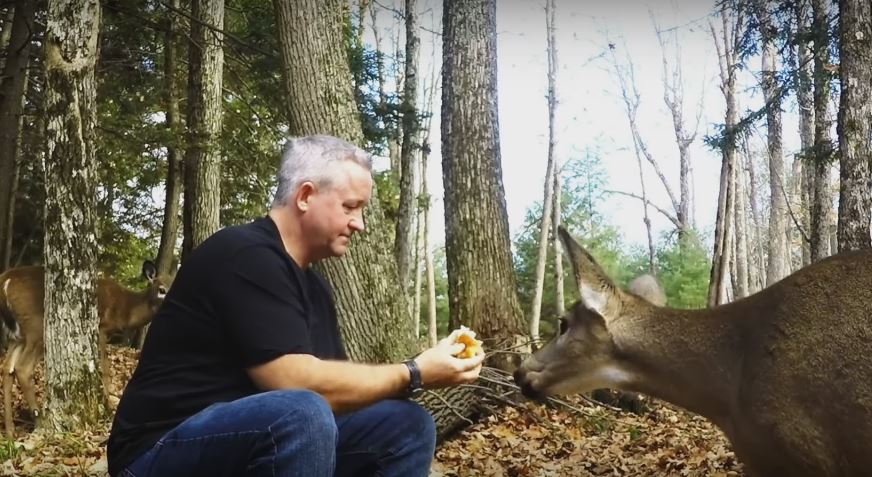 "Here I go again. You ready? Because, dang, I am so ready I'm about to pee my pants in extreme excitement!"
This wild deer can't resist the smell of apples! Watch the video on the next page!