}?>
}?>
What you are about to see is most definitely the sweetest thing ever captured on video!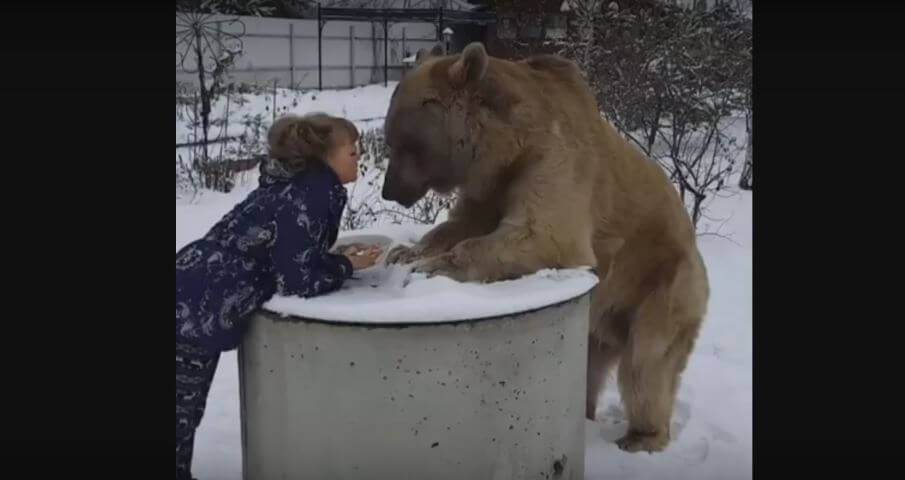 A woman lovingly and fearlessly feeds a massive bear its breakfast!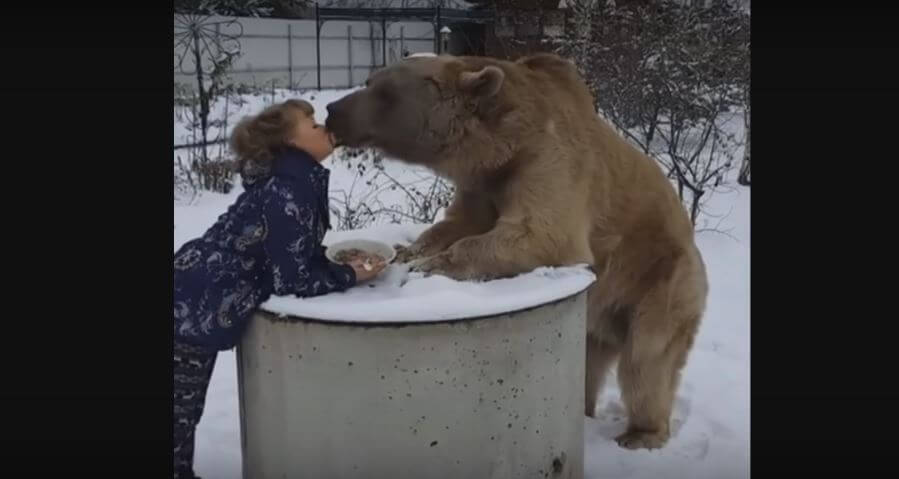 Before anything else, however, the giant creature has to give her a kiss. Now, that's incredibly heart melting! My soul is smiling from all the fluffiness I'm experiencing right now.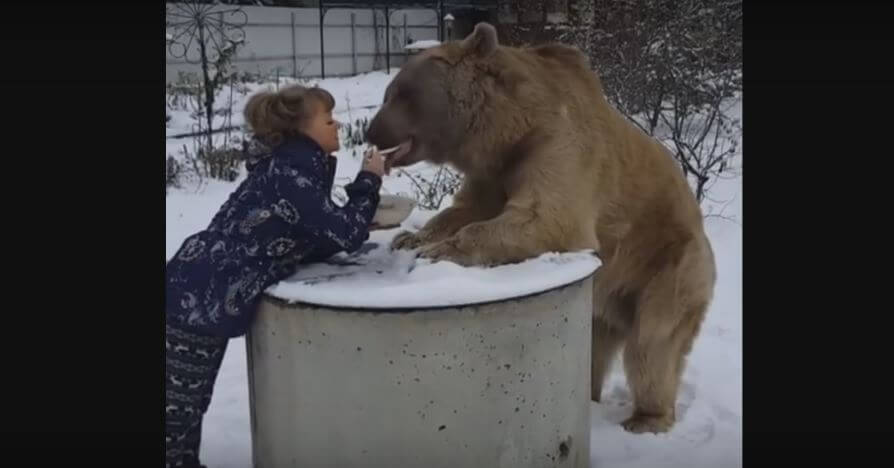 Yum! I am amazed by how completely well behaved this bear is. It appears to be so gentle and kind. It doesn't give its human friend any trouble!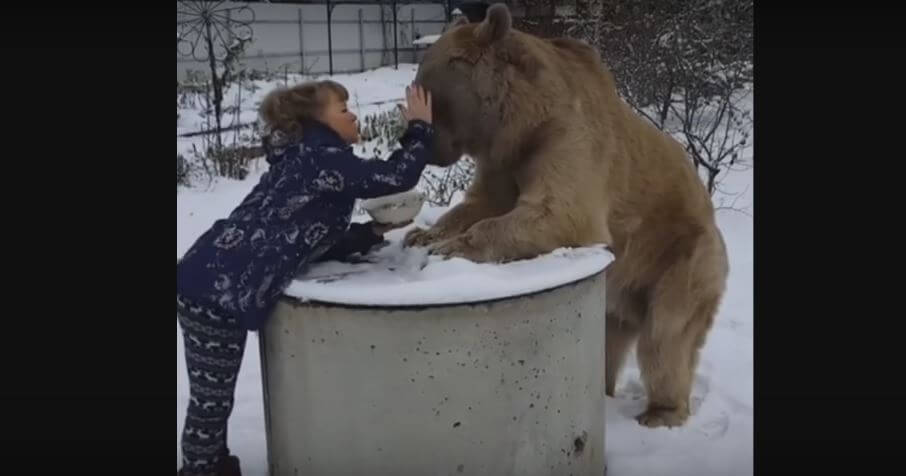 Because a friendly bear deserves a nice head rub!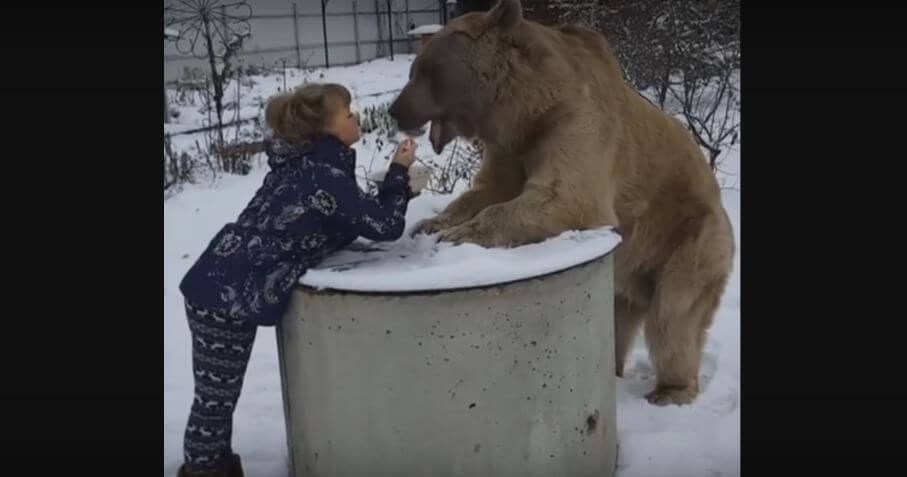 Sugary sweet!

Video by YouTube/Rumble Viral