}?>
}?>
The power of social media has never been stronger than when Cassandra Clark used it to rescue a mistreated pup and ended up saving 12 more lives in the process. Clark first noticed a husky on the balcony of a house near to her own in Dallas, but didn't think too much of it. The pup had some area to move around and a large crate.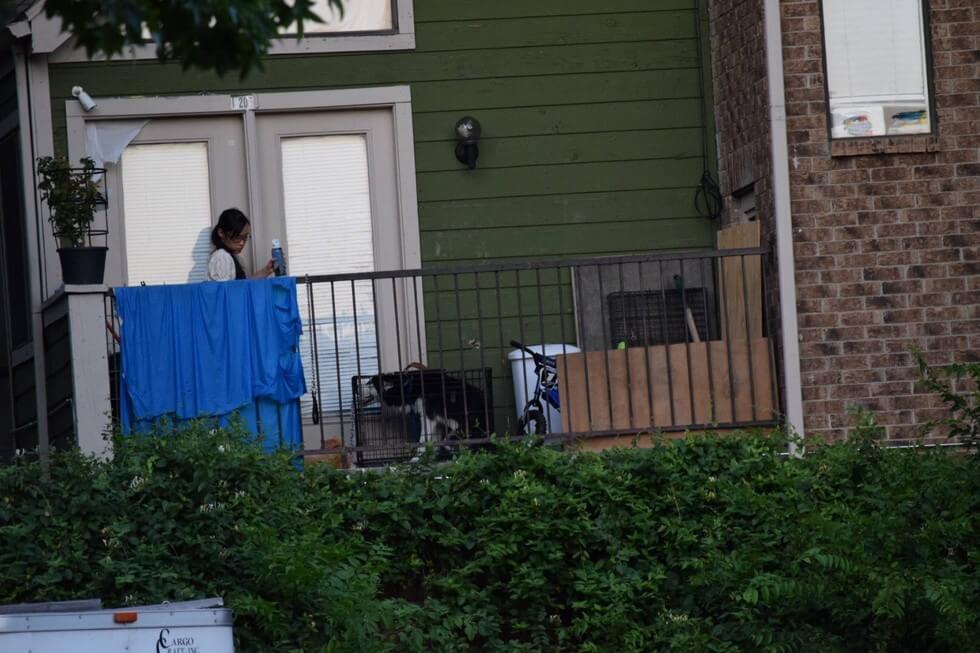 But then something happened, and Clark saw the pup again – but now, he had a metal muzzle on. She noticed, but decided not to get involved. Shortly after, she once more saw the pup outside in the 100-degree heat without water. What finally pushed her to take action was when she heard him crying and wailing on a hot, 104-degree weather Monday.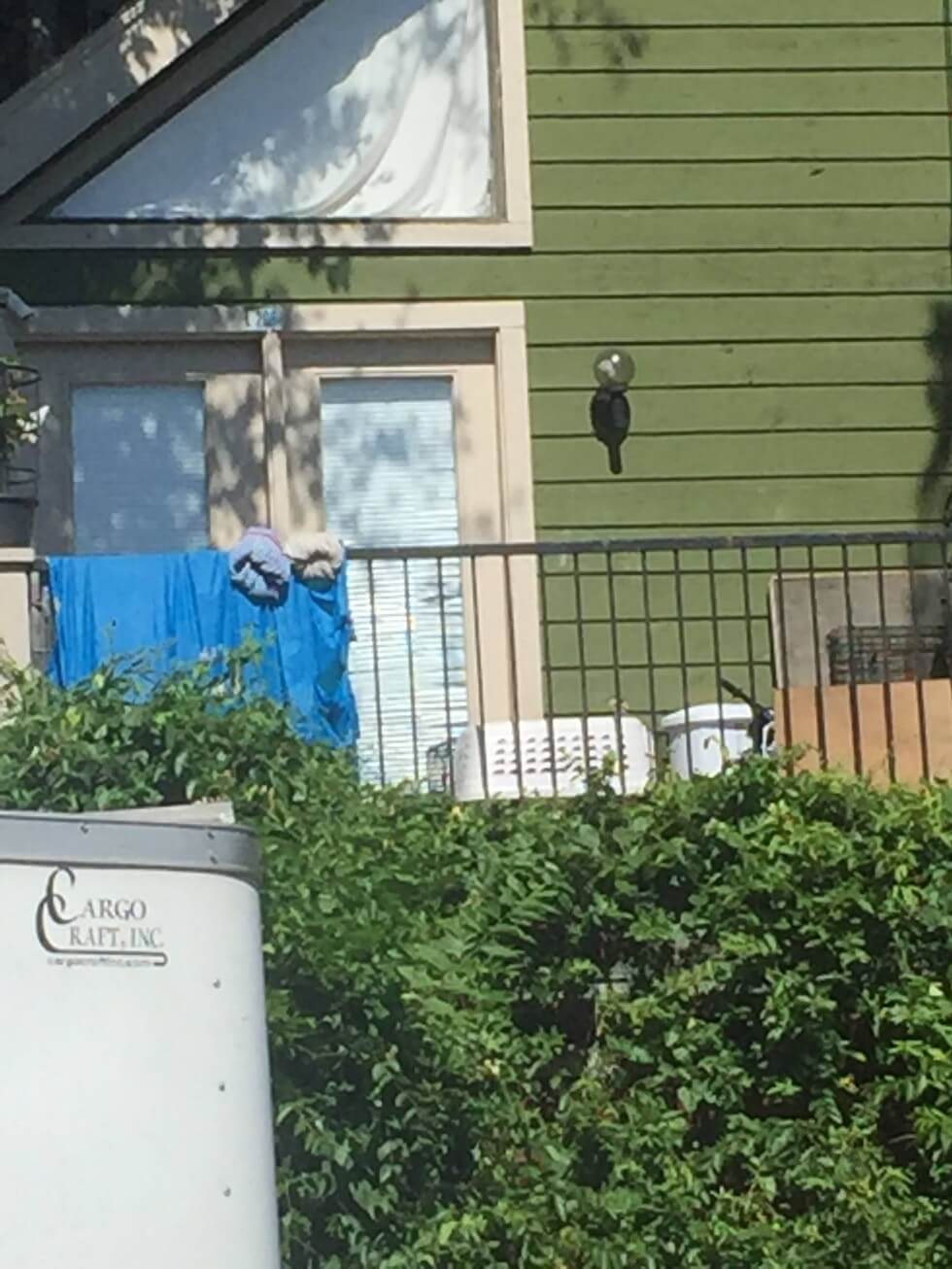 He had been confined to a tiny cage that was nowhere near the right size for him, hunched over and sad. She called animal services, but was told that they might have to wait 24 hours before responding. Her concerns that the pup may not survive heightened, and she took to Facebook and made a post about the poor husky.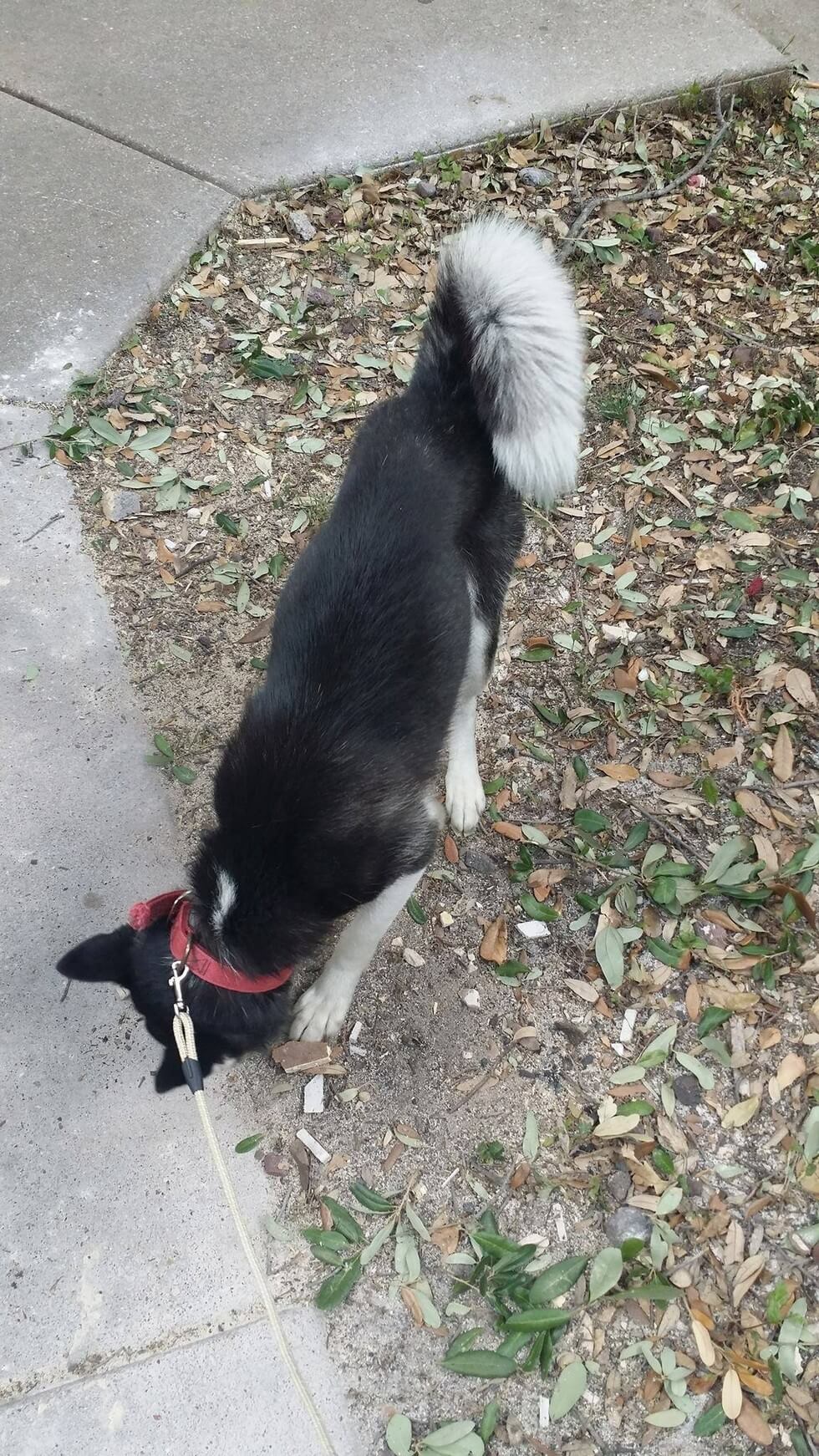 It didn't take long for others to respond. The post had been shared nearly 1,000 times, leading to the faster rescue of the pup. Dallas Animal Services rushed to the house, and discovered something shocking. There were 12 other animals in the house, including another husky and several young kittens.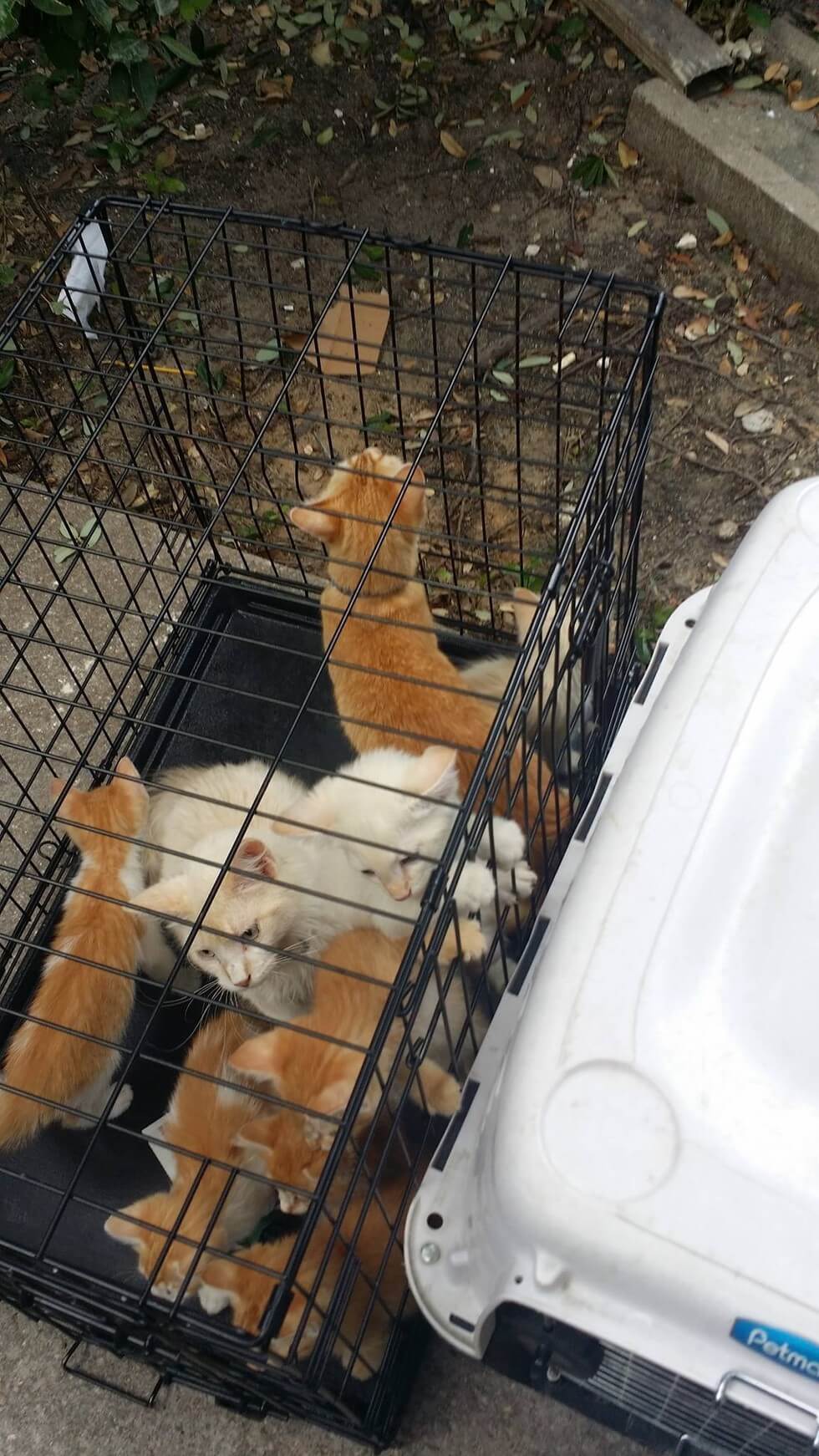 The huskies were found malnourished and underweight, but now all the animals are safe and sound, thanks to Clark's instincts to act fast. This story shows us the power of social media when used right. If you witness a similar situation with animals being mistreated and left in the heat, please contact your local animal services. Don't forget to like and share to spread awareness!
Feature Image Source:Â Cassandra Clark