}?>
}?>
We, human beings, seriously need to start fearing our animal friends for they are slowly taking over the world with their amazing talents. We've underestimated their capabilities way too much. And, we've settled on our own laurels way too cozily.
Meet El Guapo. He is a fish. He has an adorably tiny physique. Yet, that doesn't mean he couldn't do great things. He is absolutely more than just the size of his body.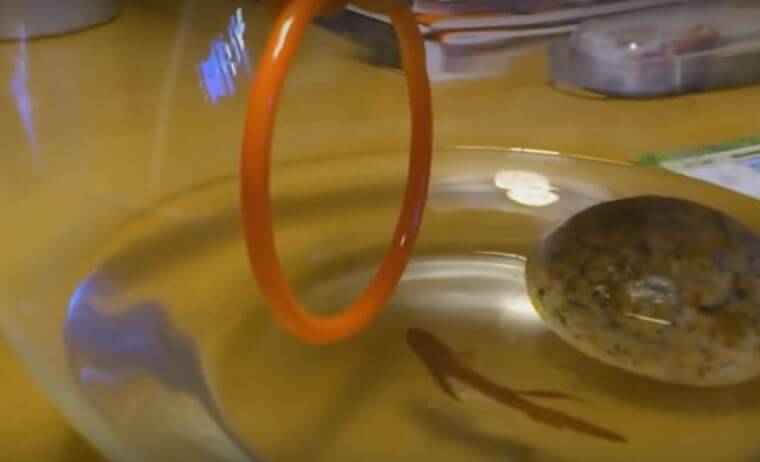 Do you see that red hoop over there? Believe me, this guy could jump through it! HE COULD FRIGGIN' HOP THROUGH IT IT'S ALMOST NOT REAL.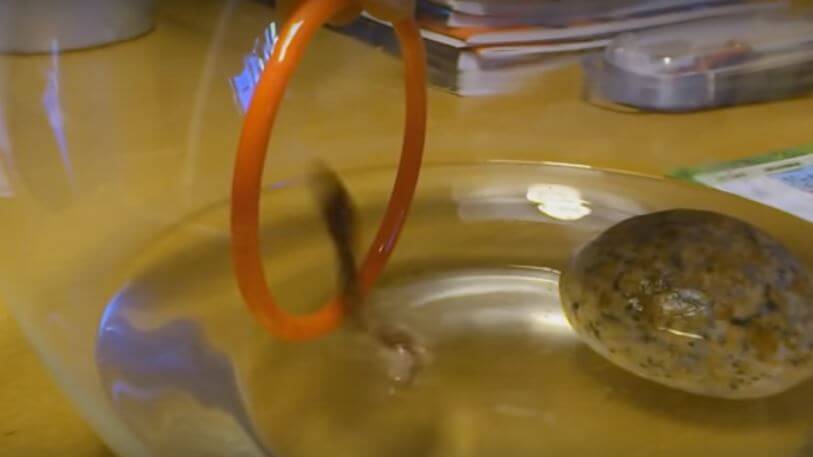 Deym! That. Is. Perfection. Goosebumps galore!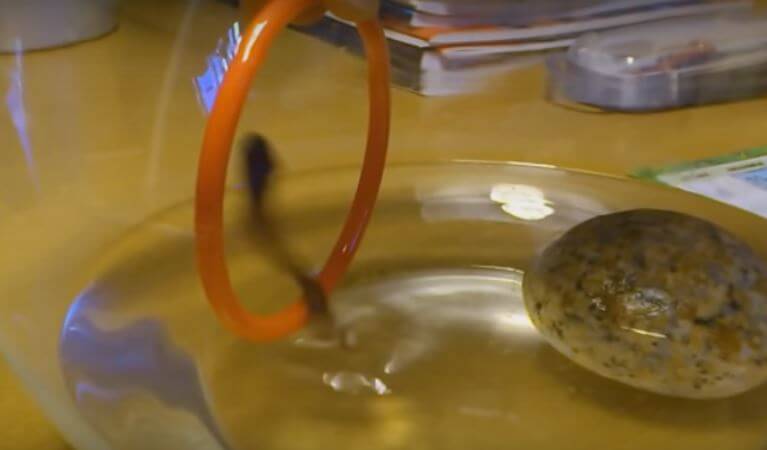 Flawless execution. Remarkable grace. Topnotch technique. What else to say but that this cute swimming hoop-hopping creature is a force of nature!
Watch the video here:

Video by YouTube/Rumble Viral