}?>
}?>
Do you know why cats almost always get angry? They got extremely high standards, that's why. Pleasing them is like finding a needle deep down the ocean. In order to get their approval, you have to be super awesome. When things don't go their way or are way underneath their strict guidelines, they easily get disgusted.
Now, do you want to meet the angriest of them all?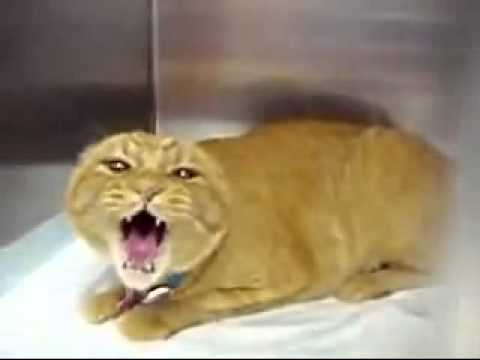 Well, this dude is a shelter cat, meaning he was homeless and had the toughest of times prior to his rescue. Now that he's in a kennel and is being cared for by kind folks, everyone of you might expect him to be super adorable and sweet. No way. The mere act of approaching him already gets him hot under the collar.

Video by YouTube/Cat Video Funny Channel lol
Wew, he's so angry! I think he hates his name–Burger. If your parents named you "Burger", how would you feel?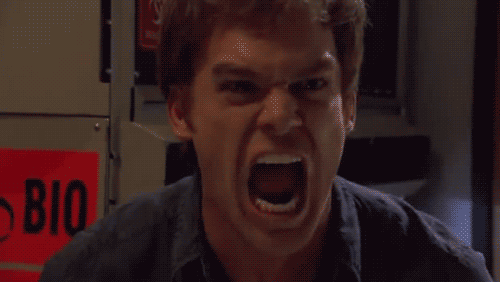 Right???
Featured Image by YouTube/Cat Video Funny Channel lol