}?>
}?>
This couldn't get any dustier my nose is itching.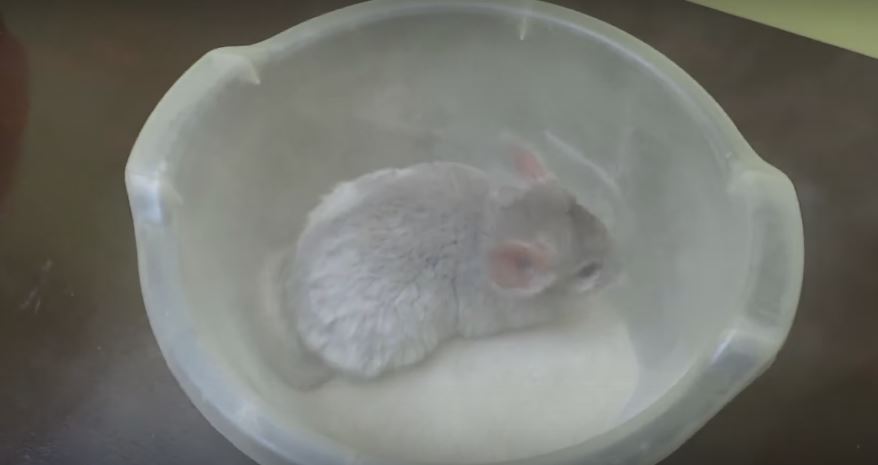 That beautiful chinchilla you see above loves her some dust bathing!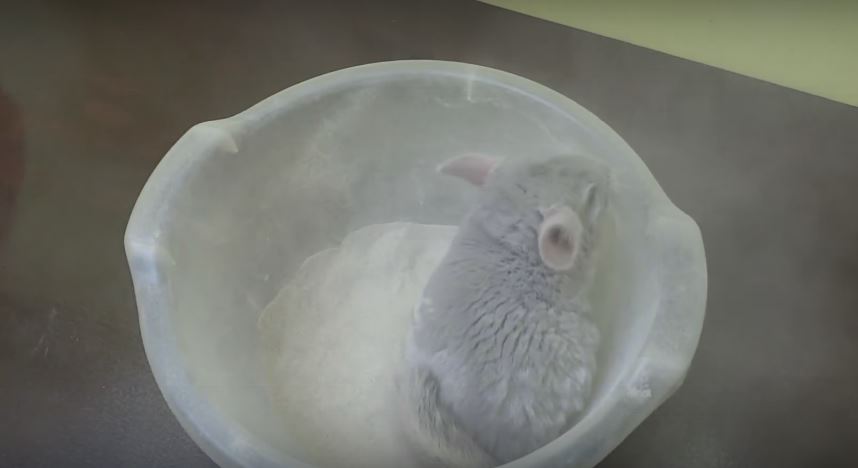 That's her in a mortar filled with, yeah, dust, and she already looks almost completely white from all the horsing around she's been doing since she got inside that bowl.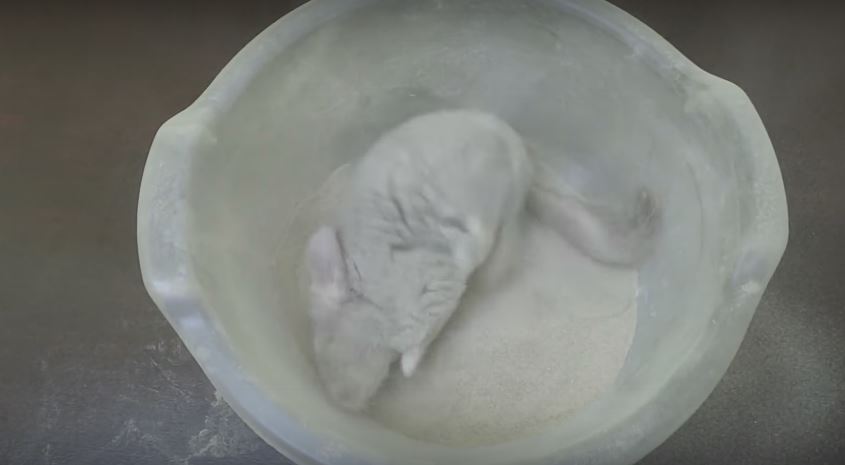 It's her first time, FYI. Isn't it obvious? She looks so thrilled!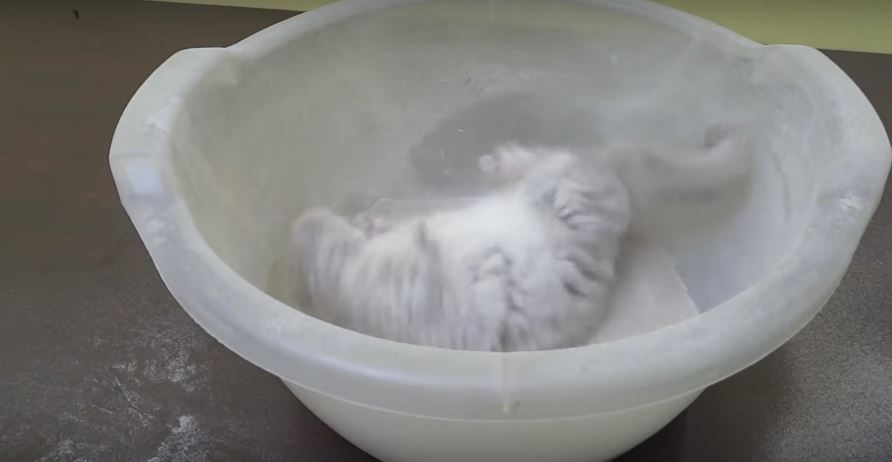 I can't really capture a decent screenshot of this dust bathing chinchilla because she just keeps moving I can't keep up!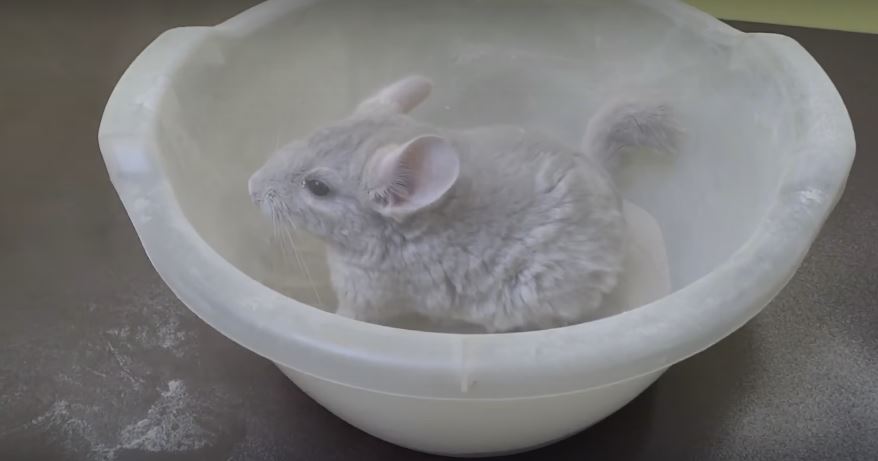 You satisfied, baby girl? By the looks of it, NOPE. She wants some more!

Video by YouTube/Rumble Viral