Kids can surpass their parents and go right into genius level at a moment's notice. Here are a few lessons kids who have life figured out a little better than the rest of us can teach us.
1. When playing sick gets real.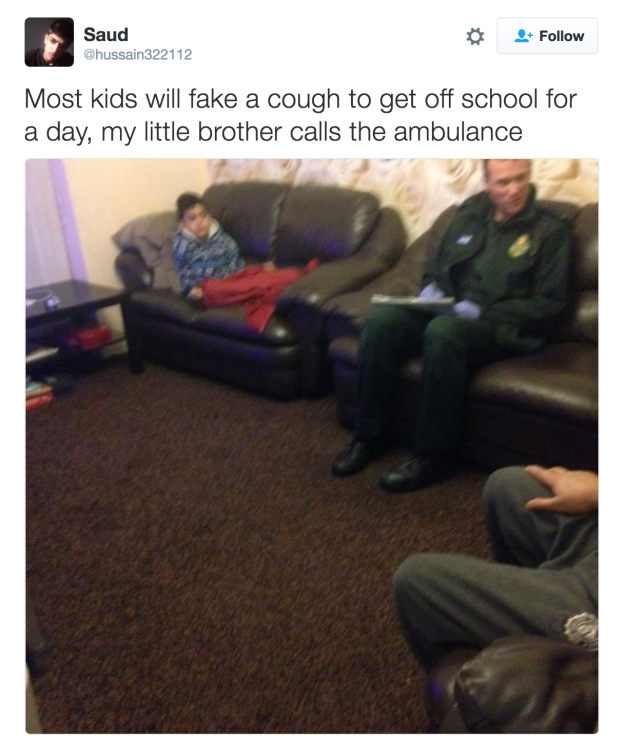 2. Giving out amazing advice.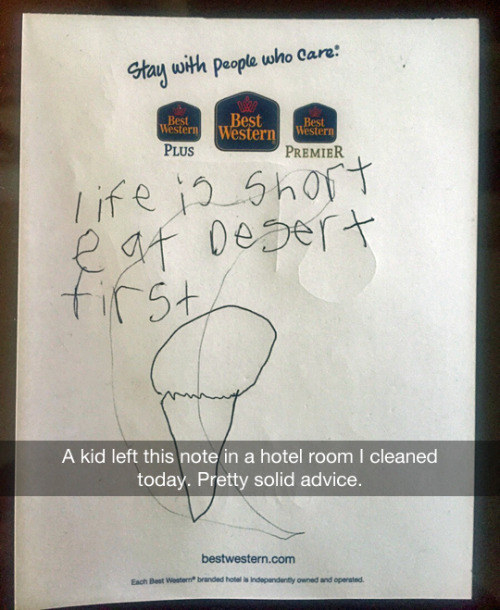 3. Honesty is the best policy.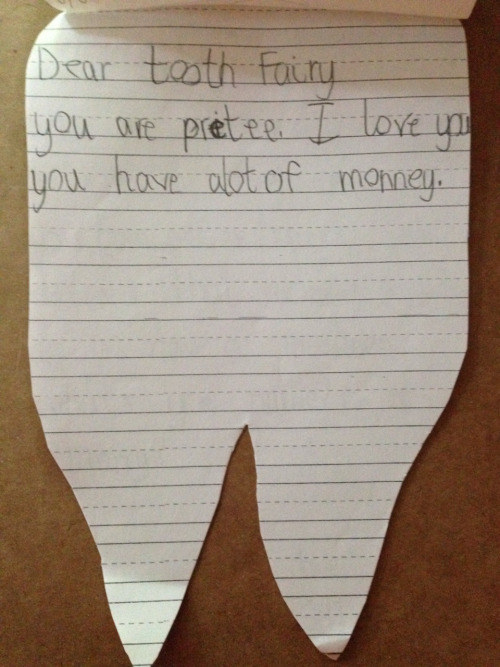 4. Knowing when to back away.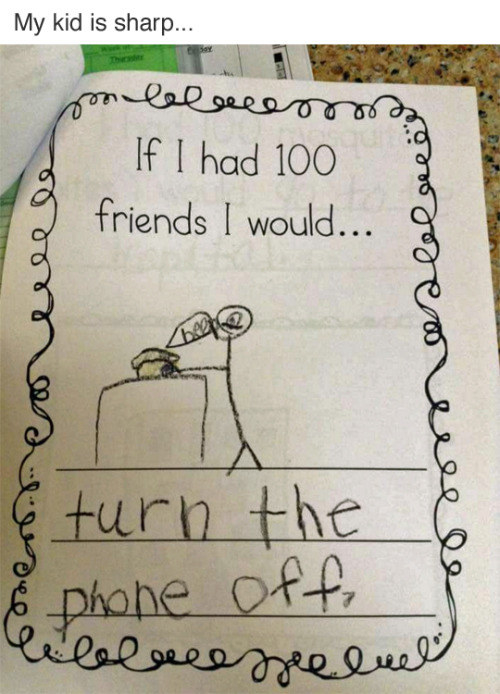 5. Loving yourself.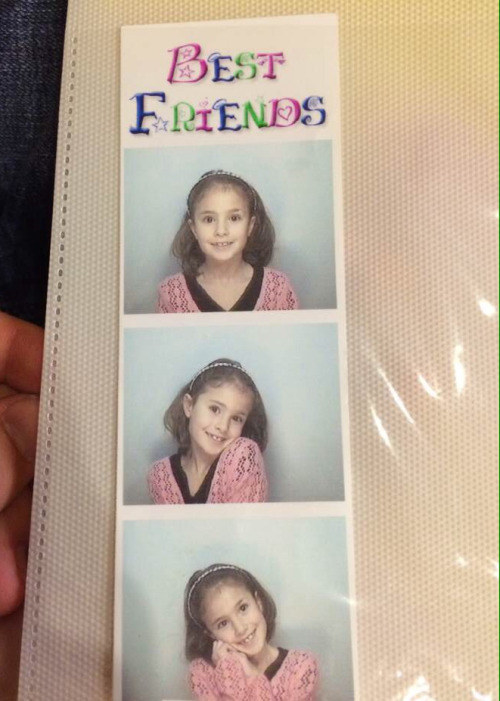 6. Loving others.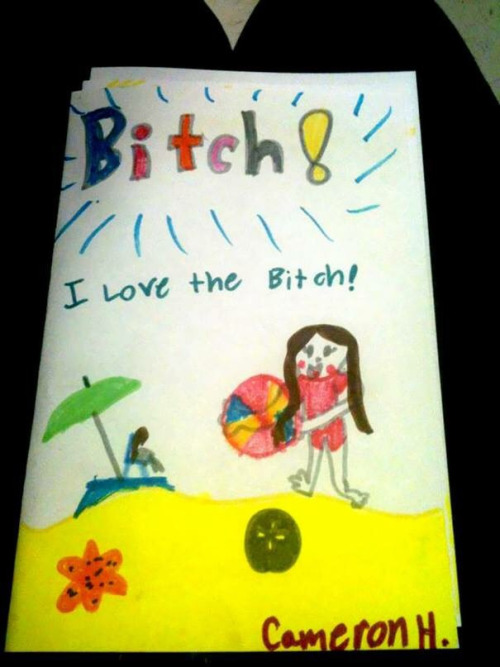 7. Owning your quirks.
https://vine.co/v/exwJ0iLpmxd
8. Communicating about problems.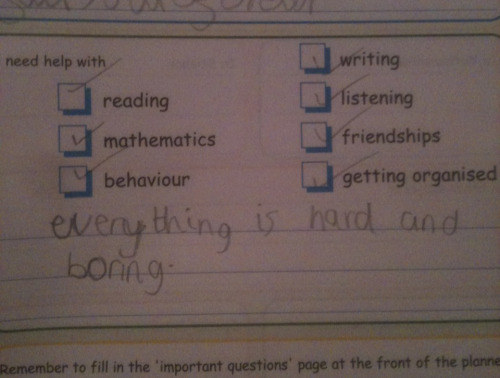 9. Enjoying the silence.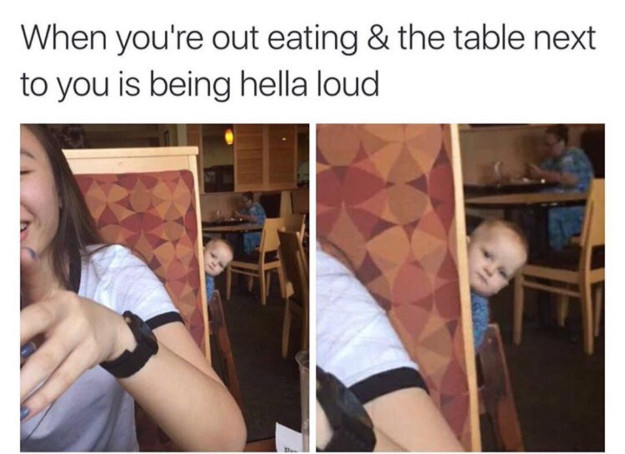 10. Hiding the evidence.
11. Being alone.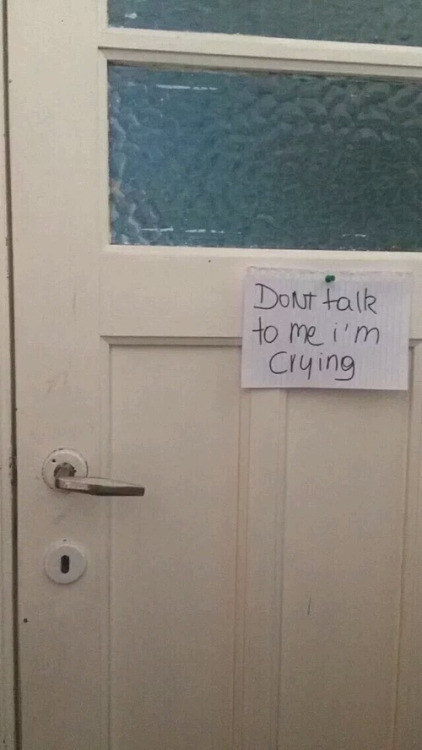 12. Chilling at the store.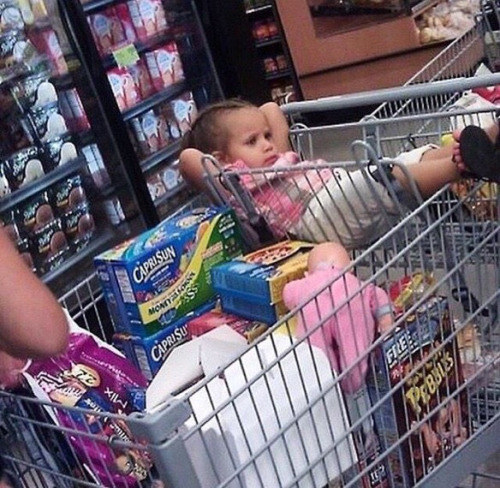 13. Understanding love.
https://assets.tumblr.com/post.js
14. Showing appreciation.
15. Understanding age limitations.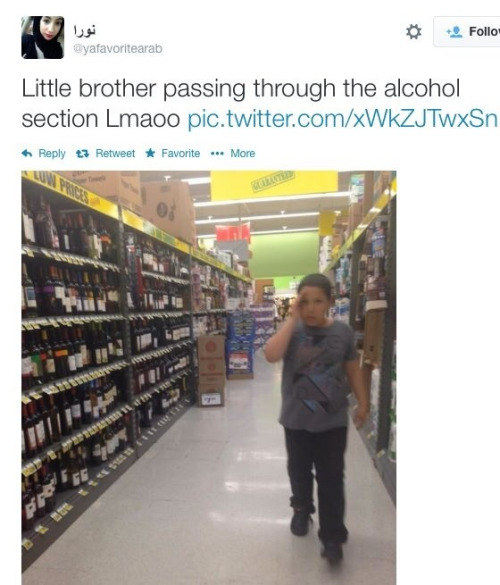 16. Keeping leftovers in the community fridge.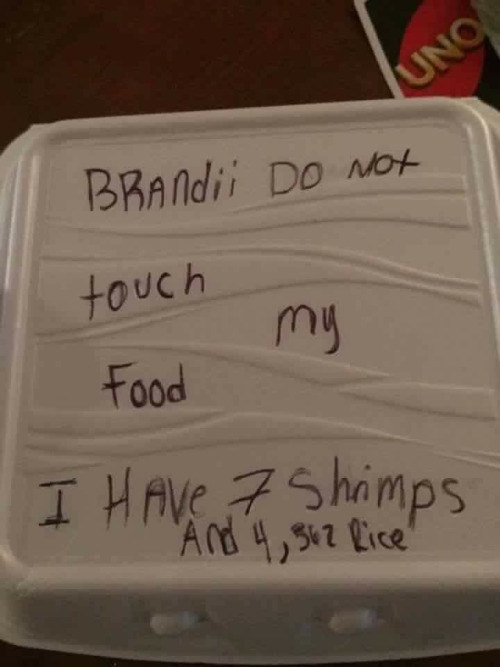 17. Embracing your talents.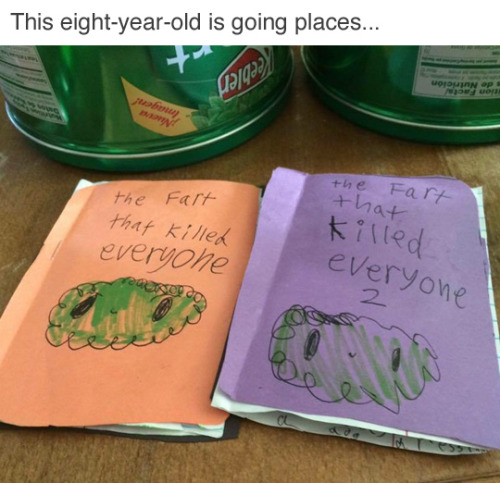 18. Being petty.
19. Asking for raises.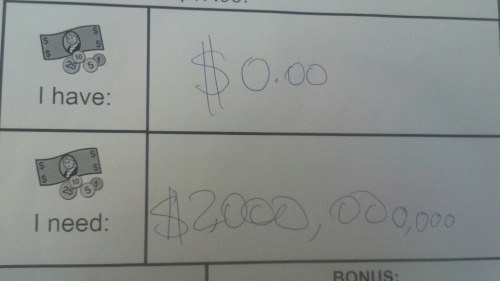 20. Telling it like it is.
https://vine.co/v/OWhbXgqAMqd
21. Doing what's needed to get where you want.