}?>
}?>
It is not a hidden fact that pregnancy is scary as hell! You will need innumerable pillows to prop yourself up in a comfortable posture. You might safety pin to hook your pants. All your clothes are literally stretching along the seams. But this is the only time you will be pampered like a queen.
But that's all that's going on outside. Our bodies internally are pushed to never before experienced extremes. And nobody in this world tells us these things. So we are here to help. We are going to supply some facts about the pregnancy, which are not often heard about –
1. Pregnant Women Tend To Be More Forgetful About Things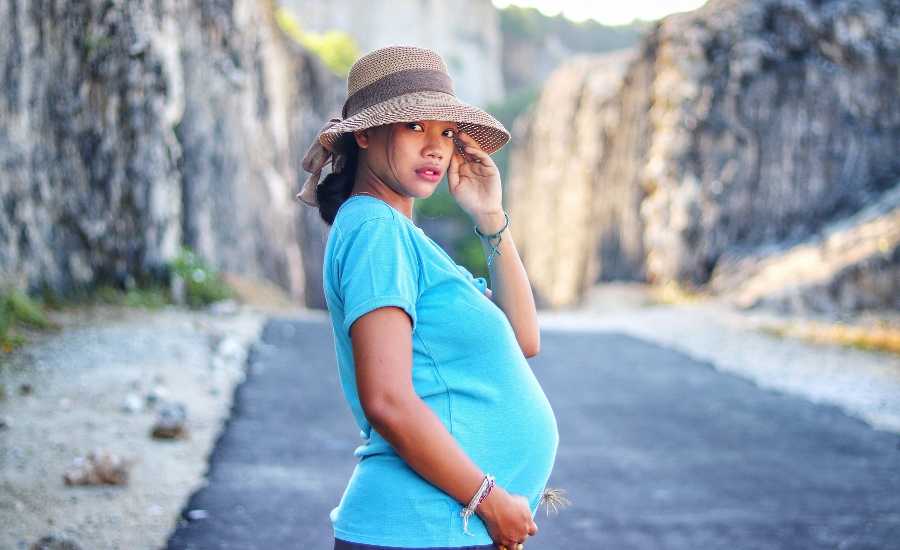 This point does not imply that pregnancy rewires your brain. What this means is that some women do not feel sharp during pregnancy. Why so? That is because the blood flow is directed more towards the fetus and towards the mother's heart. However, the capacity of the brain remains unchanged. It is also referred to as pregnancy brain or Momnesia.