}?>
}?>
Cats may be acting like dyed-in-the-wool divas most days, but these folks are totally capable of showing love and care. They are some of the nicest, most loyal best friends you could ever find in this lifetime. What they lack in congeniality, they make up for in fluffiness. Of course, I was kidding! But, I totally wasn't.
Anyway, what I got down below are pictures of human babies and their ever sweet cat siblings. These photos are so adorable you might find yourself gasping for oxygen. You also are most likely to experience slight palpitations due to intense cuteness.
Nope, I'm just trying to scare you. The truth is, this whole thing is gonna make your day you'll find yourself smiling from ear to ear at the end of this article!
1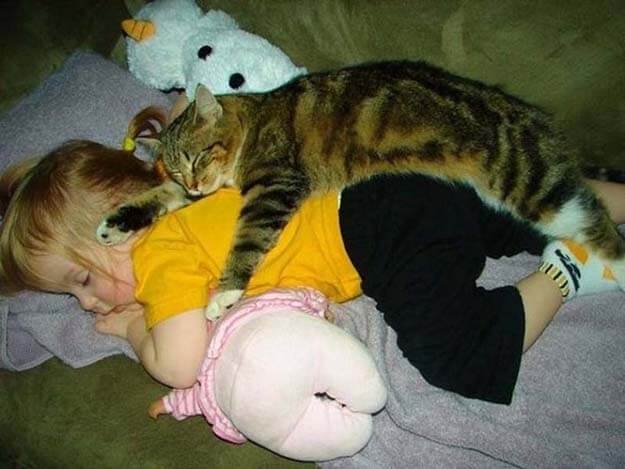 2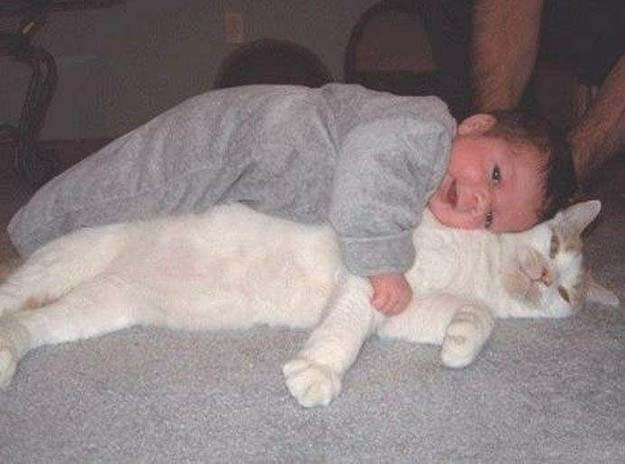 3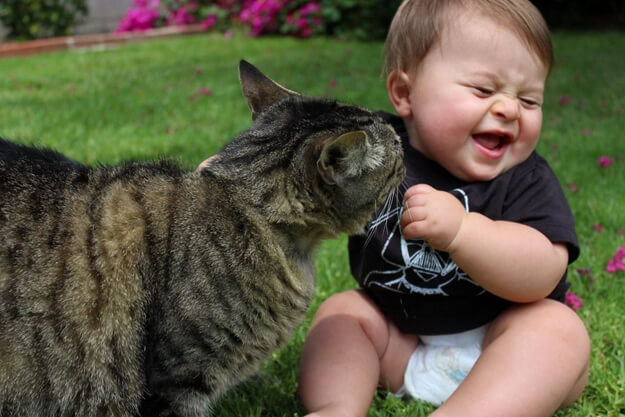 4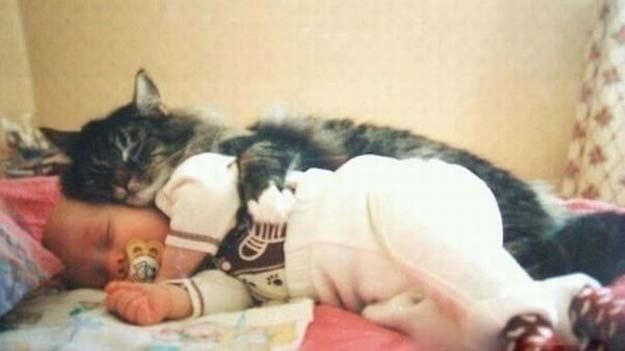 5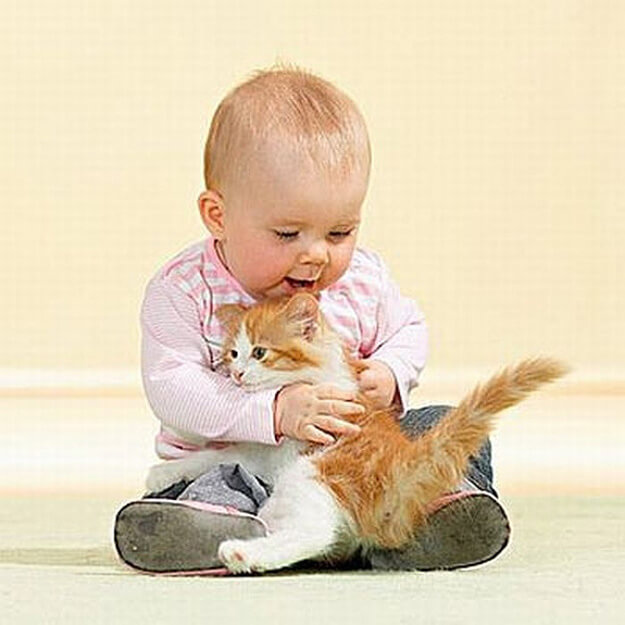 6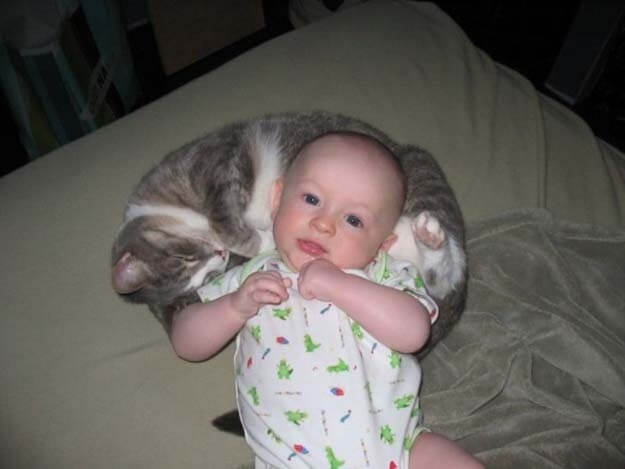 7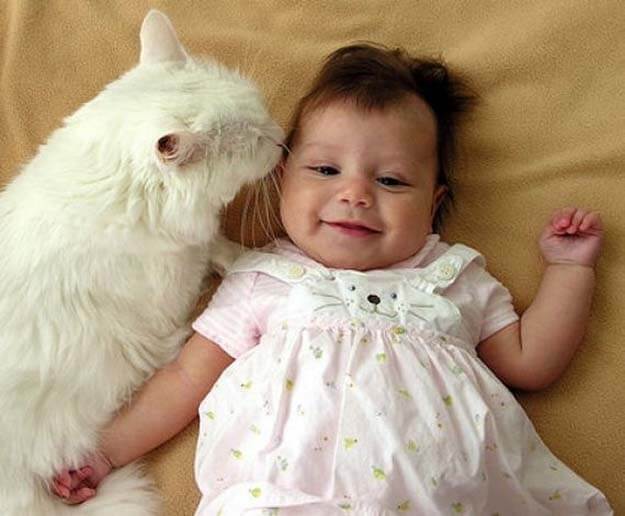 8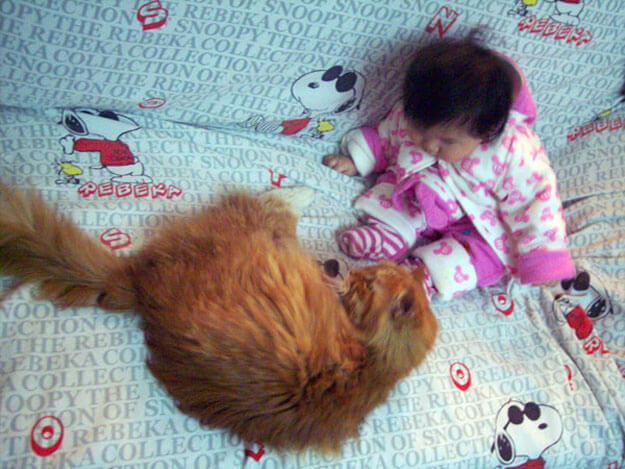 9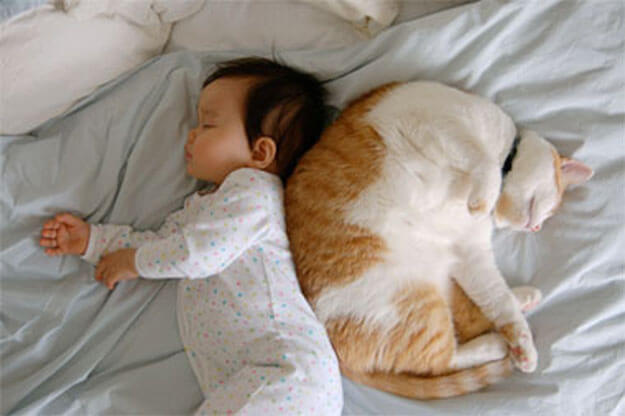 10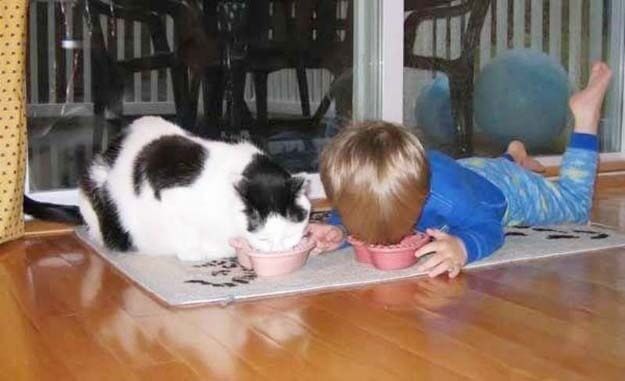 11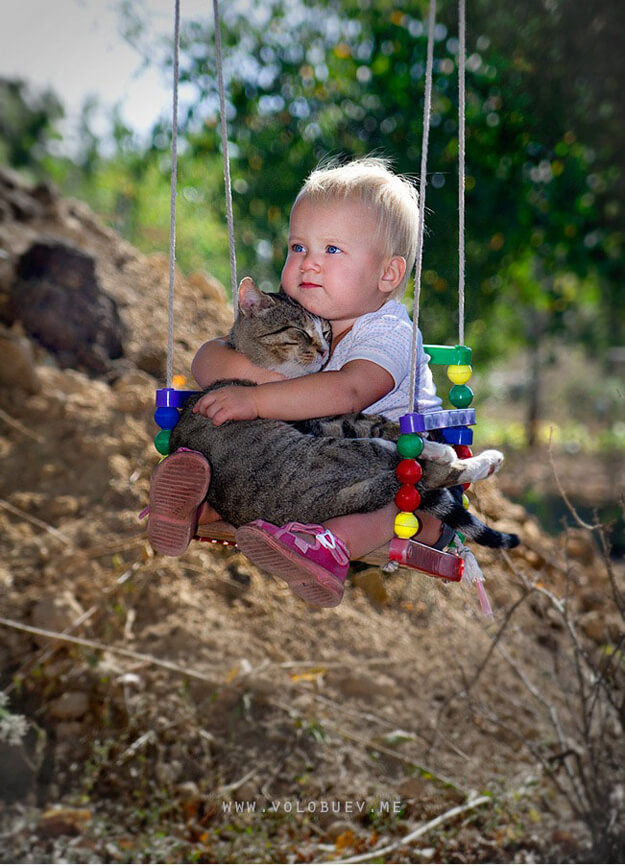 12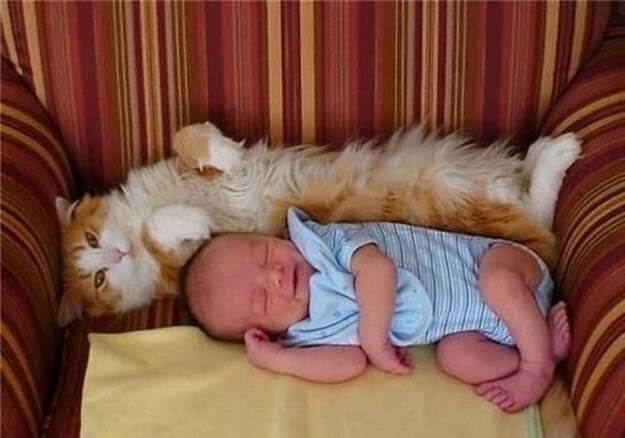 13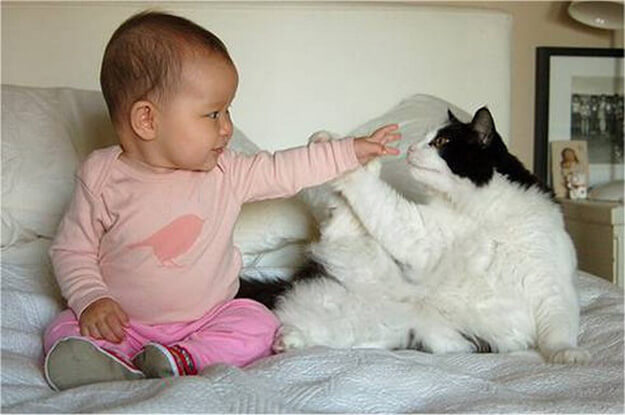 14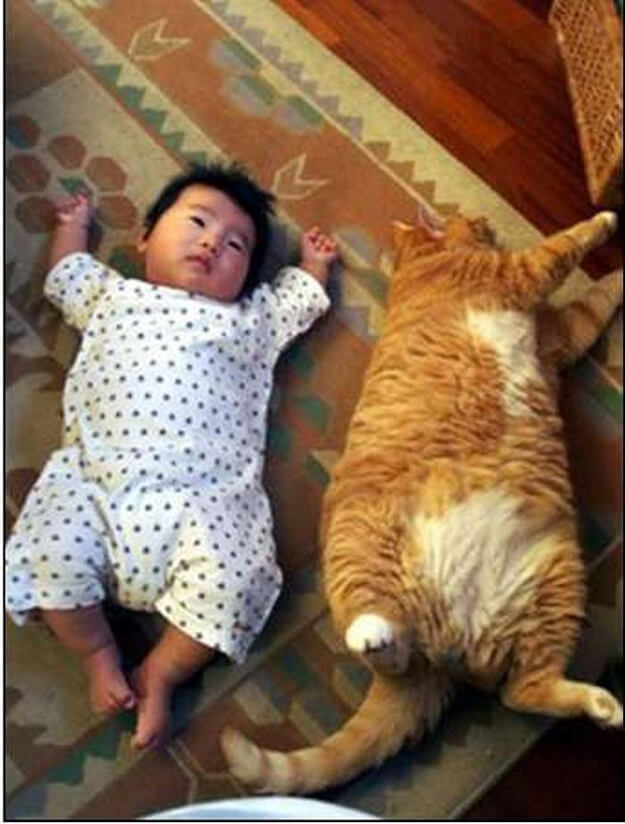 15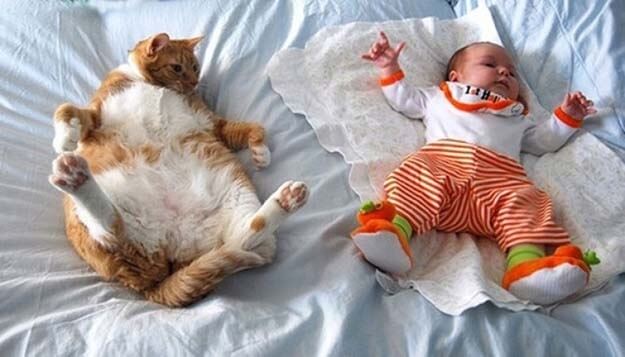 16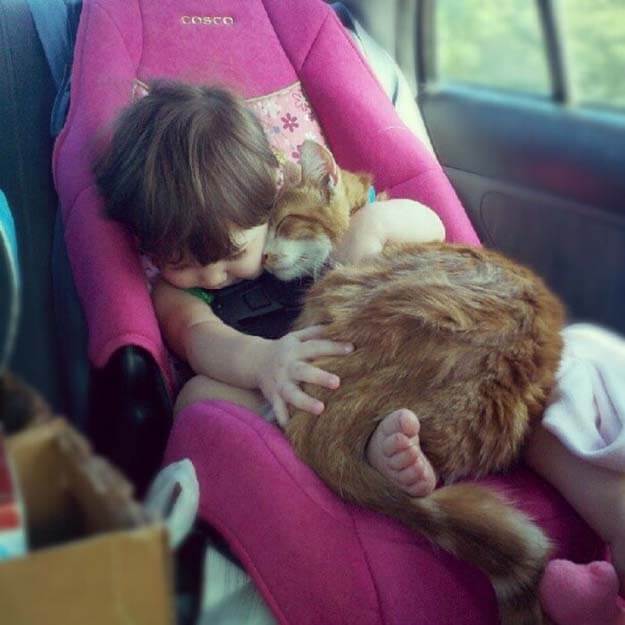 17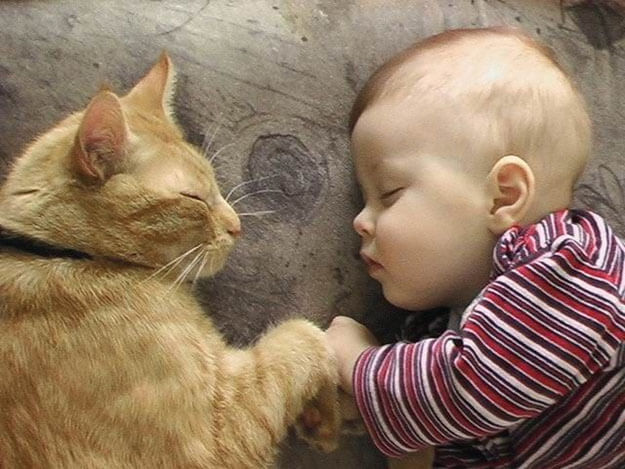 18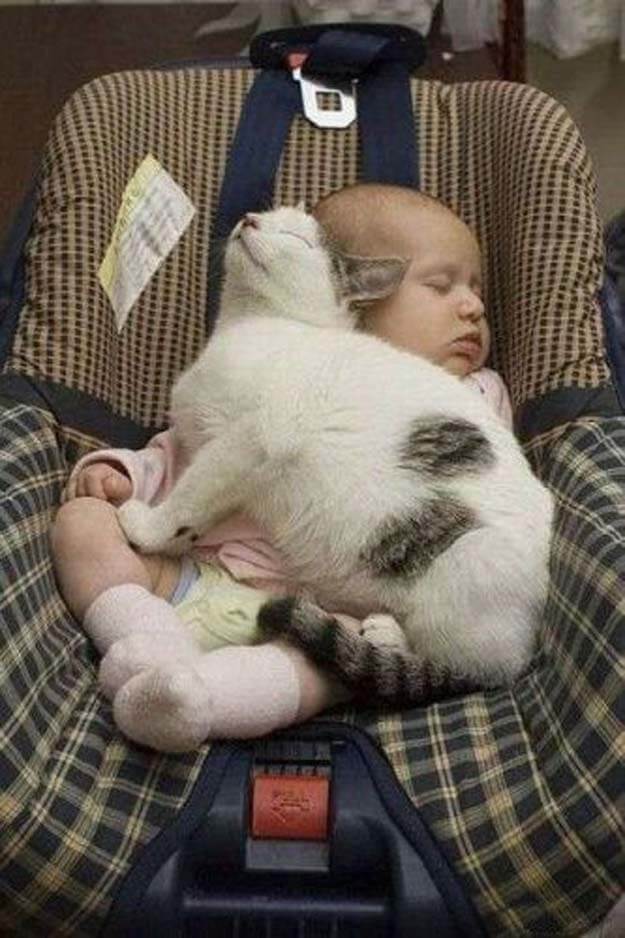 19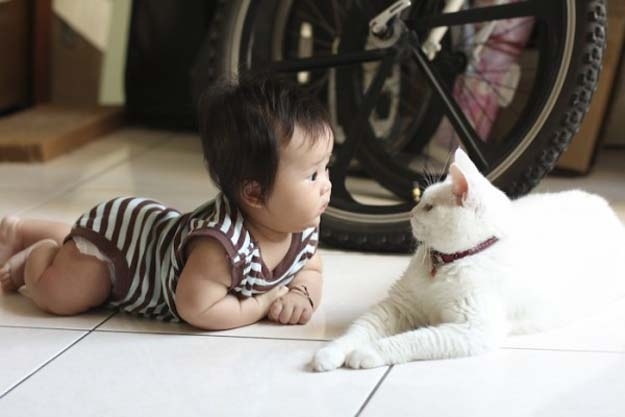 20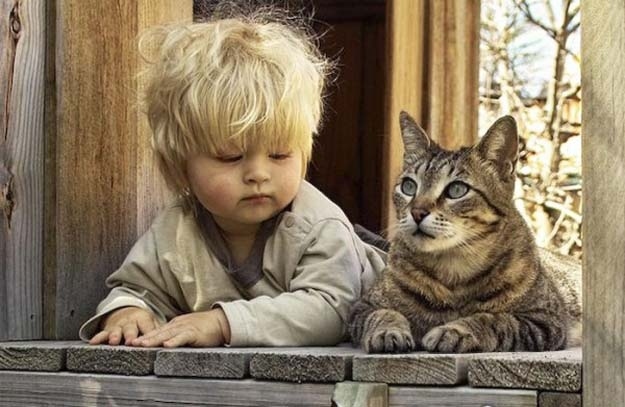 21