}?>
}?>
What to say but this world would be a complete blah without babies, especially the crazy ones. They who don't hold back their emotions. They who lie to mom and dad quite often (Sorry, but I find lying babies so amusing. Am I bad now?) They who look even more adorable during their most unguarded moments.
Lucky you because today, you'll be acquainted with six awesome babies who've been tasked to make your life even brighter, less depressing. I'm pretty sure they won't disappoint you! They're quite amazing at what they do, I'm telling you.
The first babe just saw his first fireworks display, and his reaction was nothing short of epic!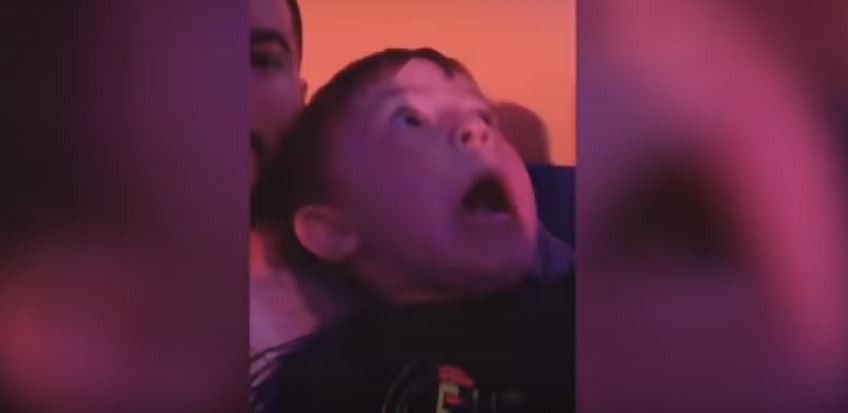 The second one just got her heart broken for the very first time. Sorry, honey, but you got to deal with it. Ugh, I feel her.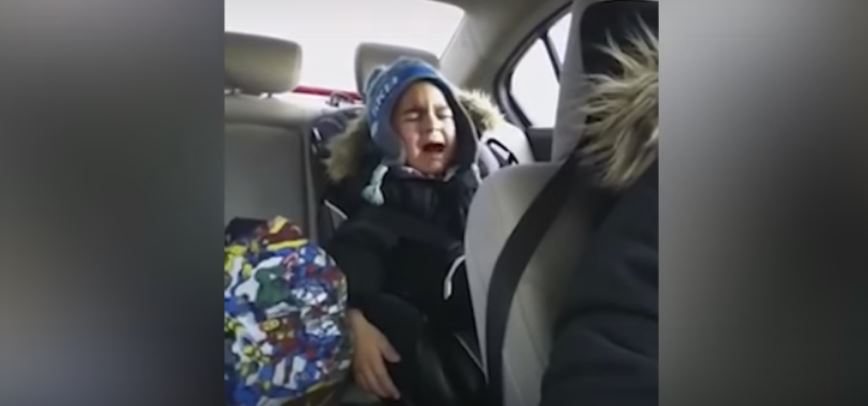 The third baby goes nuts whenever this cute girl gives her a hug. I couldn't blame him, though. Adorbs!!!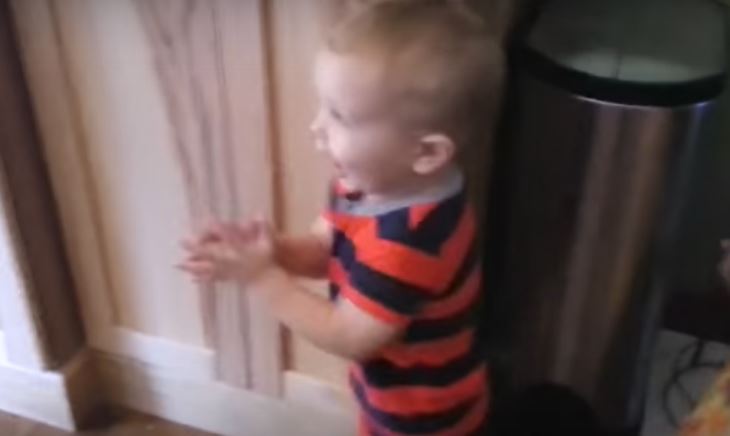 Continue this story on the next slide! You won't regret clicking that NEXT PAGE button.