}?>
}?>
This little boy has one important thing to do today–he has to meet his twin sister. Face-to-face. Whether he likes it or not.
He doesn't know what to expect. This whole situation has gotten him feeling a little apprehensive.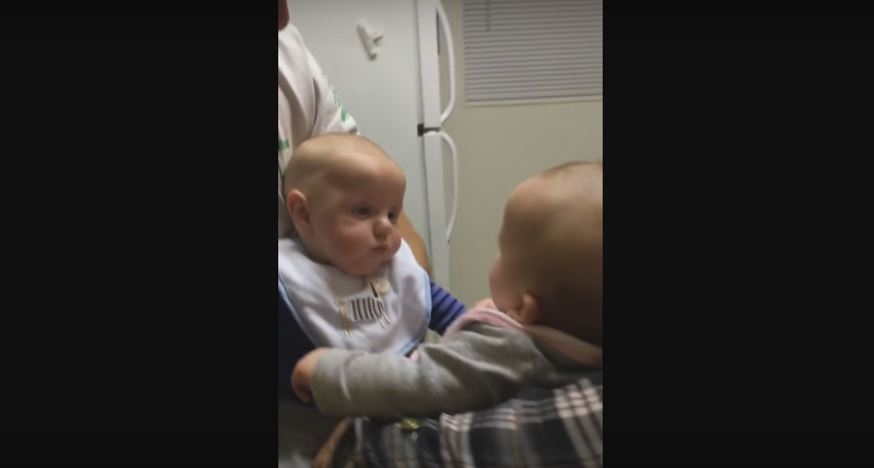 The time has come. This is the moment. He stares at her closely, studying her every feature.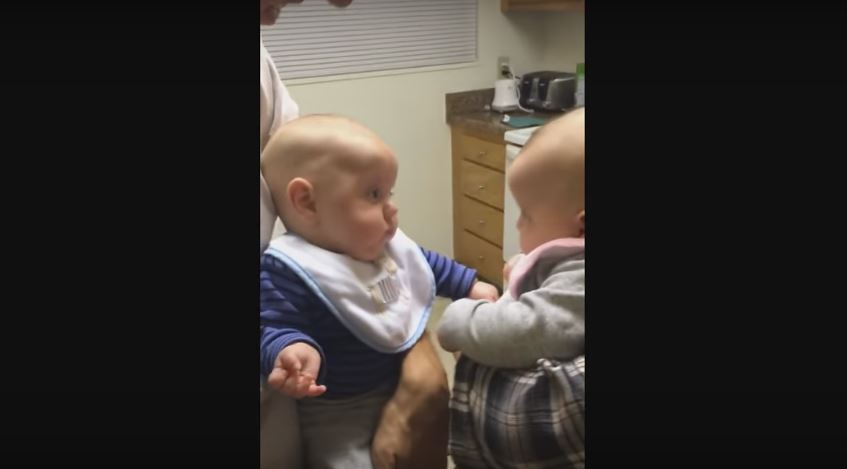 He be like: "Cool. She looks fine. She looks like we're related in some way. I think we can be friends."
A few seconds later…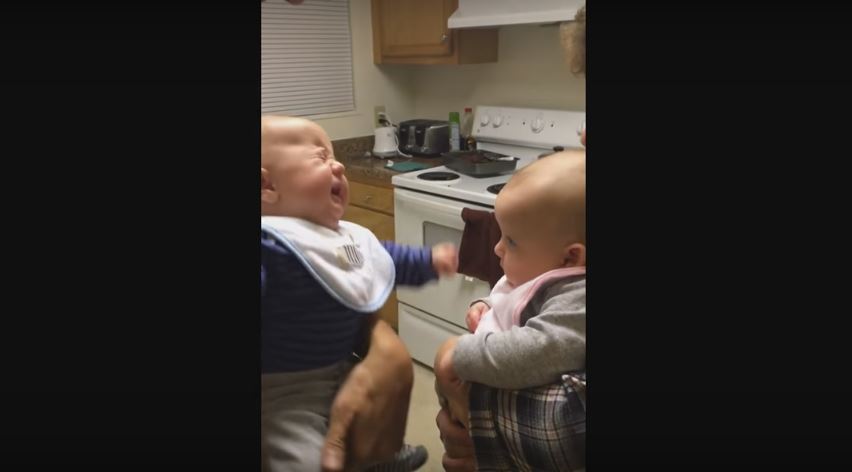 "DEAR HEAVENS TAKE ME AWAY FROM HERE THIS BABY'S TRYNA STEAL MY FACE DAD PLEASE SAVE ME BEFORE IT'S TOO LATE!"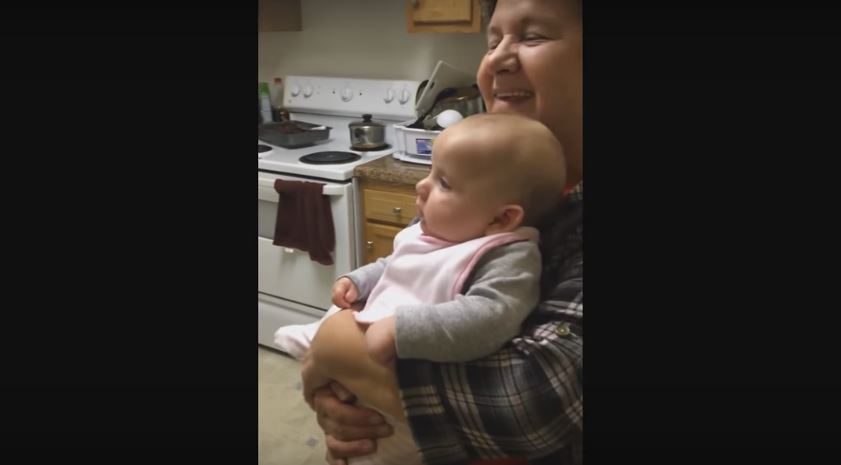 His twin sister, on one hand, be like: "What's wrong with that guy? The last time I checked myself in the mirror, I didn't look as horrible as he's making me out to be. What a weirdo."
Continue this cute story on the next slide!