}?>
}?>
One of babies' earliest victories is taking their very first wobbly steps. So when this little girl finally did hers, she was in full celebratory mode she couldn't stop screaming in joy!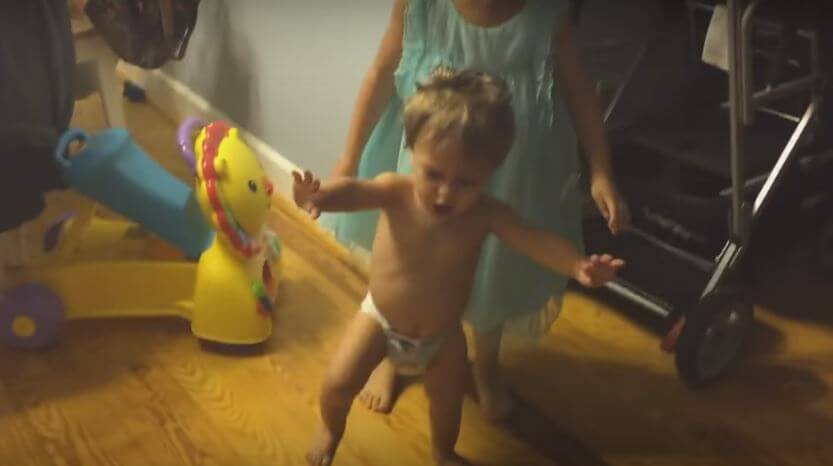 "WHOA WHAT IS HAPPENING I CAN'T EVEN. Never have I imagined I got the ability to do stuff like this. This feels so new. This feels so great!"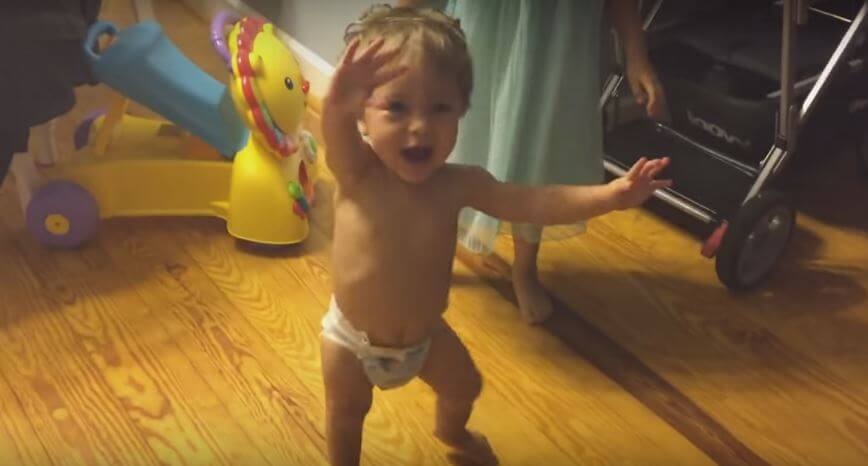 "Hey, y'all! I can walk know, can't you see? Now my legs and feet are as strong as yours, grown up folks!"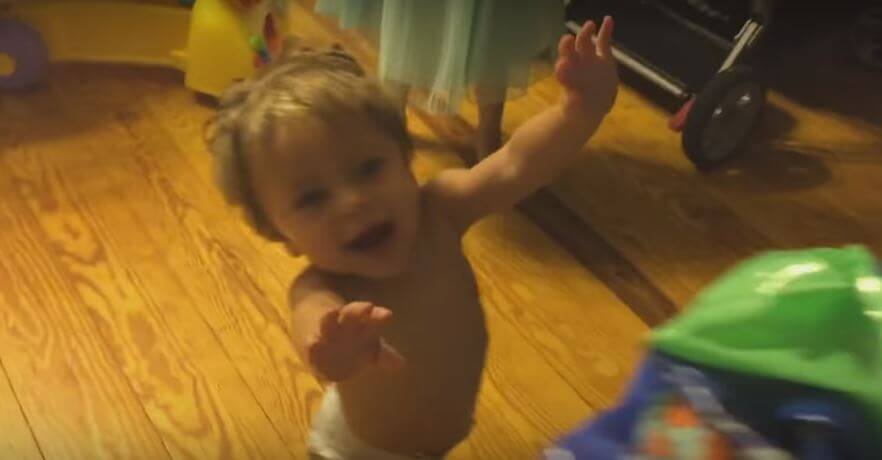 "This moment calls for confetti sprays and fireworks. Yeah, right. it's that historic. I'm just so happy right now you don't even understand!"
Watch the adorable video on the next slide!