}?>
}?>
Mother Jessica Sinclair from Ohio felt deeply worried about her daughter Harper. The baby had the hardest of times going on all fours! It was only after a trip to the doctor and a series of tests that they found out the little girl's eyesight was not in its best condition. Harper couldn't see things clearly, thus she hadn't learned crawling yet.
So, the doctor decided to give Harper a pair of super cute pink glasses. Now, this is the very part where we all should ready ourselves. Our baby girl is about to put on her cutesy specs, and it would be the cutest thing in the world!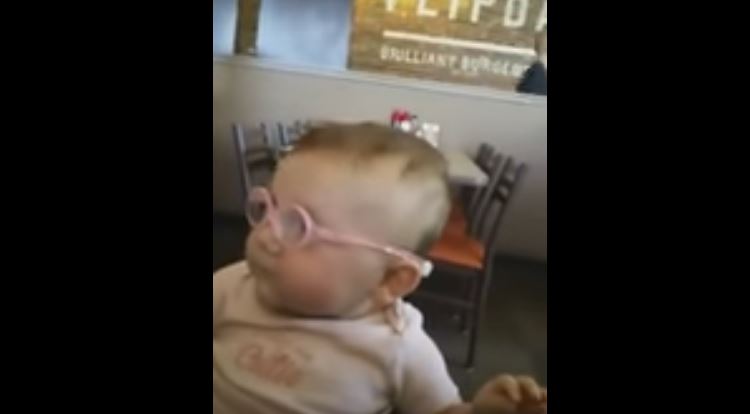 At first, Harper feels kinda strange. She be like: "What are these transparent doohickeys in front of my eyeballs?! Are they supposed to be there?!"
But, when she gets the hang of it…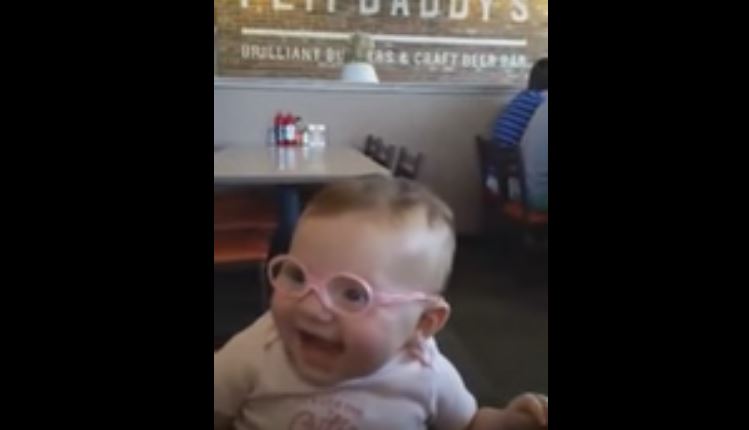 Watch Harper's priceless reaction on the next slide!