}?>
}?>
Music gets this beautiful little princess feeling so happy!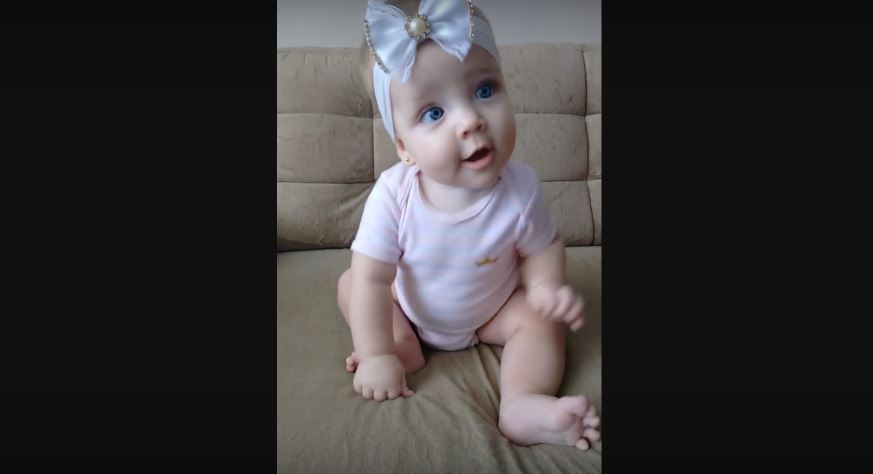 Each time she listens to her favorite tunes, her eyes light up and her body jolts in extreme excitement.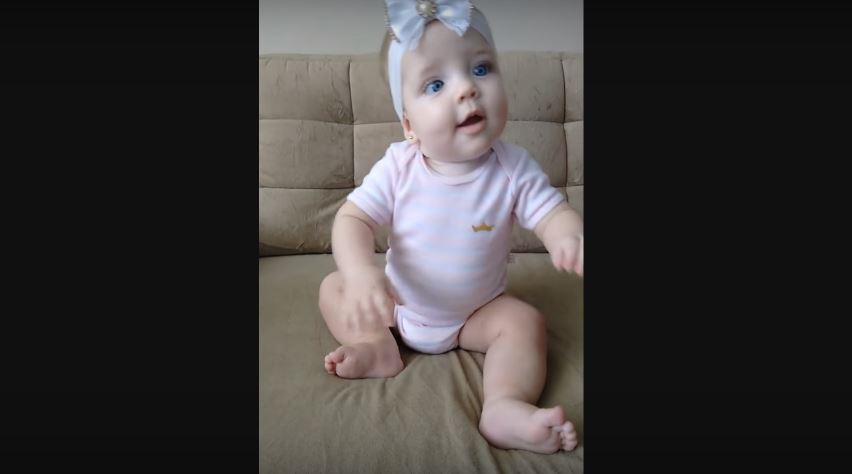 "I tell you what. This one's my favorite song I can't even! MY CHILL IS ALREADY GONE AND IT'S NOWHERE TO BE FOUND."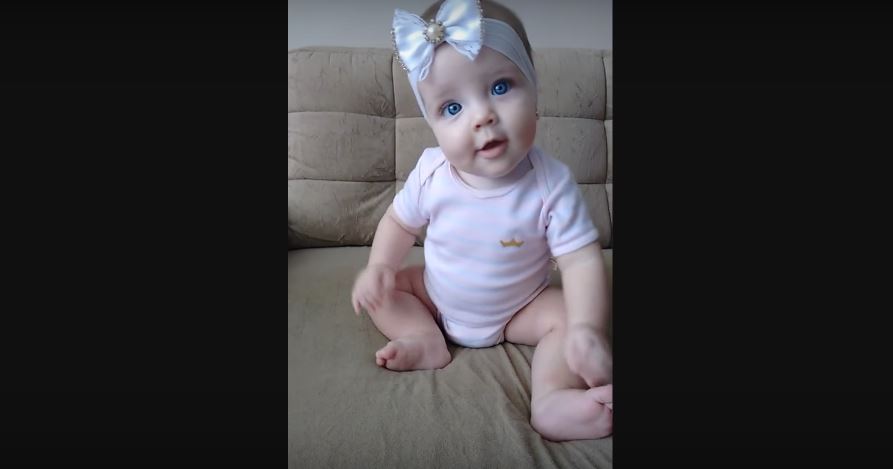 You can see she's completely hypnotized by what she's hearing. She be like: "Don't talk to me my jam's playing."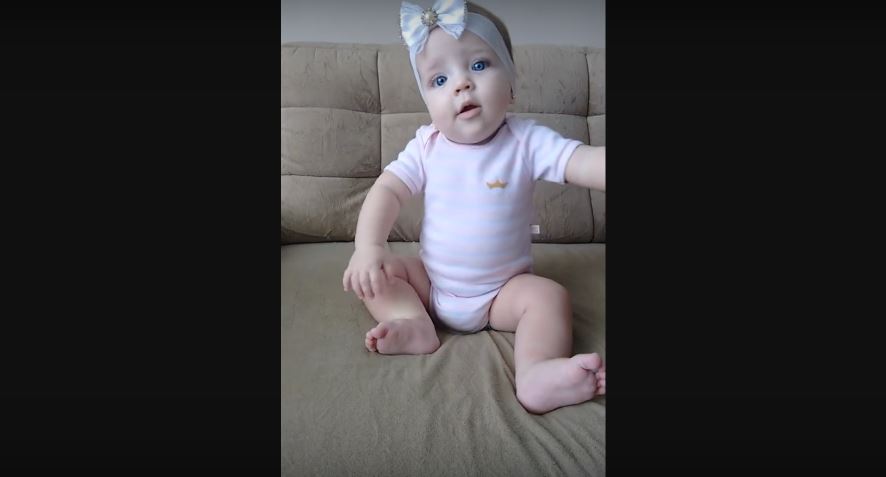 Sometimes, she even dances along to the music. And, that's when you'll fall even more in love with her.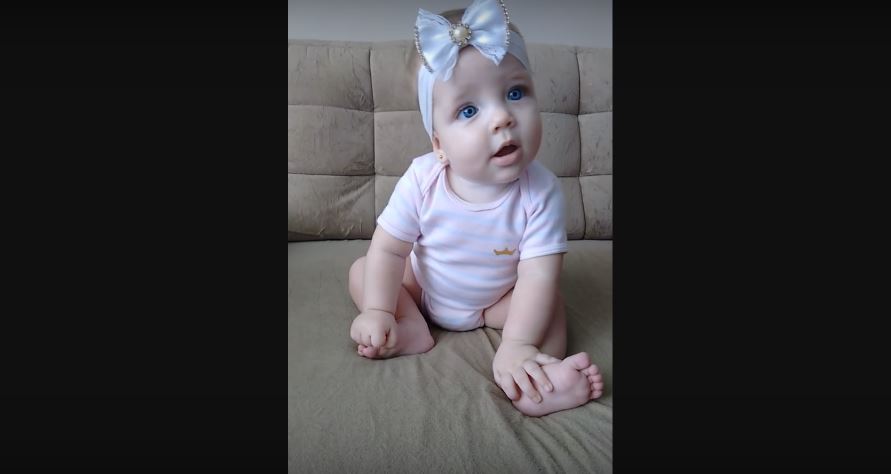 Can we talk about how magnificent her eyes are for a second? Like, are you kidding me? Those are one of the most beautiful pair I've seen in my whole life!

Video by YouTube/Rumble Viral