}?>
}?>
In the early hours of Wednesday morning, when Tuolumne County Sheriff's Deputy Hamell was out on his patrol, he stopped to investigate a suspicious vehicle and left his car door open as he did so. When he returned to his vehicle, he was shocked to see that he had gained a surprise passenger.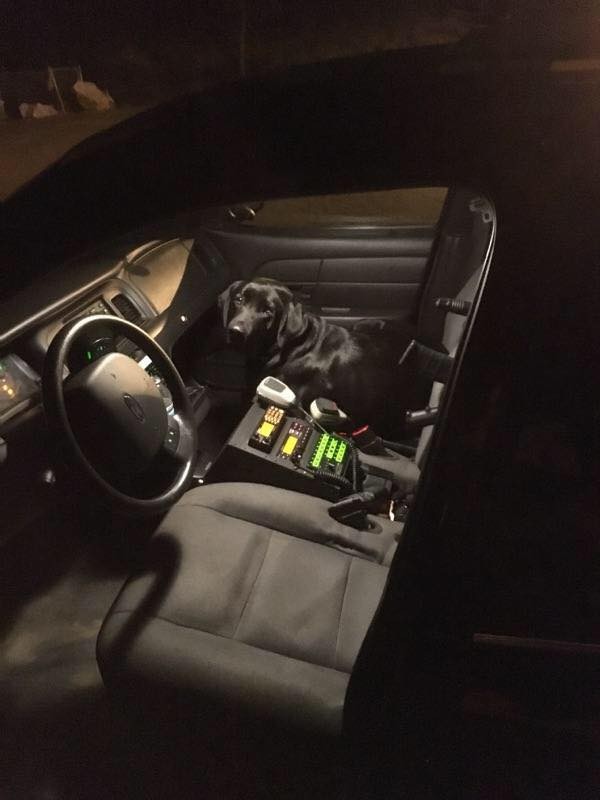 Ruger, a black lab, had loaded himself up in the car and was sitting happily waiting on the officer to get in and drive. Ruger refused to get out without getting what he came for.
Continue reading this post on the Next Page!