}?>
}?>
Hair is everything. If you got fantastic locks on your head, you're definitely winning at life in any way possible. It isn't called "crowning glory" for nothing!
And, these painfully cute babies you're about to see are nailing it hard when it comes to matters concerning hair. At the very early stages of their lives, they're already rocking hairstyles most of us are not even that confident showing off. So, props to these edgy little angels!
Get ready 'cause we're about to start in 3,2,1…
She has amazing hair and she knows it fo' sure.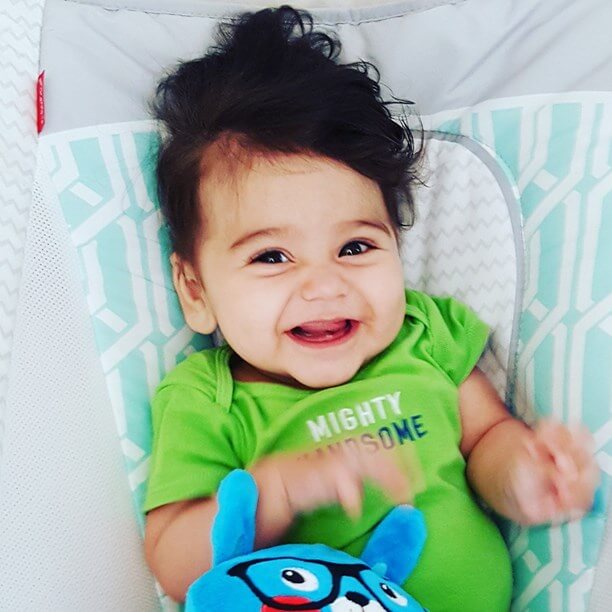 Beautiful.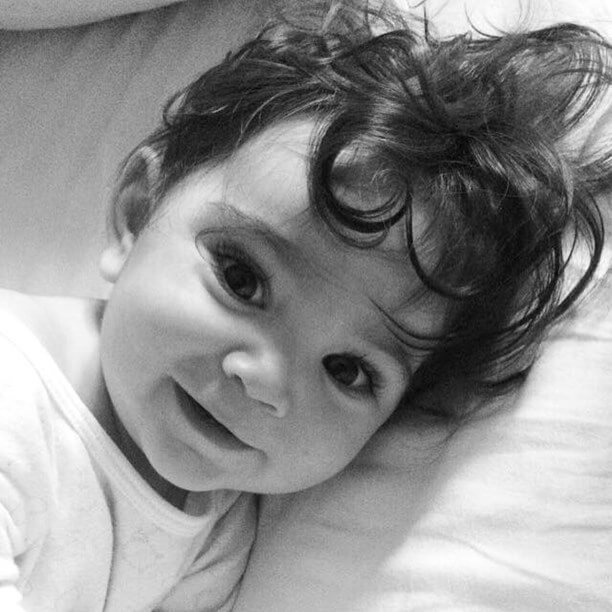 A redhead rockstar in the making!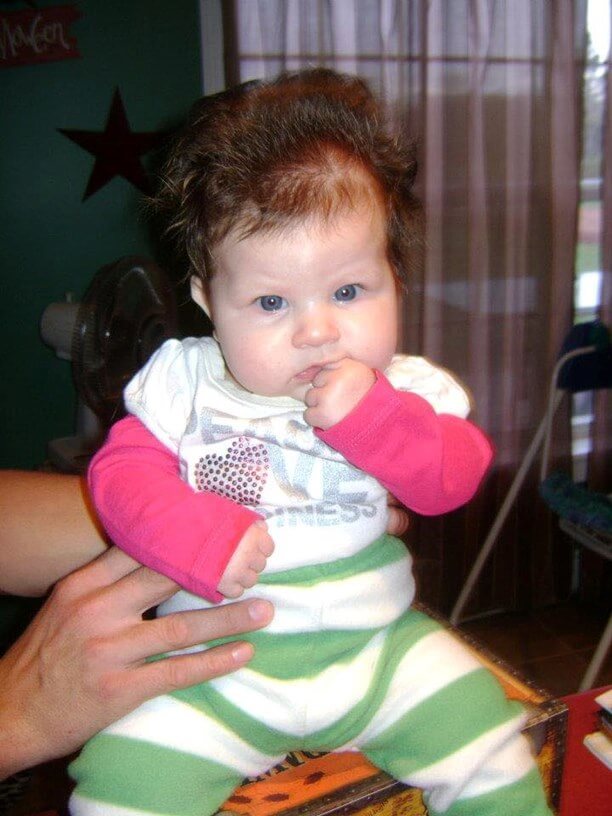 Wow! You can't tame that, can you???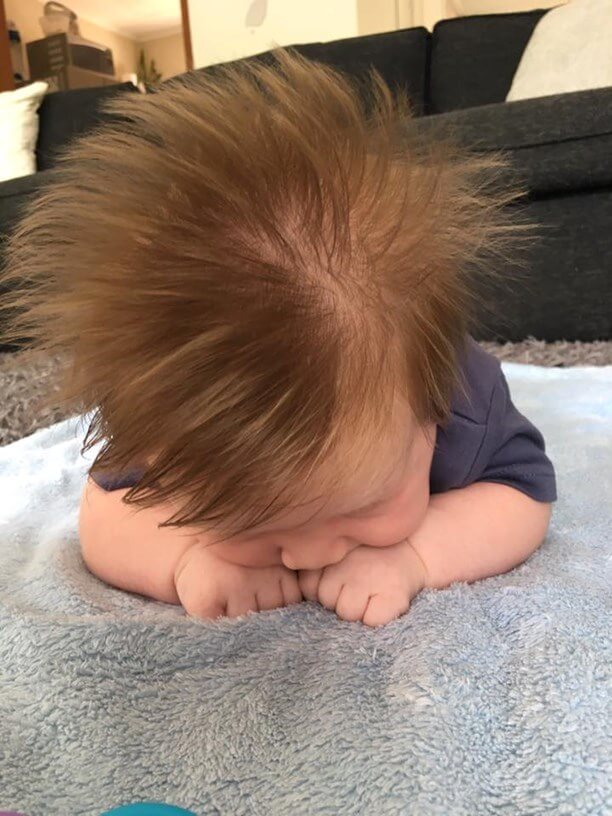 You little diva… you're slaying our lives!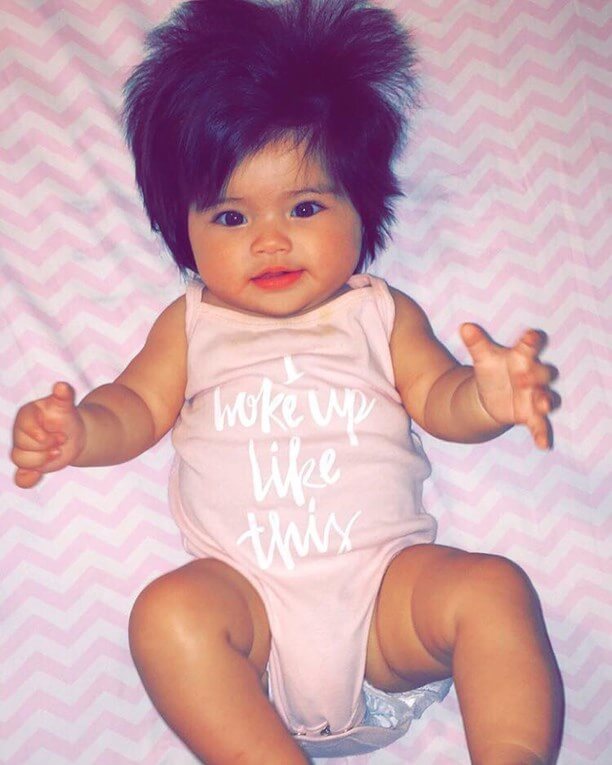 World, over here is a future heartbreaker. Ha!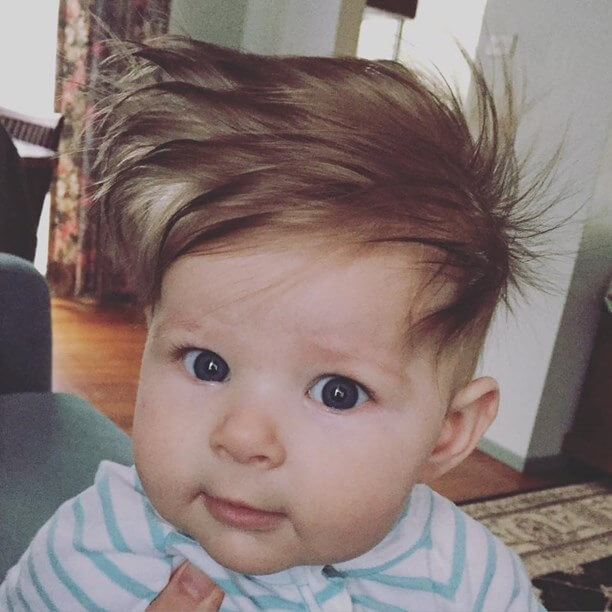 You're nailing that hair, baby angel.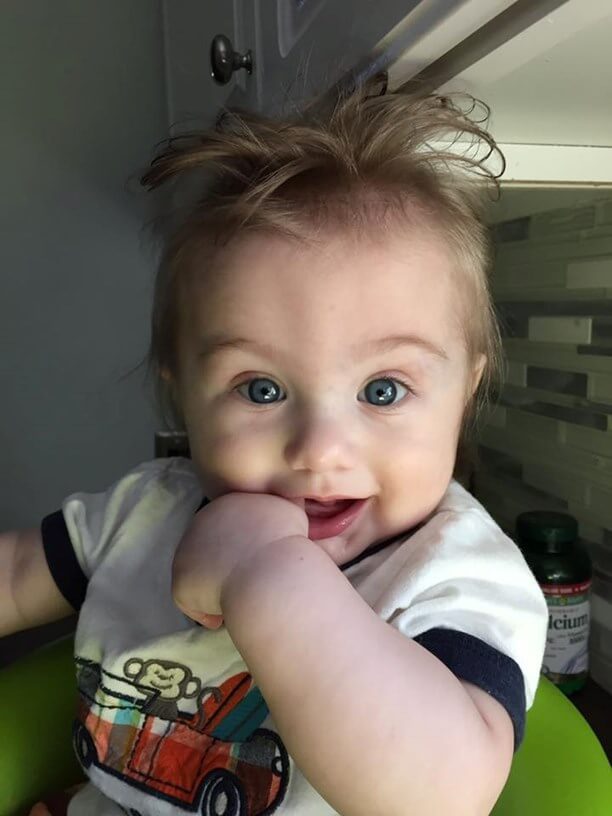 Oxgygen please!!! So cute we can't breathe!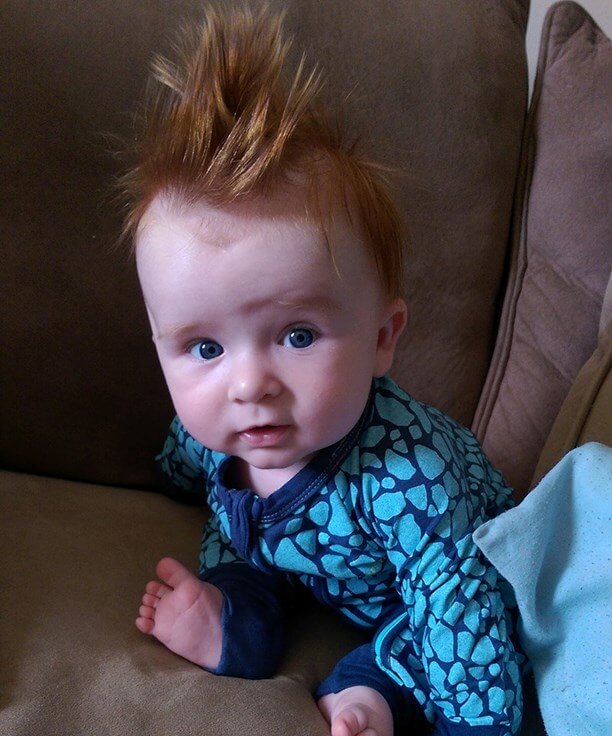 This superstar is friggin' legit and nobody can take that away from her. Like, ever.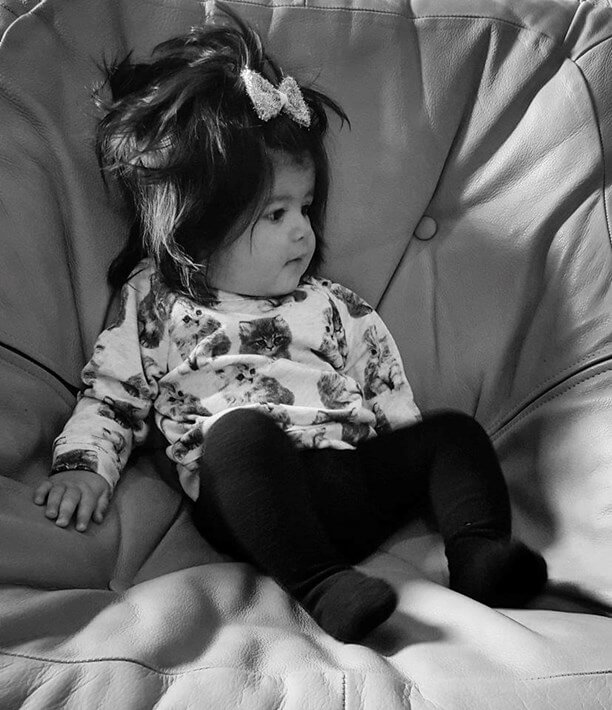 That moment when a baby looks better than you ever could.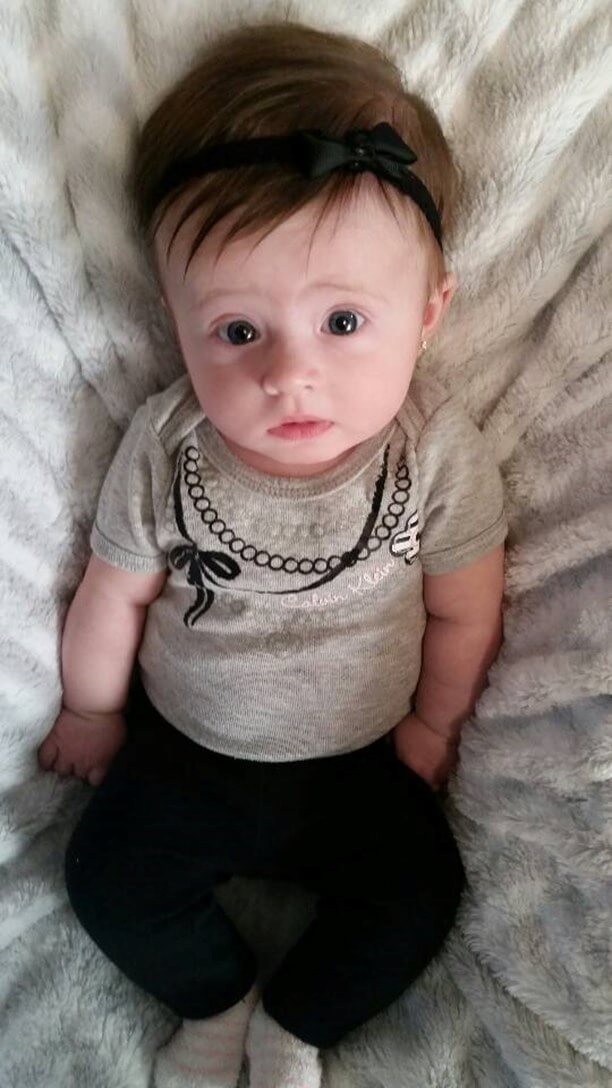 Swear, that hair is going to be the next big trend!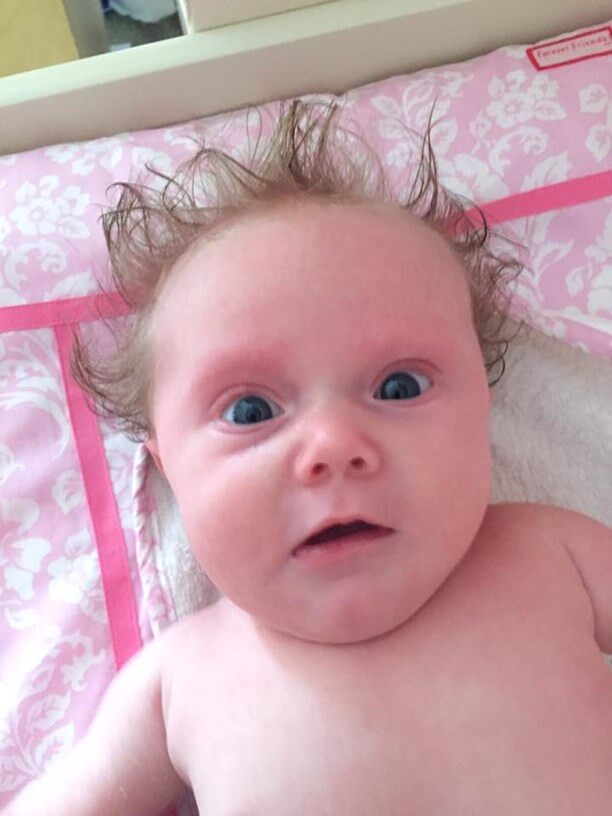 I think we got a winner. Like, look at that. Again, look at that.