}?>
}?>
It is downright tough to wake up Stella this morning. She does not want to be up yet because, the way I see it, the bed still needs her and who is she to say NO.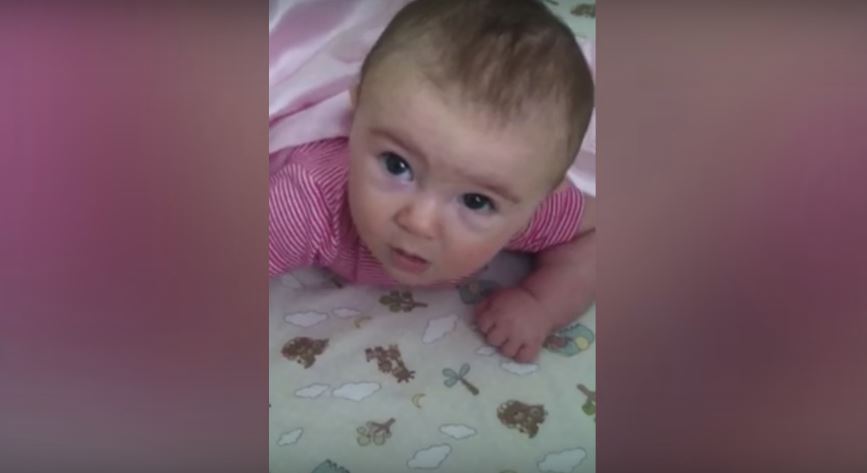 She now looks at dad like: "Seriously, grown guy? I get it–you are older than me. But, this was never about age, man! This is an issue about sleep, and I need some more."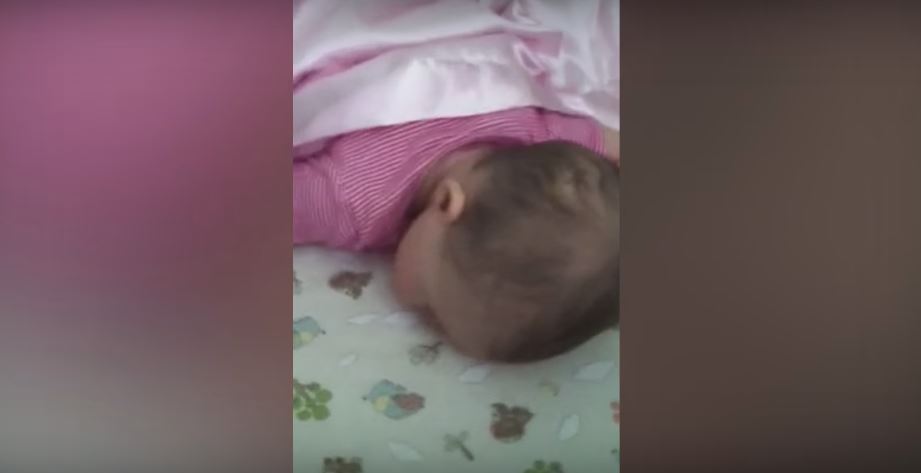 And, Stella plops down on bed.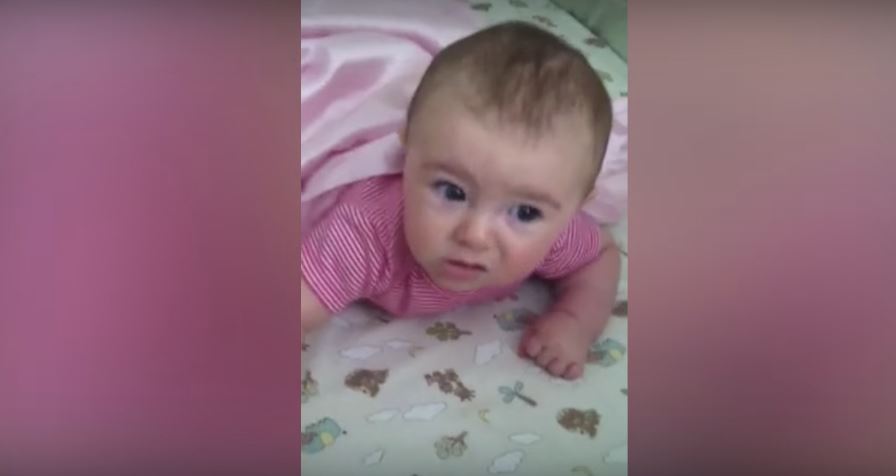 She, however, rises up again as she wants to say something really important. "I love you dad…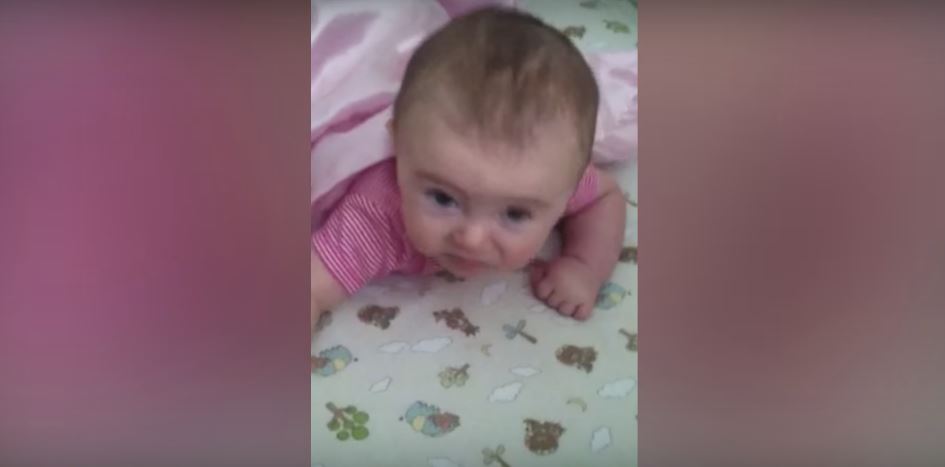 "…but this should be the last time I'm gonna catch you waking me up."
That said, Stella wins this round.

Video by YouTube/America's Funniest Home Videos