}?>
}?>
There are a lot of undiscovered talents out there, you guys. Sometimes, all you need to do is go on YouTube, and there you'd find hidden gems that are only waiting to be unearthed.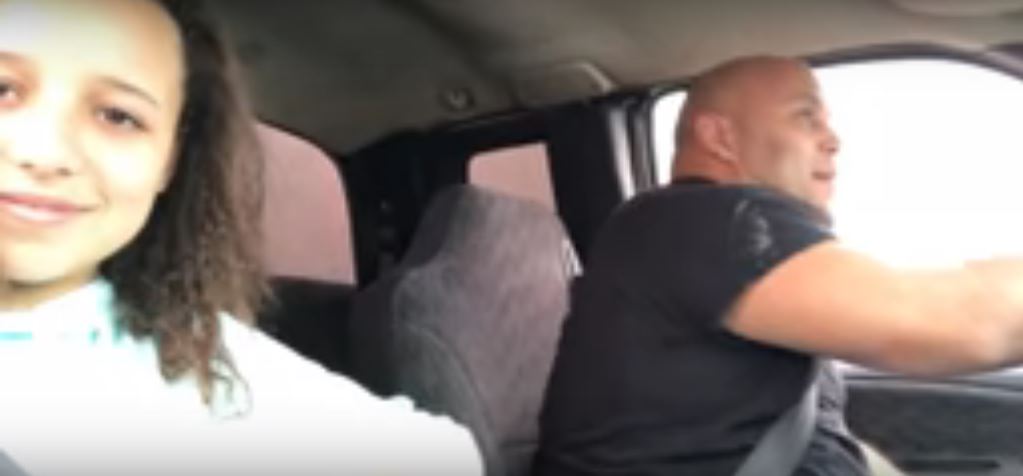 Who would've ever thought this driving dad has something extremely special about him? If not for her daughter–who decided to record her dad singing while steering the car–the world would have never realized how much of a beast of a vocalist this man is!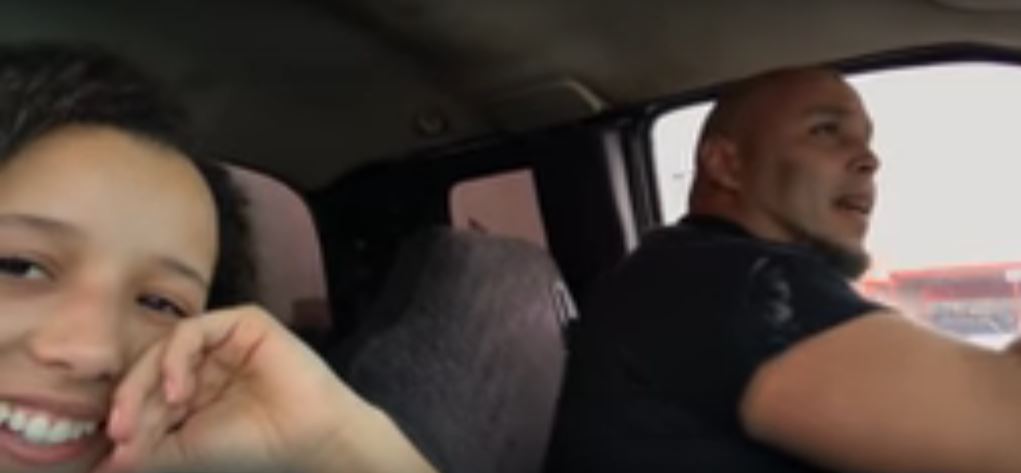 In the video, you can hear dad belting out Chris Stapleton's version of 'Tennessee Whiskey',which is a hard song to sing with all those runs and stuff. But, he took on the challenge of giving life to such a soulful Country tune. And, man, the result was nothing short of spectacular!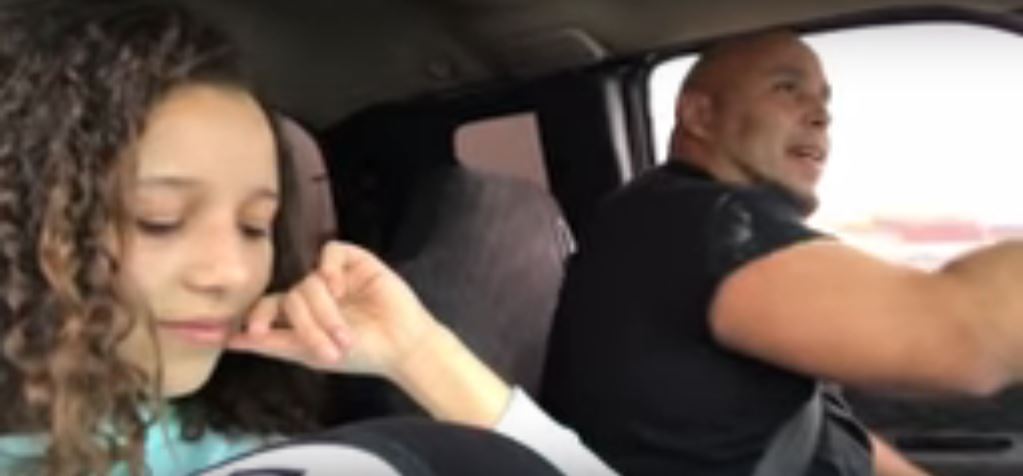 What really makes my heart melt, however, is his daughter's adorable reactions all throughout the video. She believes in him so much it makes me a bit emotional. She be like: "Did you hear that? That is my dad singing. I'm sorry if you got slayed by his beautiful vocals." She must be so proud of him!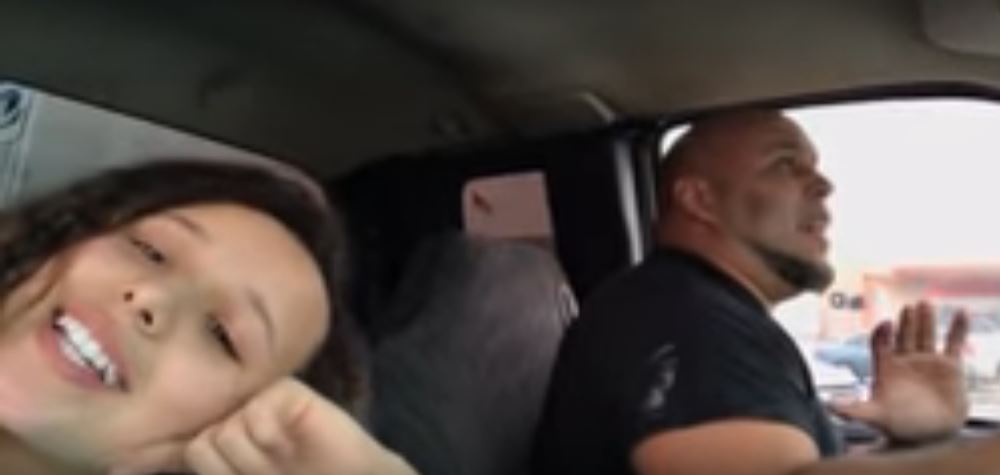 Record labels? Where art thou? Can somebody please give this man a record deal ASAP? Who are you kidding?! This kind of vocal slayage doesn't come by everyday!
https://www.youtube.com/watch?v=FgpF6YodTG4
Video by YouTube/Daylafulla
The video above has close to 11 million views as of this writing, which means this guy's vocals and this daughter's faith in her dad have already touched millions of hearts worldwide! But, that is not enough. More and more people should see this dad's talent. So, please keep sharing!