}?>
}?>
It's easy to assume this baby boy is totally mesmerized by that toad he's holding. Look at the way he stares at it! He looks at it like it's the most beautiful thing he's ever seen.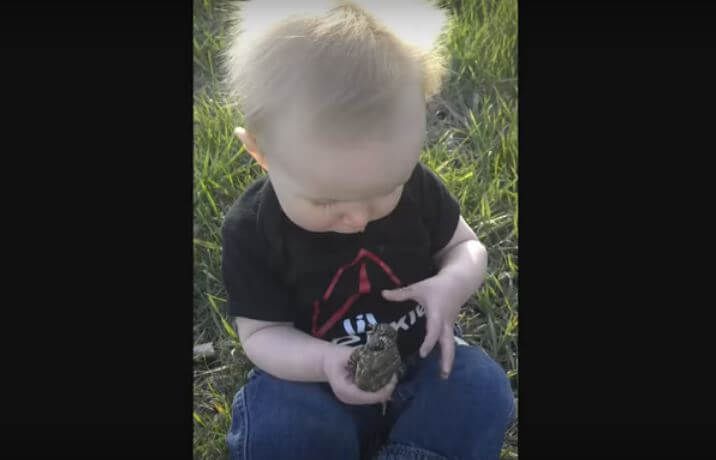 Sadly, that's not the case. This young man actually wants to eat that friggin' frog alive. Oh no!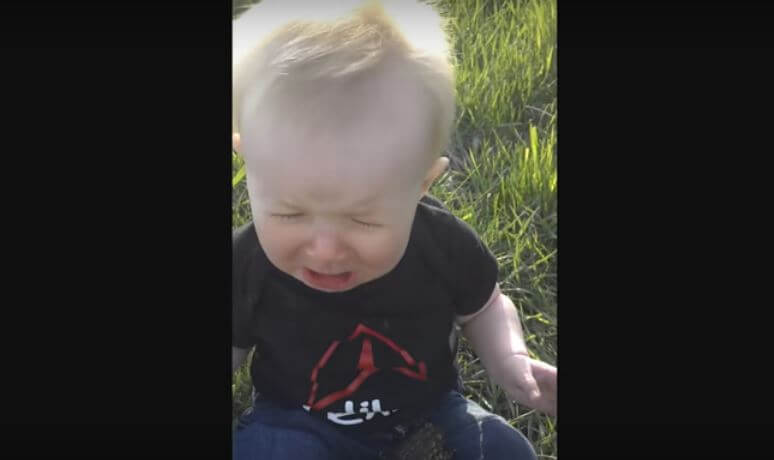 Now, mom has to stop him because, duh, NO SANE HUMAN EATS A LIVE TOAD. As expected, the baby becomes so mad he throws a mini fit. All he wants is to devour that frog and mom just won't let him and he doesn't understand why. Well, you probably will someday, kiddo.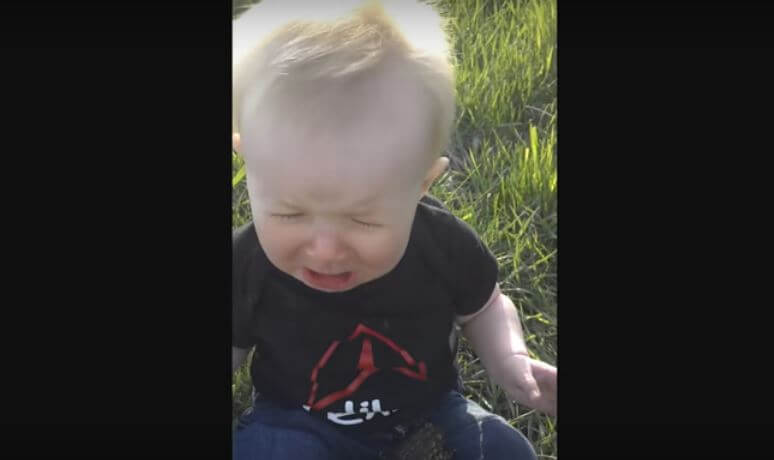 What a cutie pie!

Video by YouTube/Rumble Viral