}?>
}?>
Are you having a bad day today? Great! Not that I take pleasure in your agony… it's just that I have something to lift your spirits up and make you less sad. Puppies! Yeah, little fluffy pooches. And, they are sleeping their hearts out. Thank me later.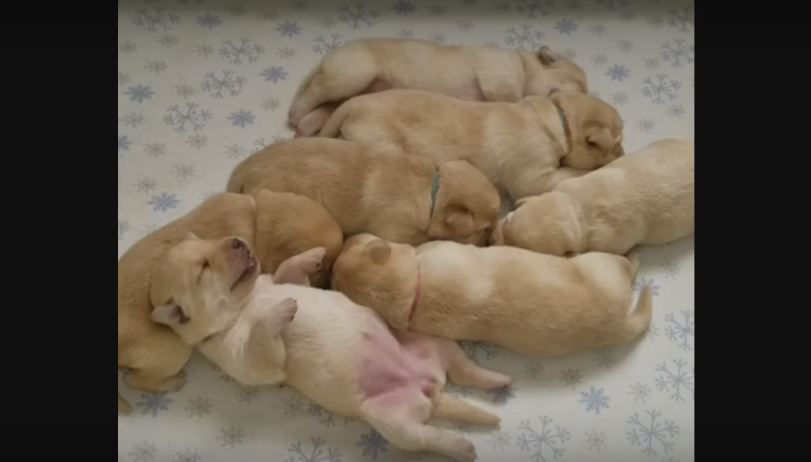 HOW CAN YOU EVEN?!?!?! They be dozing off without a care in the world! I know, I know. Your heart just melted, and your whole life suddenly turned bright. You realize it isn't an unfortunate day after all!
But, this one puppy…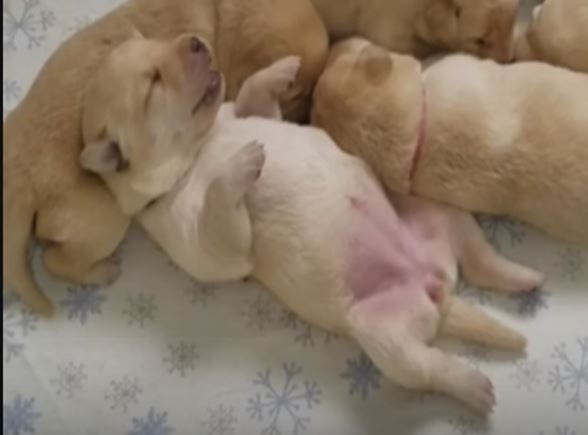 It's stealing the whole show–that can't be denied.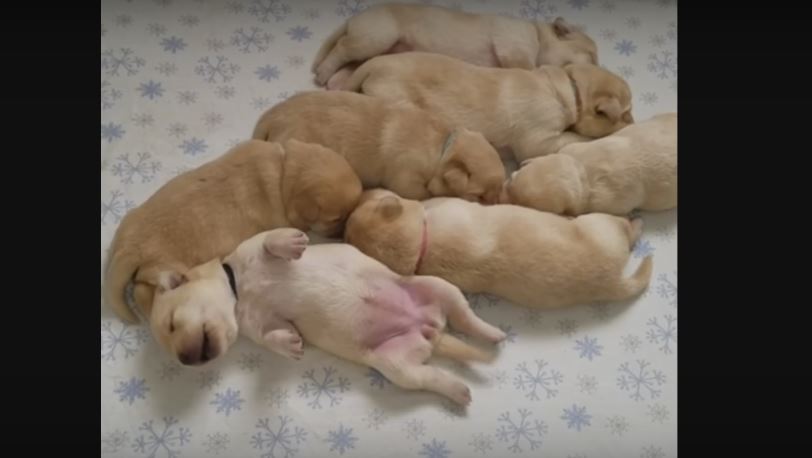 Do they wanna make you adopt each one of them and give them the best life they could ever have because they deserve it? Well, me too!

Video by YouTube/Rumble Viral