}?>
}?>
I just spotted a little superstar, you guys. She is beyond adorable. She loves to sing and she's quite good at it. She gives it her all whenever she croons. She is full of passion, which you can rarely see in this time and age.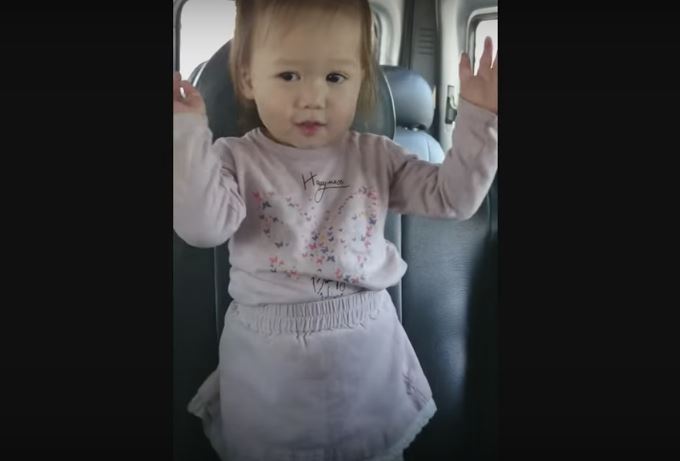 Well, she's inside this car with her family, AND MAN IS SHE PUTTING ON A SHOW. She's showing off her belting skills to everybody's delight! Oh, dayum, my heart is melting.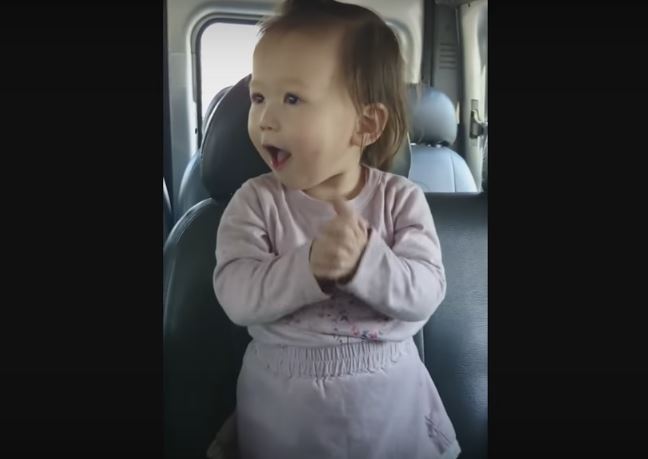 She's so into her performance it's such a joy to watch. Her innocence coupled with her confidence is, ugh, so precious. She is one heck of a talent, and she doesn't even know!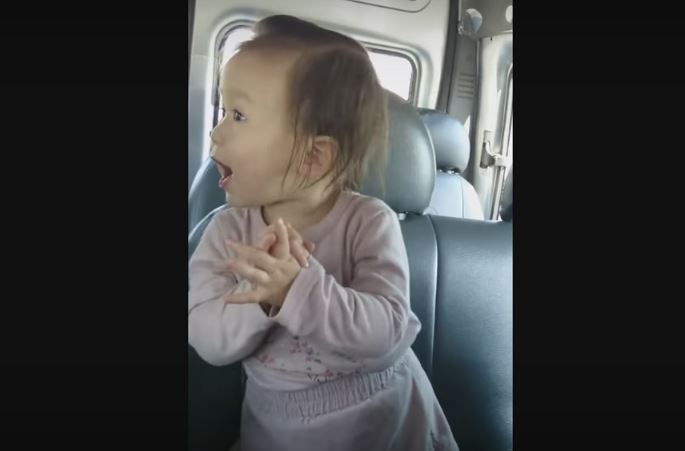 However, something even cuter is gonna happen next.
Continue this story on the next page. OMG she's so adorable!