}?>
}?>
It has always been a pleasure for a kitty named Doncho to open the door for his human. He wants to prove to his dad he can always count on him.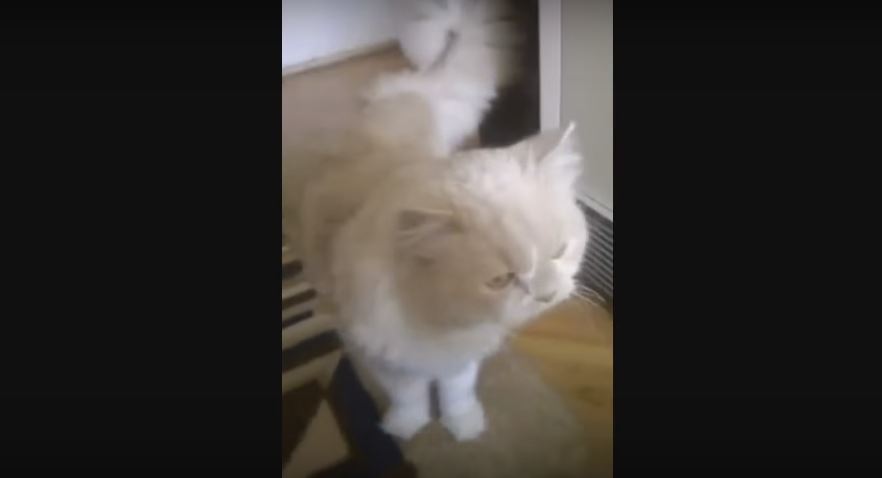 He be like: "When it comes to matters concerning doors, I can say that I am–not to brag or anything–a cut above the rest."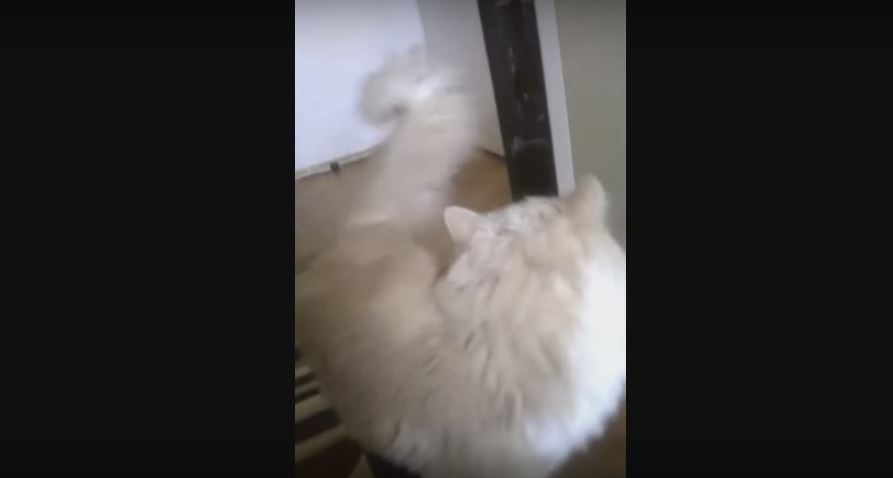 That is the exact moment when he hears his human screaming from the other side of the door. "Here I go, bro."
Now, he is trying to gauge the distance of the knob from where he is so he can accurately execute his next move and can finally open that friggin' door for his beloved master.
Be prepared for you are about to be minblown by this cat's cleverness. Watch the video on the next page!