}?>
}?>
Ching Ching, a beautiful Shih Tzu from Singapore, is such a darling. She loves being cleaned to perfection. She is OBSESSED with being pretty-fied.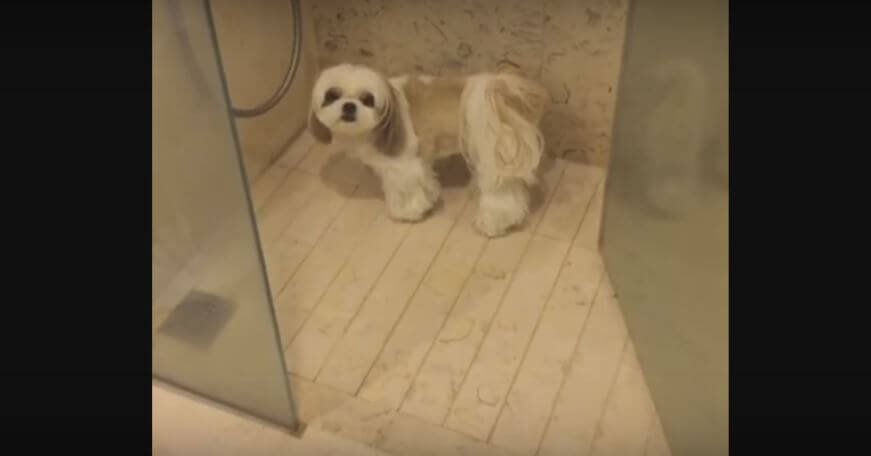 While most dogs would rather run away for dear life, here she is feeling so giddy over bath time. She loves the feeling of water splashing all over her body!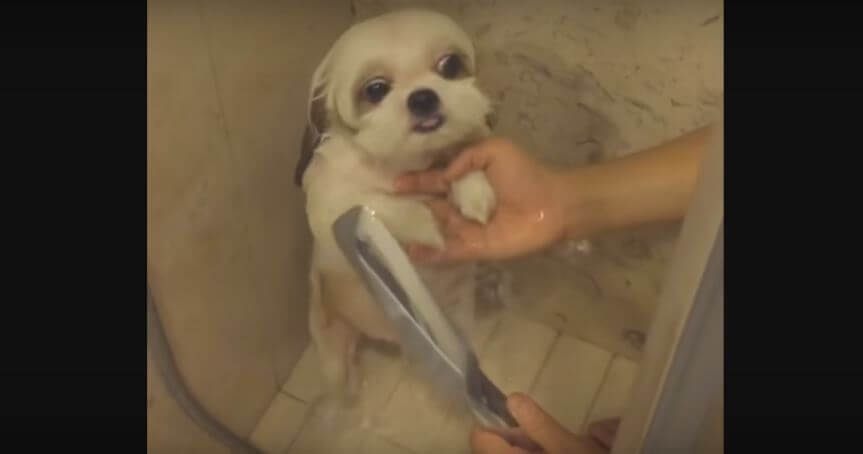 She's never complained–ever–about showers, and for that she's too cute I can't even! You could see she's living for it.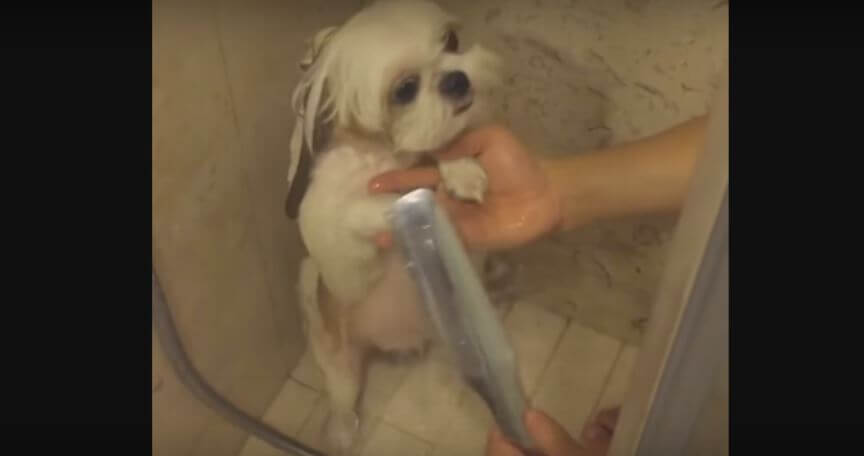 She's trying to tell all pooches out there to not be afraid of being bathed because it's the most fun thing in the world! It's relaxing and is beautifying. Like, look at her!
Watch the adorable video on the next page. Ching Ching is so charming!