}?>
}?>
Don't we love pulling off surprise histrionic outbursts at times? Out of nowhere and without much warning, we'd just throw a fit that would freak people out. Like, we'd do it for a very silly reason that we want some extra attention, usually from people who love us unconditionally.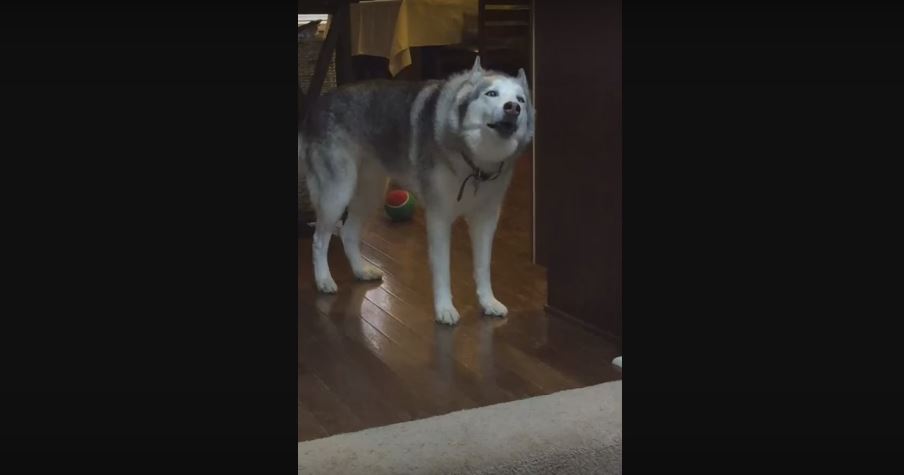 This Husky, for example. He's wailing like crazy for no apparent reason. He just feels like acting today.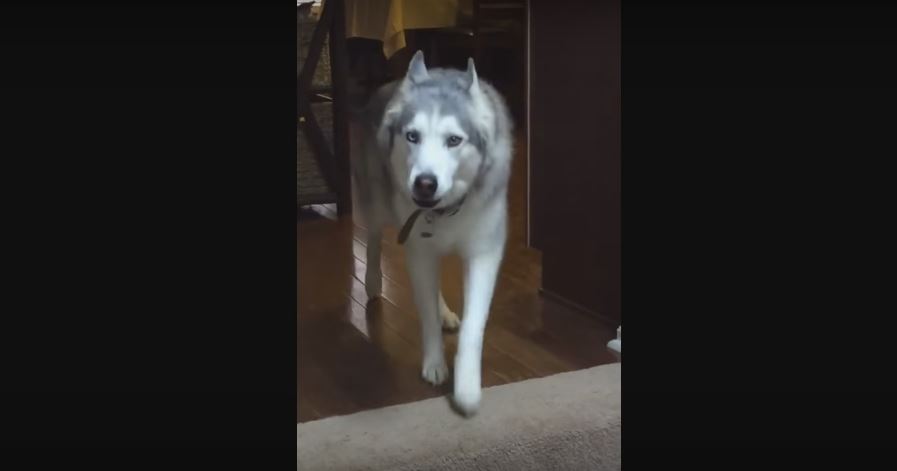 Now, he walks closer to dad so the guy can hear him better.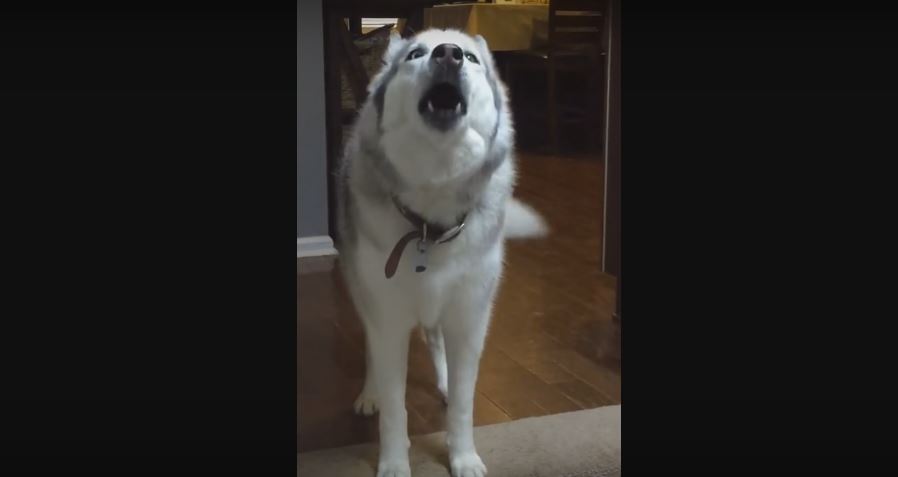 "I WANT PIZZA WITH LOTS OF COTTAGE CHEESE AND ANCHOVIEEEEEEESSS!!!"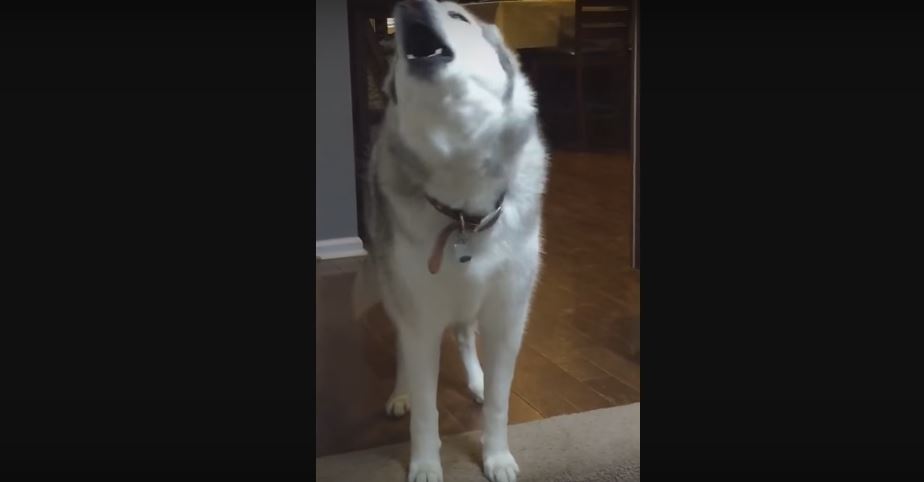 "I WANT TO GO TO NORTH POLE AND SEE SANTA AND MAKE SURE HIS BEARD IS PROPERLY TRIIIIIIIMMMMMEEEDD!!!"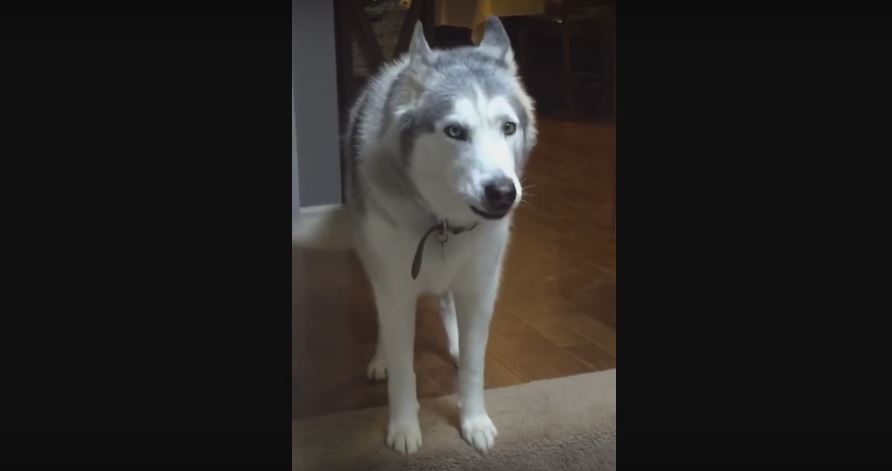 "Dang, this doesn't seem to work. I gotta try harder."
Watch the video on the next page. This Husky is so friggin' loud, I'm telling you!