}?>
}?>
You can never really judge the book by its cover, the same way as you can never make hasty generalizations about inmates based on how most people perceive them!
Eight prisoners at Parker County Jail in Texas recently broke out of their lockup, but it was not because they want to run away from the law.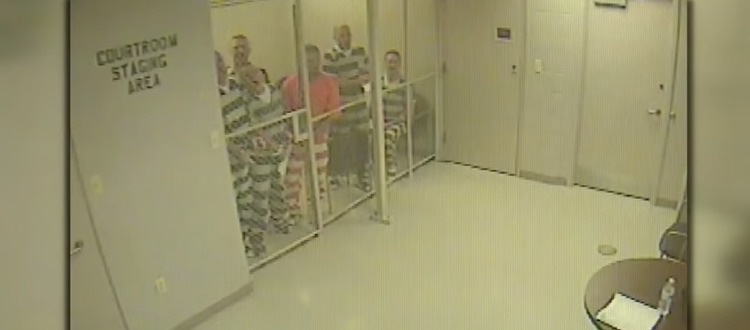 When the inmates saw their jail guard slump into his chair, they initially thought it was just some sort of prank from the usually enthusiastic guy.
It took them moments to realize that the officer actually suffered a heart attack! The prisoners tried their hardest to break free of the cell. They screamed their lungs out to get the attention of folks in the building.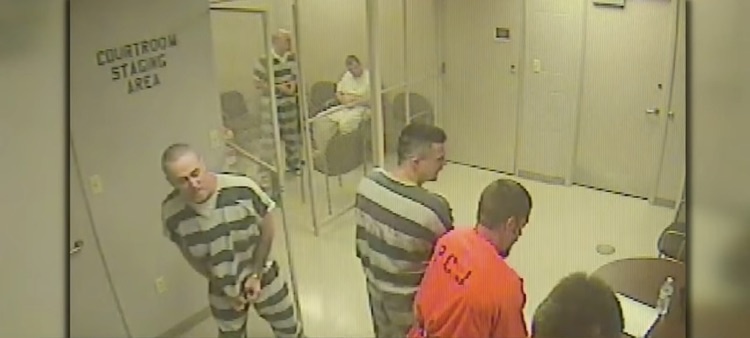 With the jailer being unconscious and totally powerless, the captives could have easily taken away his keys and his weapons and just run away. But, instead of taking advantage of the opportunity, they stayed where their friend was until other officers responded to the scene. They got nothing in mind but save his life!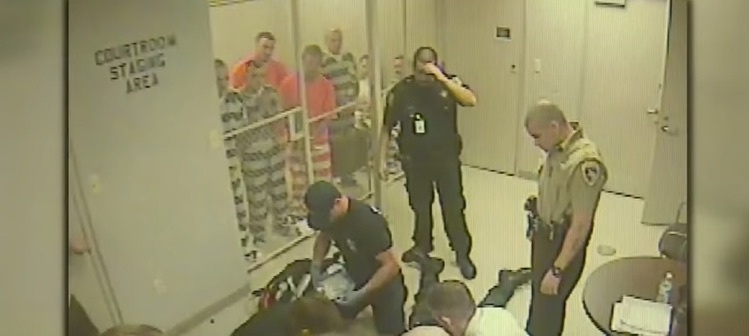 "It never crossed my mind not to help, whether he's got a gun or a badge. If he falls down, I'm gonna help him. He's a good man," Kelton, one of the eight inmates, said in an interview.
Watch the full story below:
https://youtu.be/2XrWv7MJ_xQ
Video by YouTube/WFAA