}?>
}?>
There is nothing you would not love about the works of Sydney-based artist Jazmina Daniel.
She makes use of her lips to create stunning and fabulous and gorgeous and insane and epic (the adjectives could just go on for centuries and beyond) images of movie scenes or characters, famous cartoons and other random awesome stuff!
Jazmina does her lip art so amazingly that she's already attracted almost 900 thousand followers on Instagram, where she posts her stellar pieces.
Here's some of her topnotch works: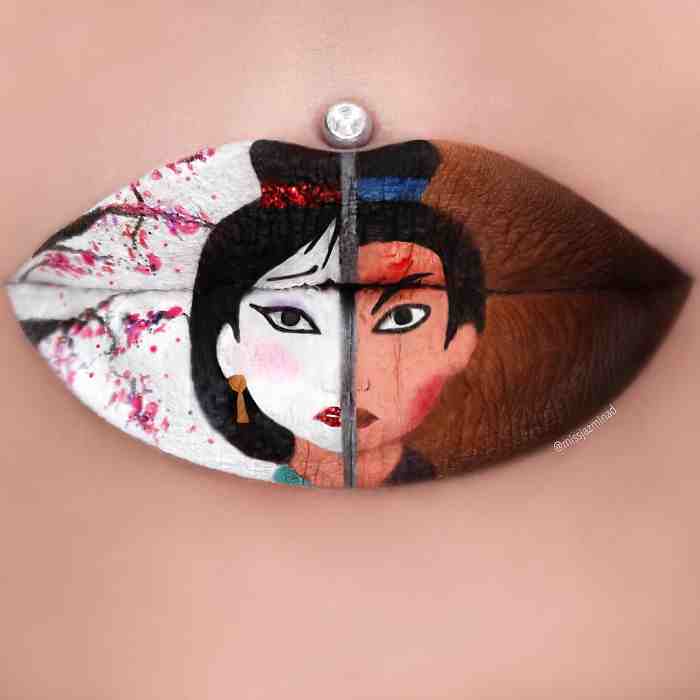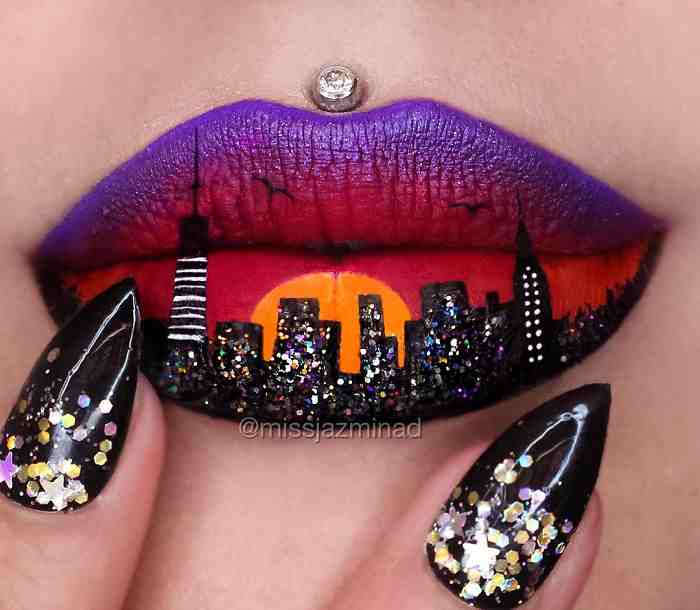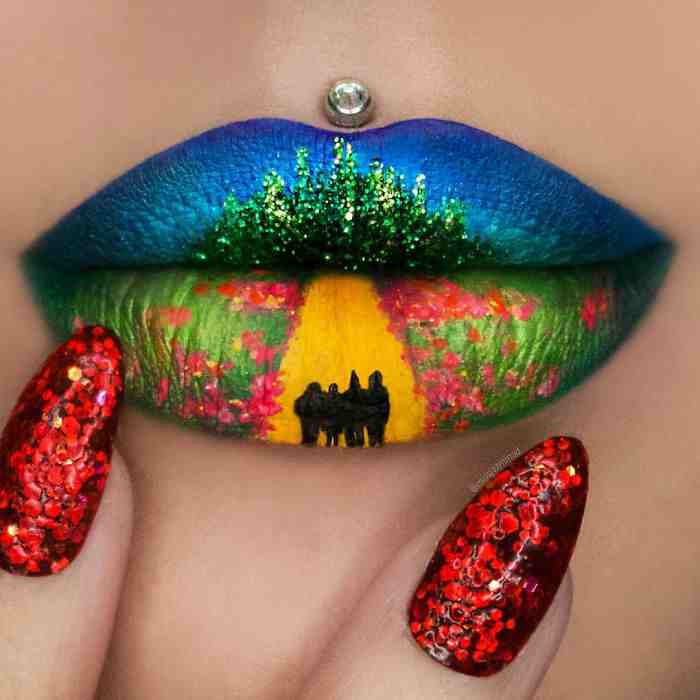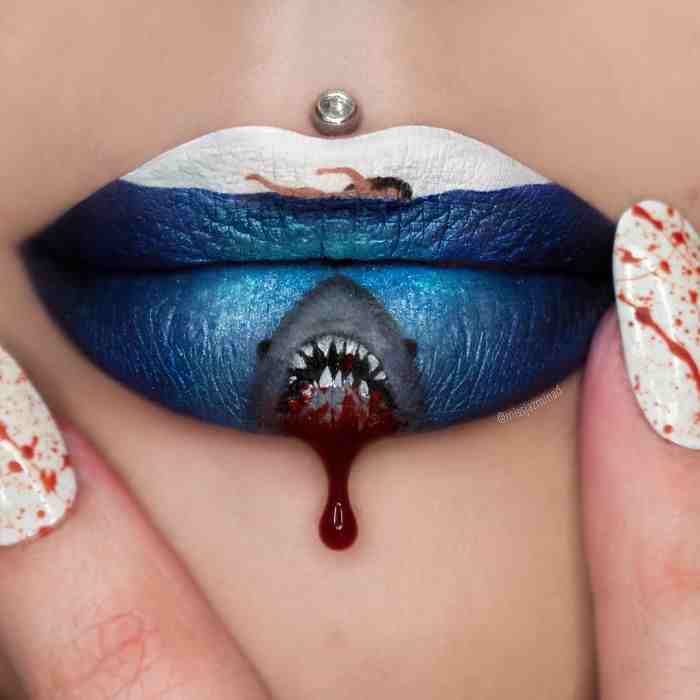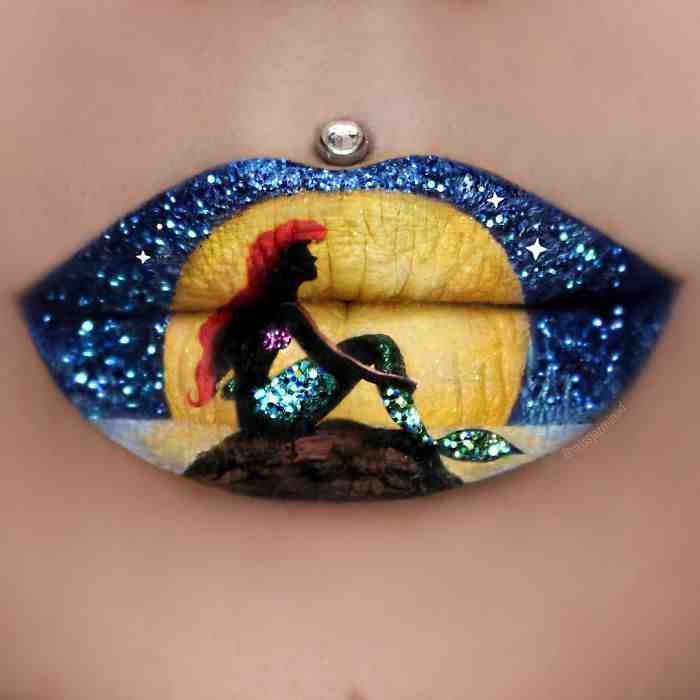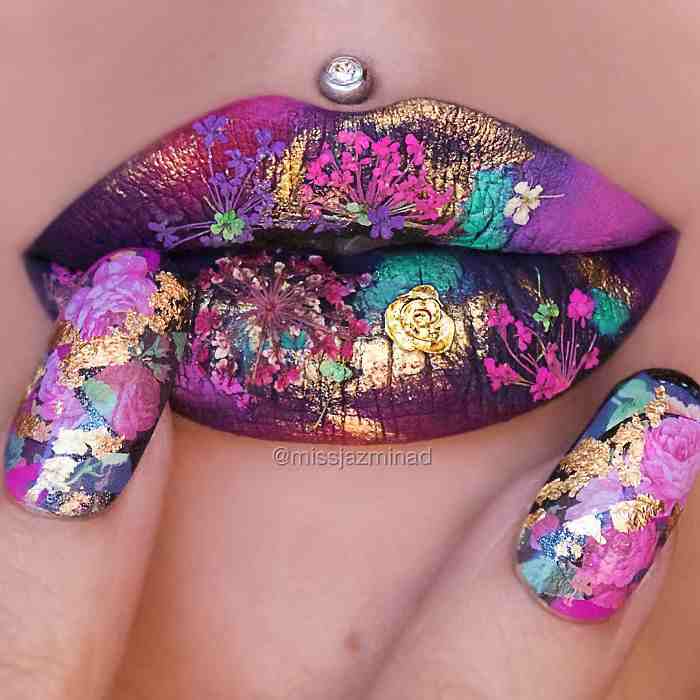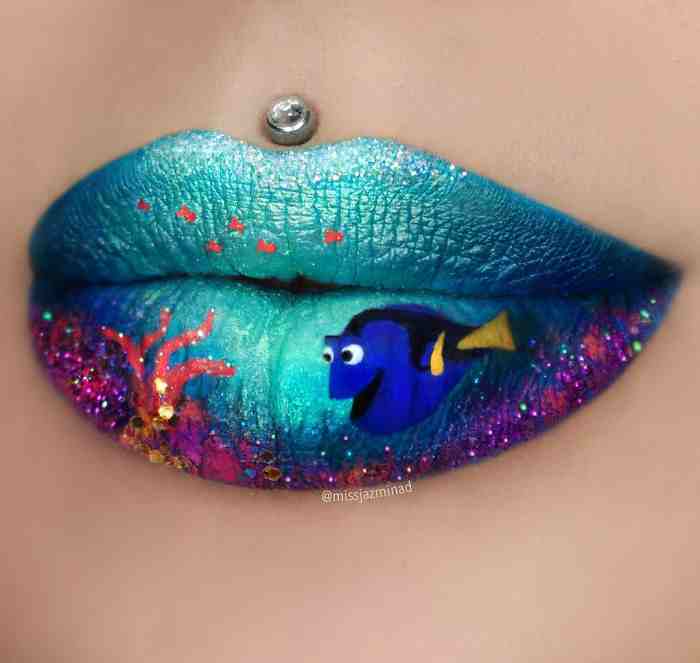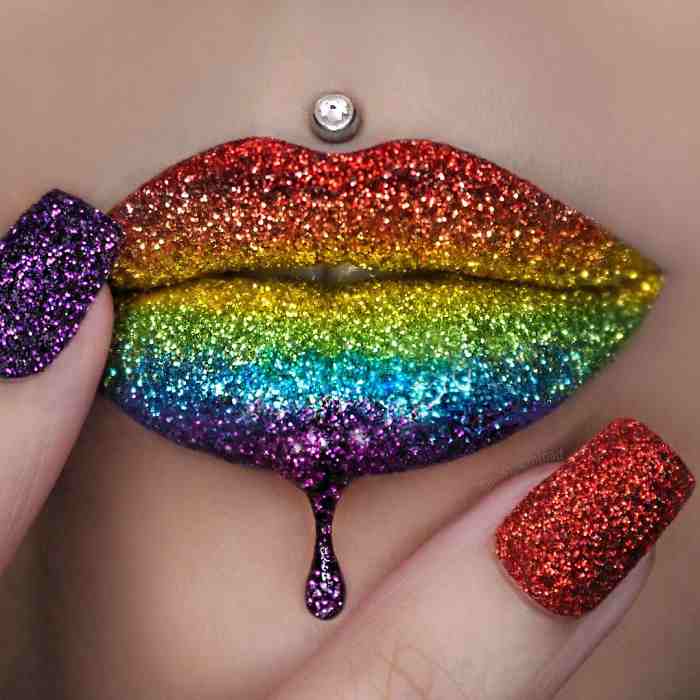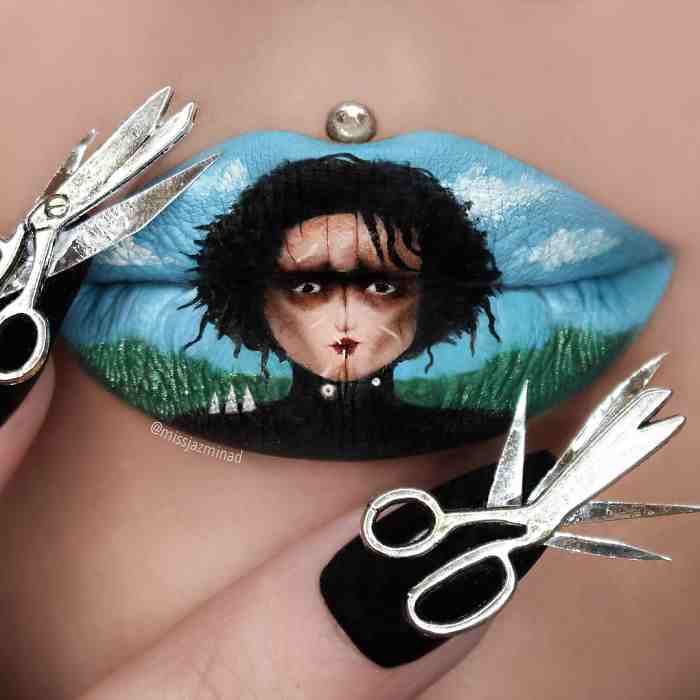 I am extremely floored by all this brilliance.