}?>
}?>
Baby Max loves his mom so much, but he seems a little too possessive of her.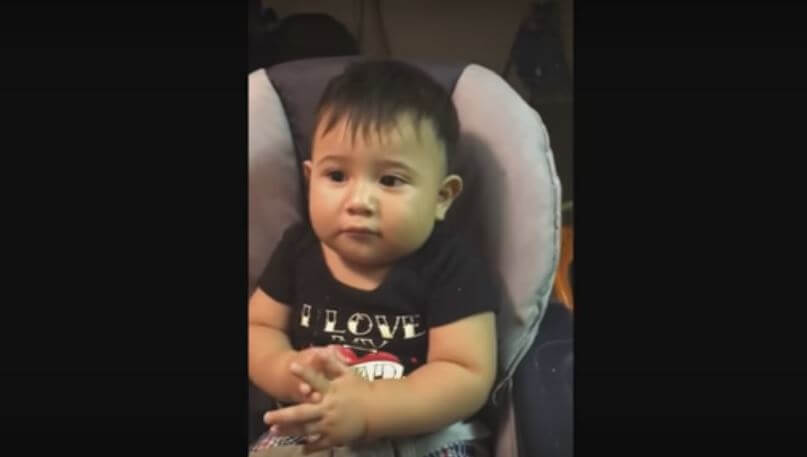 He doesn't want anyone else to deal with the lady…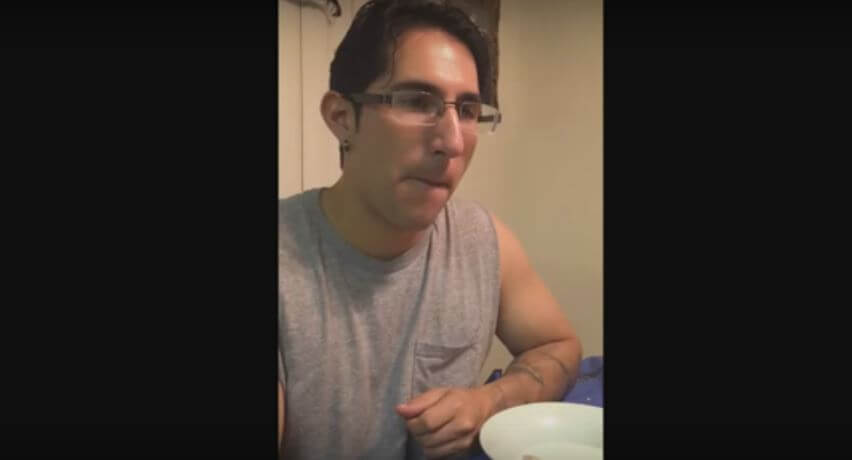 …including his very own dad (who is basically his mom's husband). Poor baby doesn't even want the man to hold hands with his mama.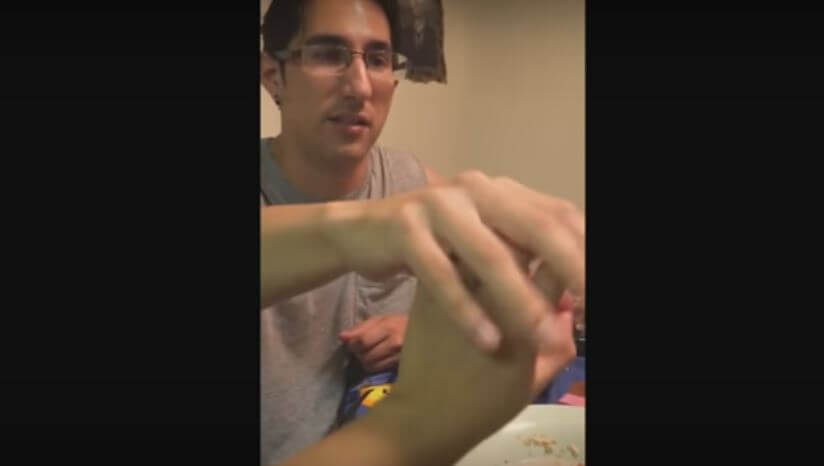 Max becomes incredibly annoyed each time he gets close to her!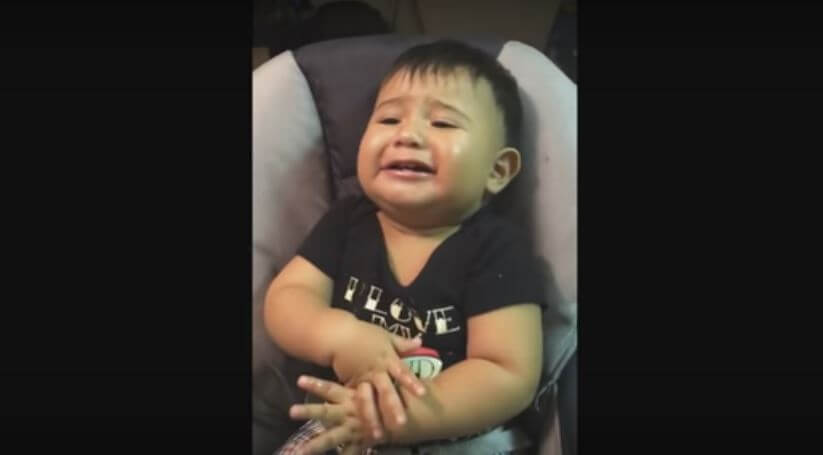 "I'm so disappointed at you for trying to hold my mom's hand. She is not yours. SHE IS MINE AND NO ONE ELSE'S."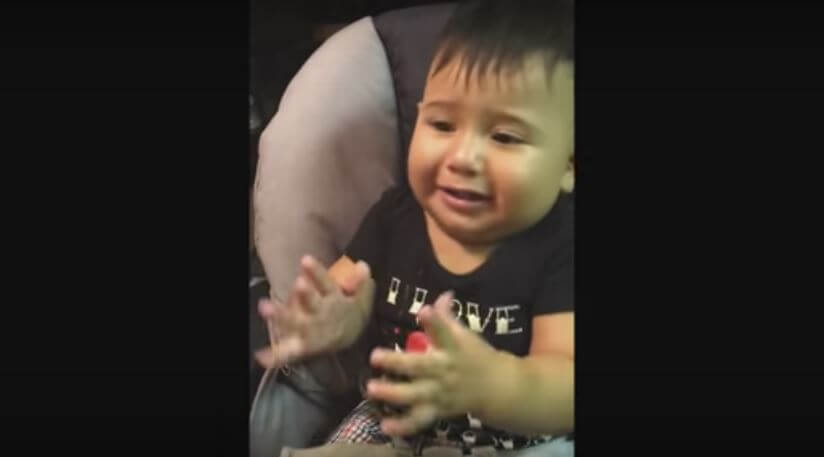 "Bruh, see, she is my personal property. She IS my mama, and she is JUST your wife. Do you even get it? Leave her alone, puh-lease."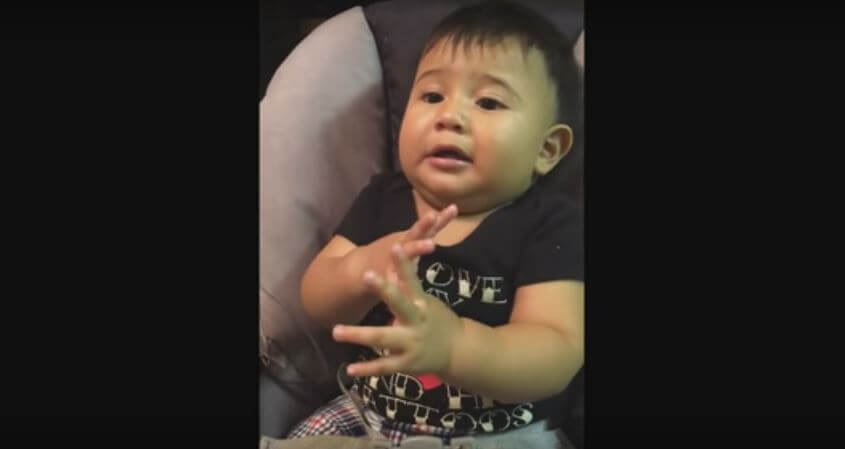 "No-no-no-no-no-nope. Don't do that!"
Watch Max go crazy on the next slide!