}?>
}?>
We celebrate Christmas in different ways.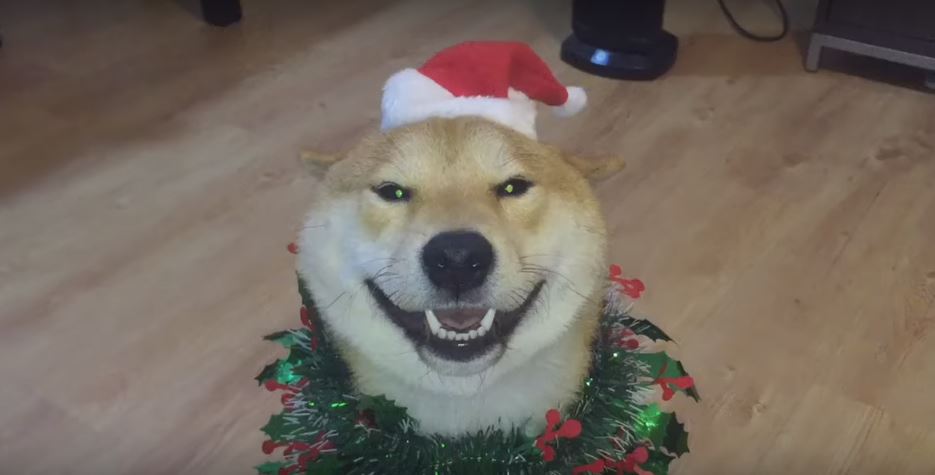 And, this Shiba Inu named Chiko has decided to commemorate the Yuletide Season in a way so fashionable it's so addictively cute! As you can see, he has his Santa hat on. But, it's his dress that is most riveting!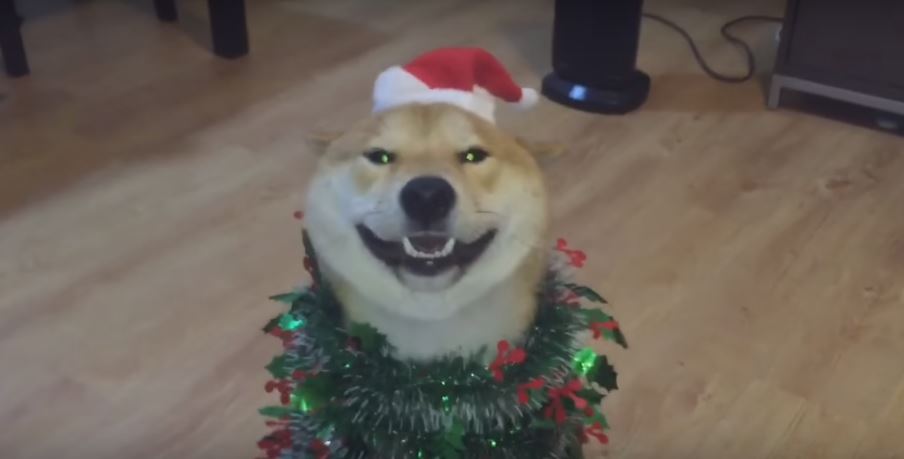 That's only the top part of his ostentatious garb, but it already looks spectacular, doesn't it? He be smiling like: "Wait till you see the rest of my outfit. It will blow your mind!"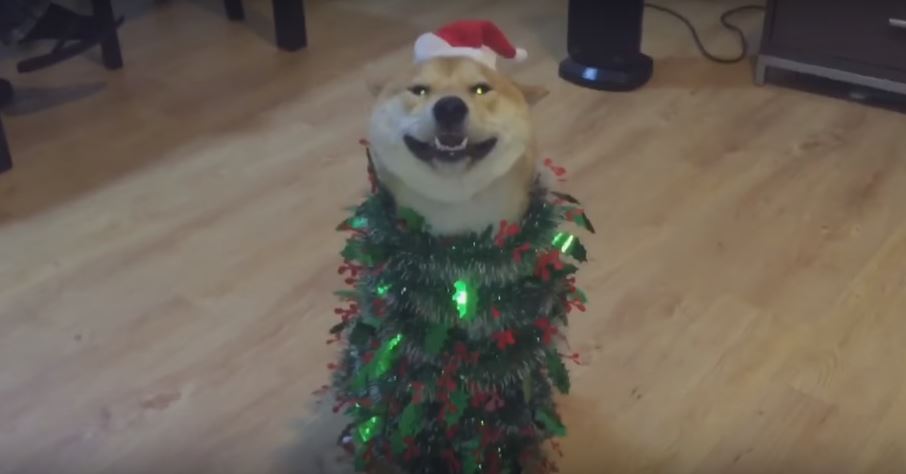 Chiko looks like a Christmas tree, and that's what makes this look adorable.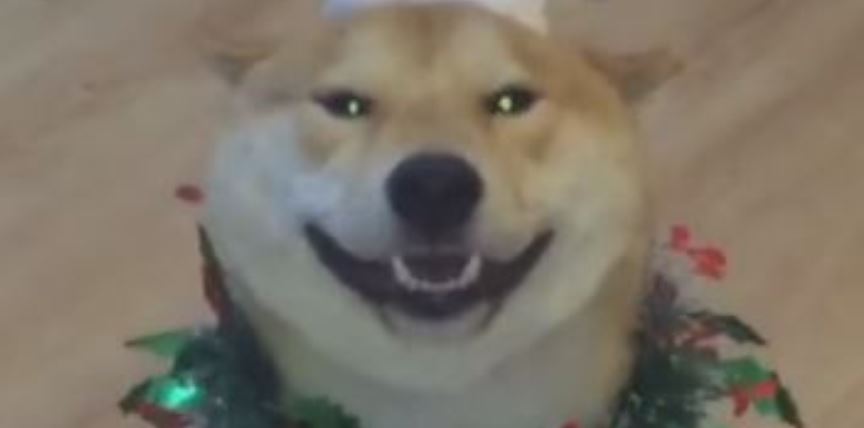 His happiness cannot be denied. He loves the outfit so friggin' much. He's so dang proud of it, for sure!
https://www.youtube.com/watch?v=O8CMtaHfvl8
Video by YouTube/Rumble Viral