}?>
}?>
Nothing beats the grandeur of a starry, starry night. You know, laying down on a grassy field watching the sparkling night skies. Isn't that wonderful?
But…
Japan Trend Shop would love to offer you something that's equally stunning, however more convenient. Want to know what it is? An envelope.
All you need to do is cut the top part of that stuff, open it wide, and stare inside.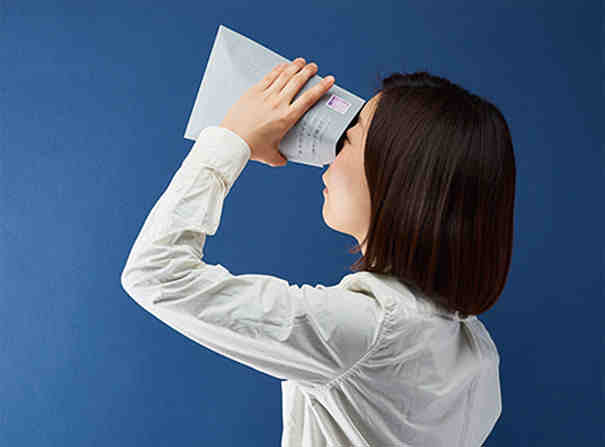 You're never gonna believe what you're gonna see–the entire galaxies!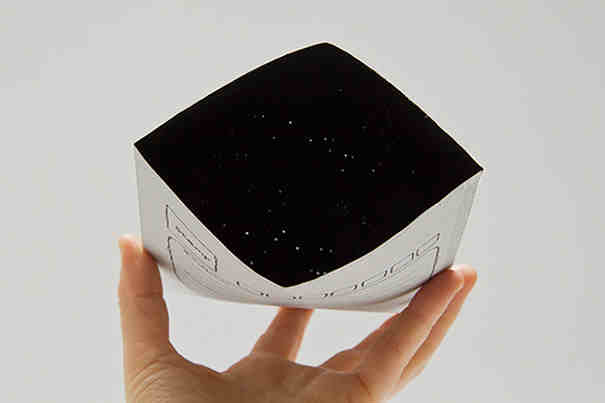 The said online store sells a set of five "star-filled" envelopes for only $95. "…Each one of which contains the night sky! An astronomically correct depiction of the night sky with countless bright stars is featured on the inside of the envelope," says the product's description. If this thing doesn't intrigue you yet, I don't know what will.
I got nothing to say no more but mad props to all the creative minds behind this. Stargazing has never looked this easy. Respect to you, guys.