}?>
}?>
To say that what you're about to see is the cutest thing you'll experience today is a huge understatement. Blasphemy even.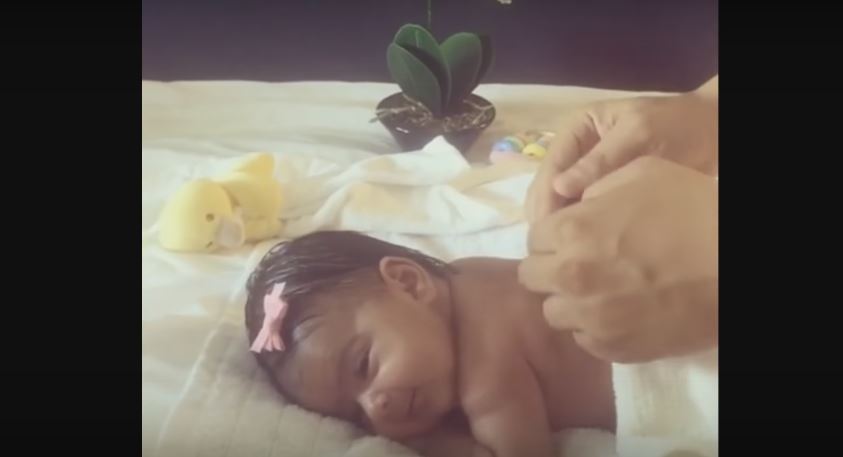 LIKE HOW COULD YOU EVEN FOLKS?! That is a newborn baby girl getting a relaxing massage, and my insides are currently melting like crazy. This babe's adorableness is out of this world!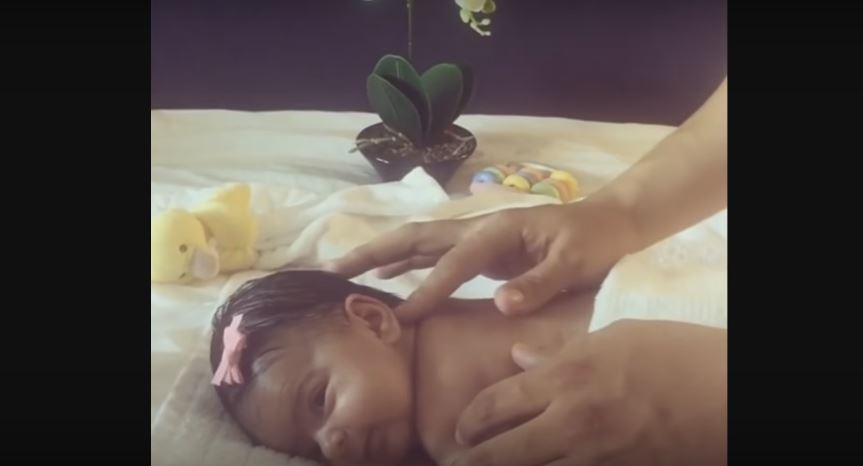 She be like: "Oooh, this is so relaxing I might fall a sleep in a jiffy." Ugh, you're such a delight to watch, baby gal!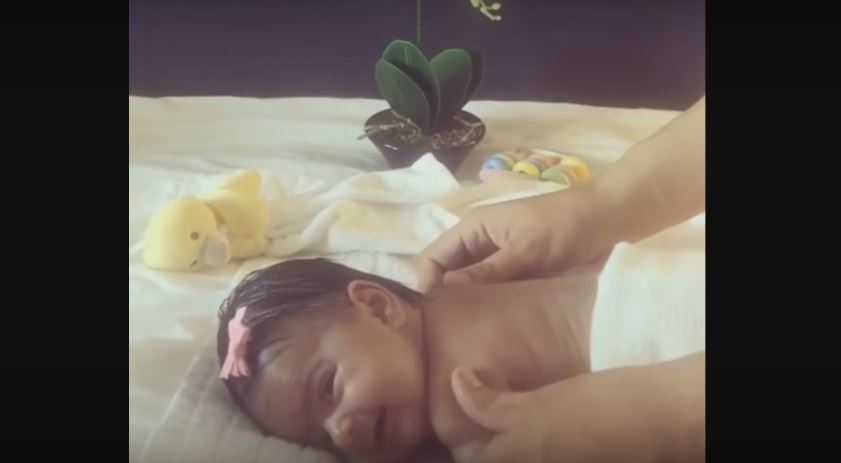 Her smile! That sweet, innocent smile! Melt my heart some more, kiddo. I don't mind.
Watch the video here:

Video by YouTube/Rumble Viral
Incredibly satisfying!