}?>
}?>
A daddy pooch named Sonny makes sure he spends some quality time with his babies every now and then. He absolutely loves goofing around with them because with puppies as cute as his, who would not?!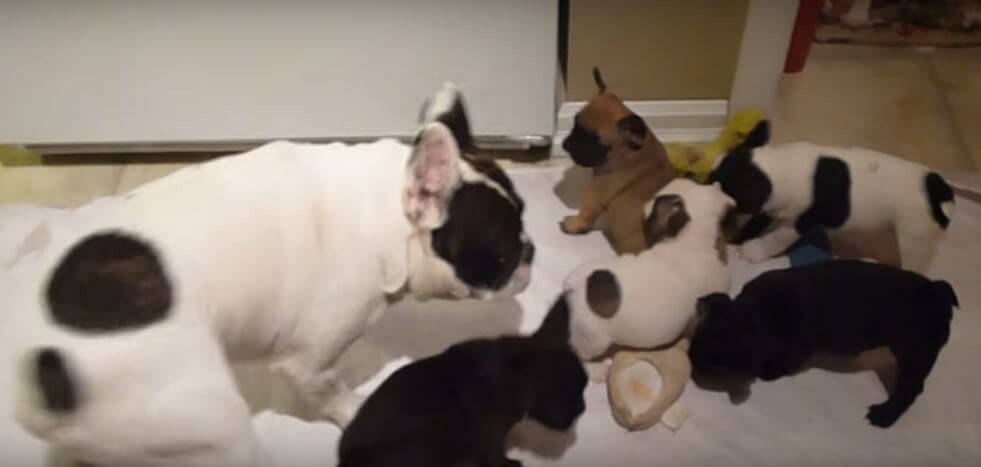 Daddy is announcing they are about to play a game and that they better prepare. This is gonna be so exciting!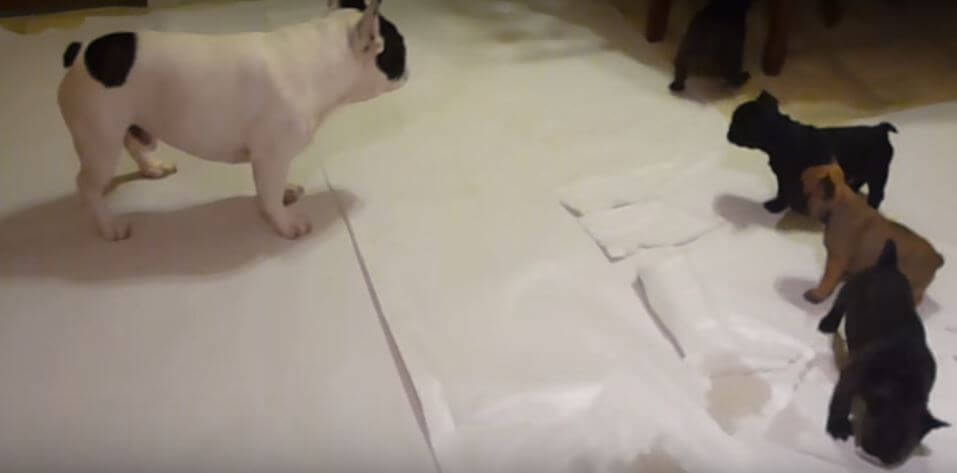 Sonny be explaining the rules now. He be like: "All you need to do is be your silly selves. C'mon, this is no serious matter. Our goal is to have fun!"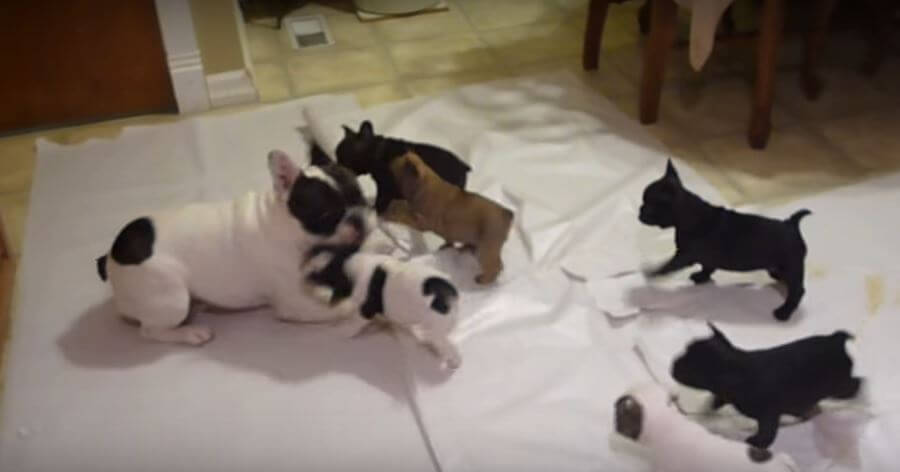 They be doing a last-minute heart-to-heart talk before the game starts. I thought this won't be serious!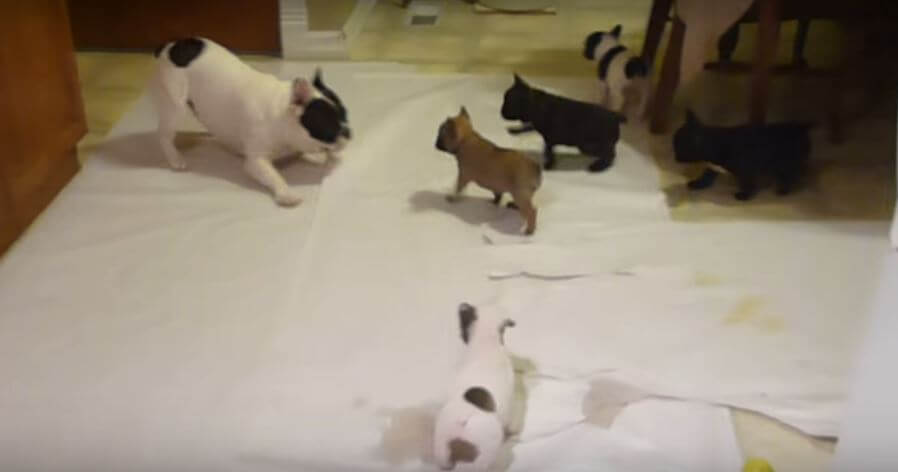 Well, this whole thing is just all about dad pretending he's a monster and the little pooches acting like they're super scared. Ha! How cute is that?!?!?!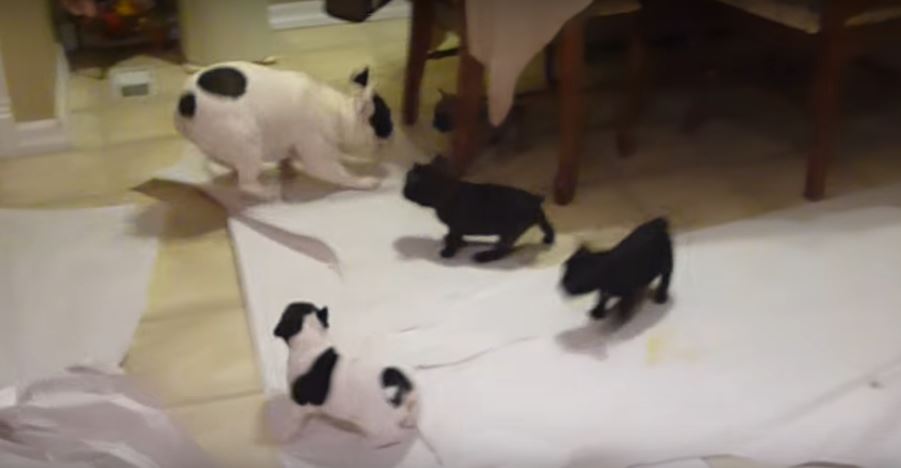 Sonny is basically teaching them how to deal with bad guys. Good job, dad!

Video by YouTube/dykwilabjae