}?>
}?>
No matter how heart-meltingly cute dogs are, they sometimes need some dressing down, too. They need to be lectured about the rights and wrongs in life so they become well-behaved pooches who know how to treat everyone with respect and kindness.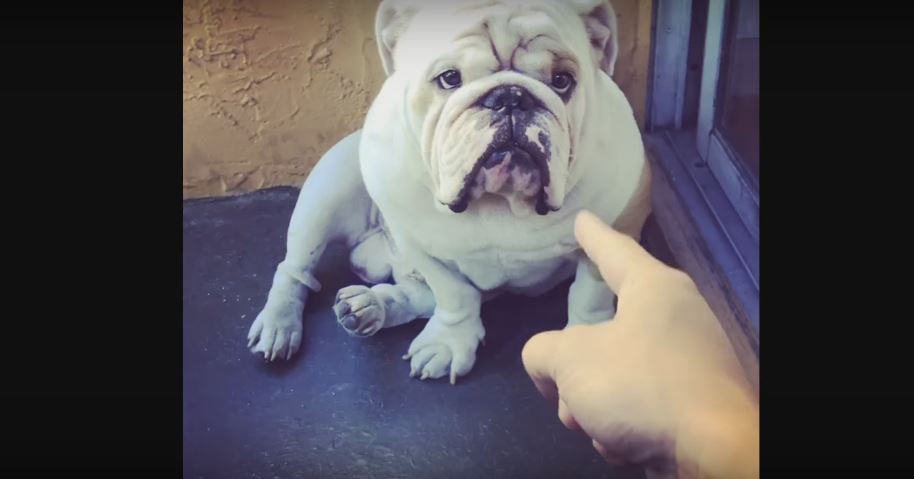 After eating a couple of Christmas ornaments, Titon's human has finally decided to have a serious face-to-face chat with him so to make him aware that what he did was wrong.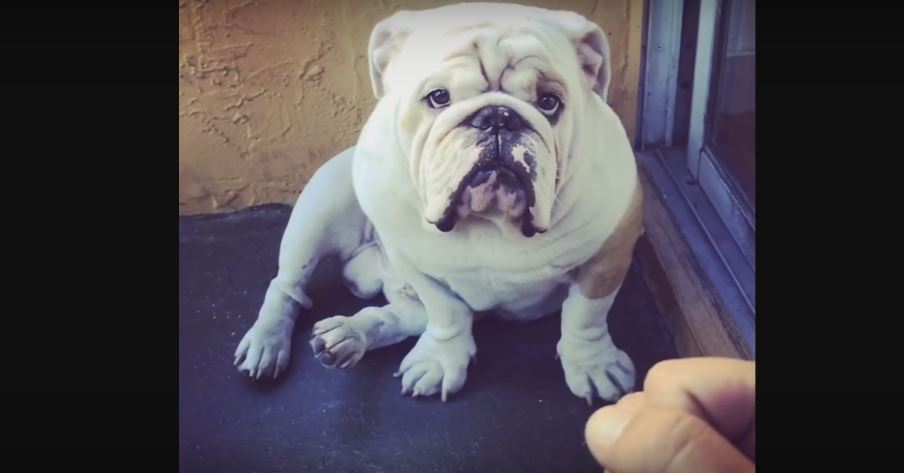 He be like: "Yes, sir. I understand. It's just that they all looked glittery and sparkly and fun I couldn't resist eating them. Sorry."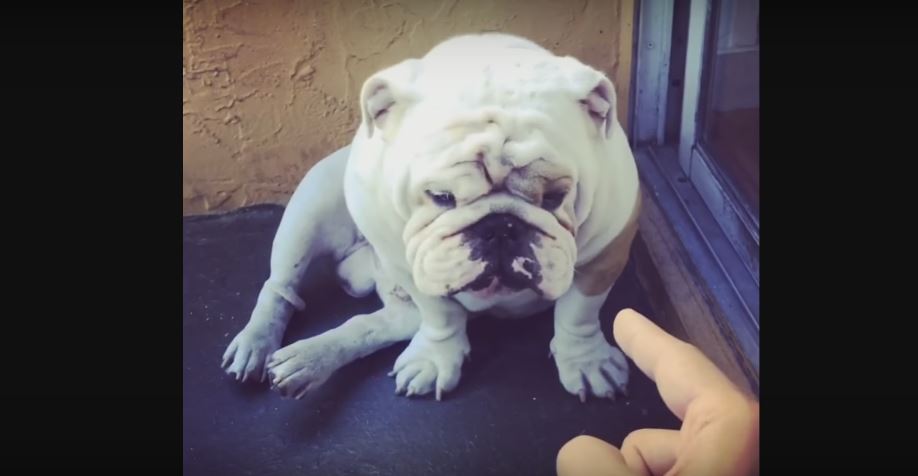 "I promise I will not do it again. Oh my gosh, this is embarrassing." Oh, his guilty face is so dang adorable!
Watch the video on the next page!