}?>
}?>
Tess is a music lover, and the song she's most in love with is 'Cheap Thrills' by Sia. It's her ultimate jam! Whenever she hears it play, she immediately clears her throat and starts singing along.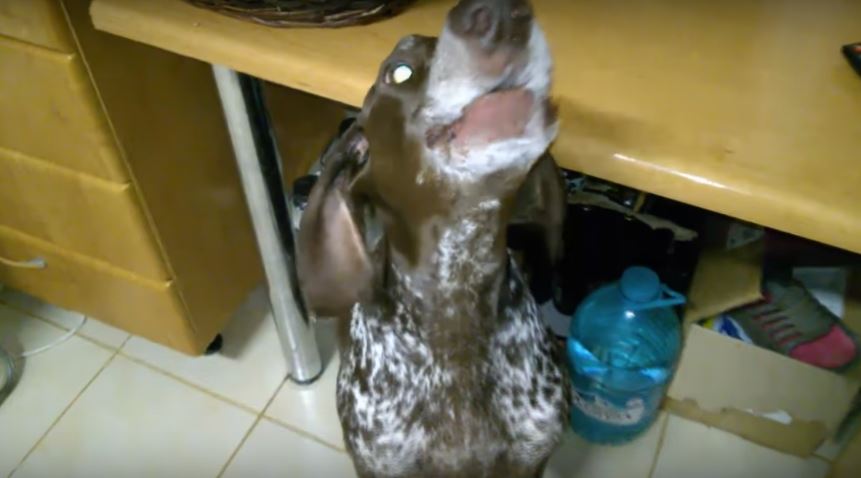 You can easily tell she's obsessed with it! Yup, "obsessed" is the right word to describe the passion she has for the track.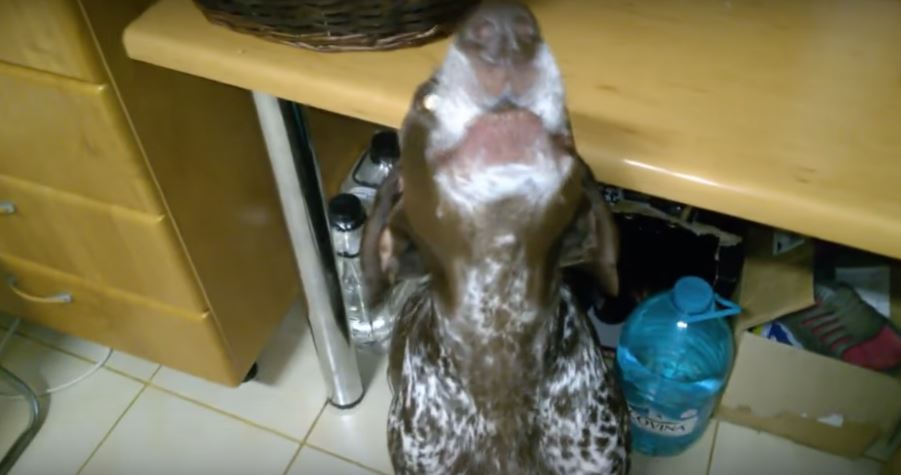 That's her trying to reach for the high notes. By now, she already knows every lyric, every melody, and every ad-lib. She knows where to mellow it down and when to give it her all and just wail her heart out.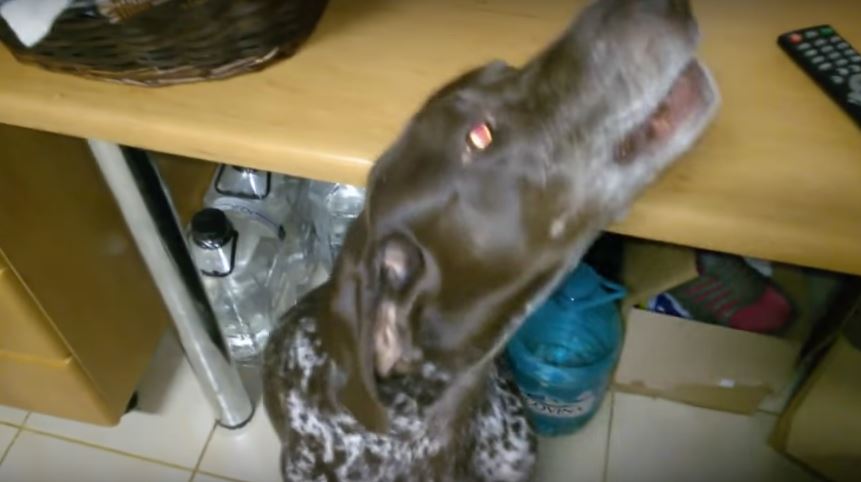 Sometimes, Tess even gives Sia a little schooling on belting. "I guess that's pretty rough, dahling. That's not the best way to hit that note. Listen to me. Here's how you do it."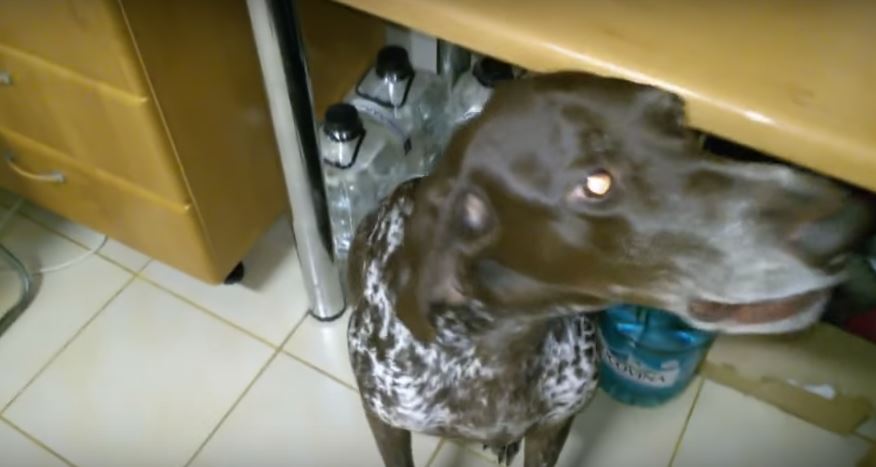 "That's better, Sia. Yasss. Saaang."
Tess is so dang talented you don't wanna miss watching her video on the next slide!