}?>
}?>
Toby is whining like crazy.
What must be the culprit?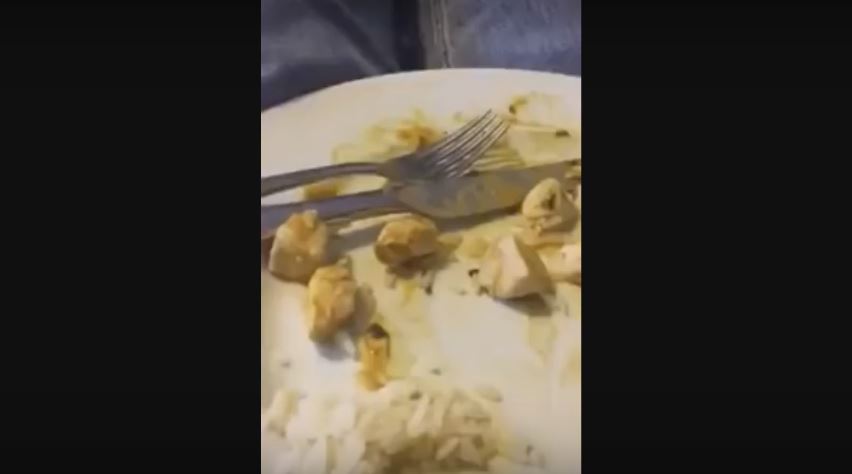 THIS! His human's food. He wants it so bad he can't help but whimper his guts out.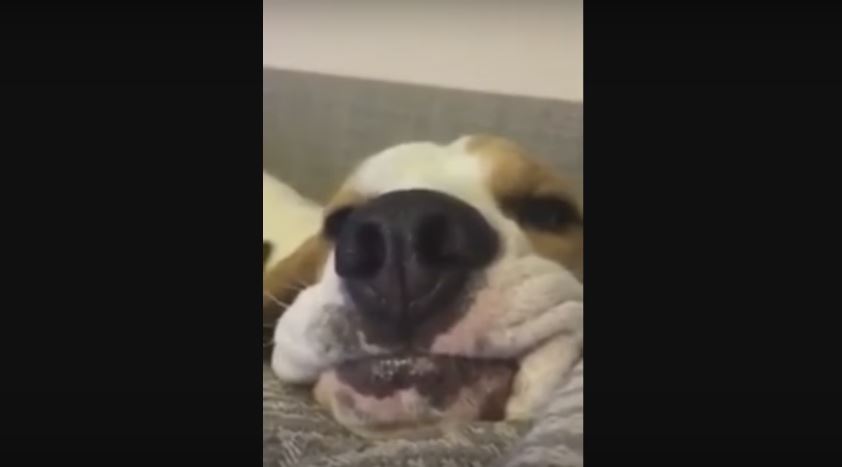 But, you really can't get annoyed with Toby's endless mewling because it sounds so adorable you can't get enough of it! This is him playing the "cute card", by the way, and he does it so well. He's about to melt his human's heart and get what he wants. Clever pooch!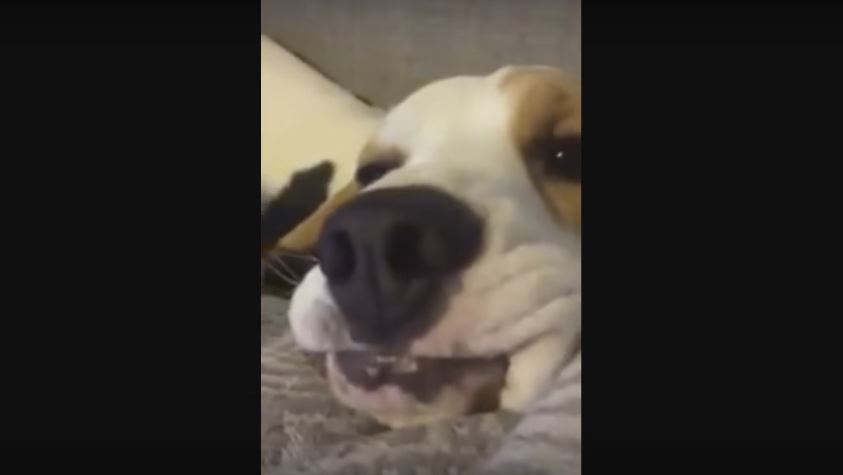 "I'm trying to look really, really cute because I want to impress you. I know that if I impressed you enough, you'd give me that whole plate. Not just a spoonful. Nah ah."
Continue this story on the next page. Toby is such a cutie!